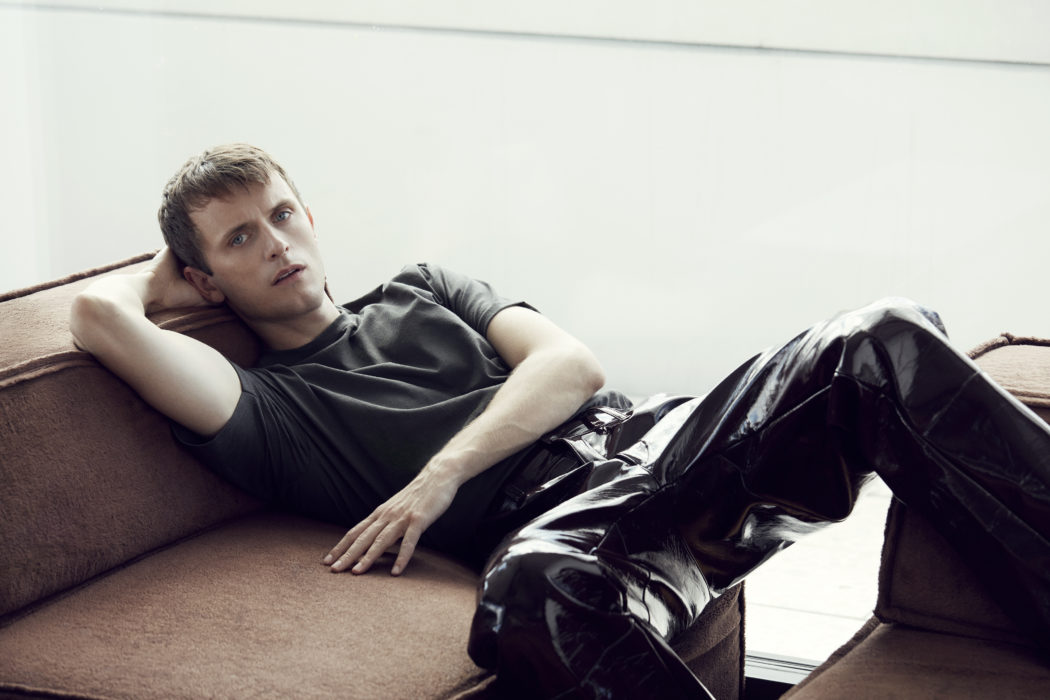 Following the release of his fourth album Echo, Nils Bech reveals a brand new music video for 'Glimpse of Hope'!
The Norwegian musician, performance artist and actor has previously released three autobiographical albums, whereas Echo is written about the people around him. Produced by former Nordic Playlist curator Drippin, the album has a darker sound than that which we've heard from Nils Bech before, however his distinctive falsetto and brooding tone remain steadfast.
Taken from Echo, 'Glimpse of Hope' demonstrates these elements perfectly – a poignant account of denying lost love. Its music video is directed by Ida Ekblad, who let her and Bech's mutual friend, Norwegian model and fashion photographer Jakob Landvik, 'play house' in her own home. Landvik playfully takes on different roles around the house and the video is a shimmering, organic piece of art that fits seamlessly with Nils Bech's elegant vocals.