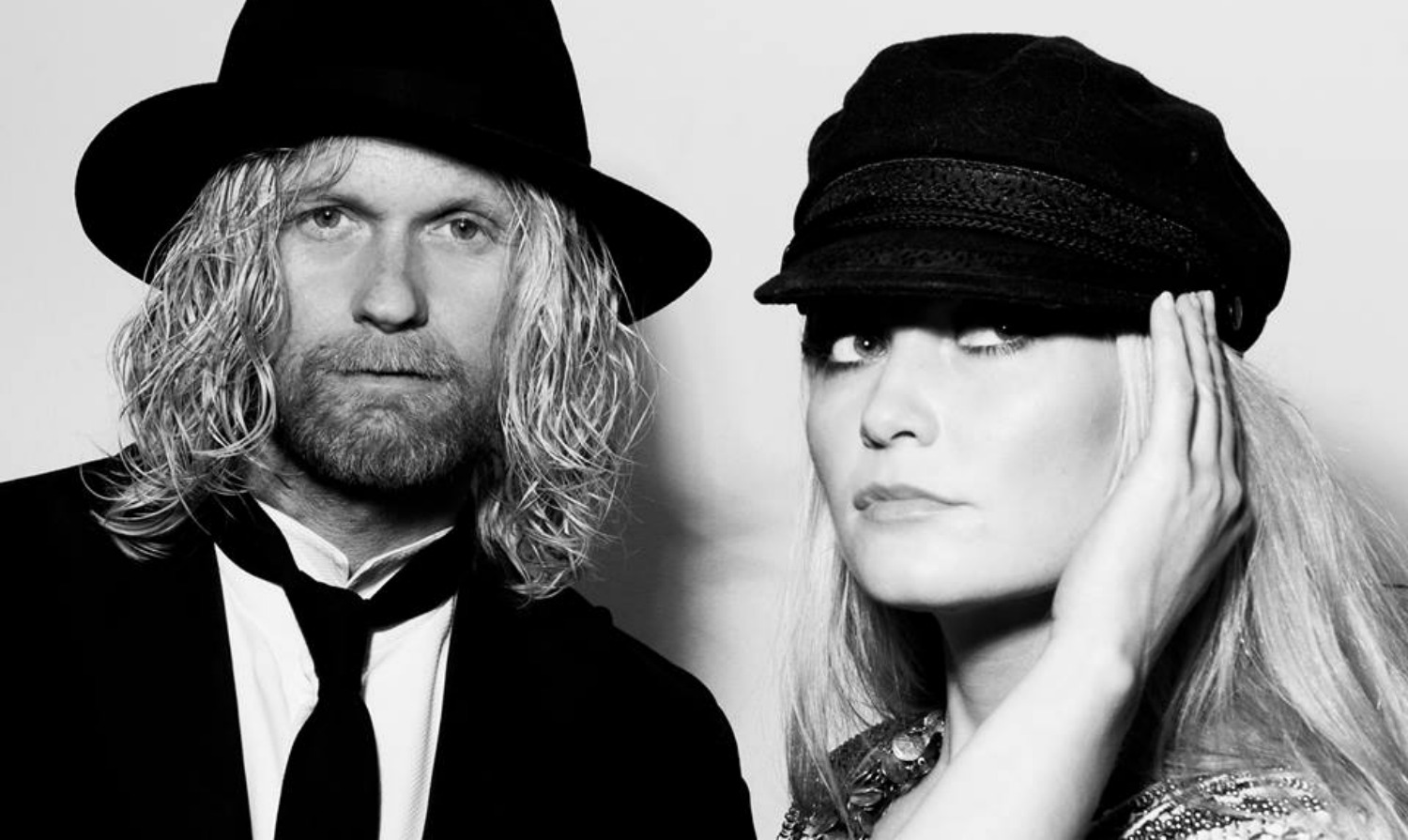 Swedish artist and producer Neiked climbs the chart in Norway, and Icelandic duo Sycamore Tree enter the charts in Iceland!
New songs from Nordic artists find new audiences constantly, and the Trenda: Nordic Charts is the best place to spot the current trends! EDM is returning to the charts this week, and other tracks climbing closer to the top include Neiked's 'Sexual', and a debut single from Iceland's Sycamore Tree, 'My Heart Beats for You'.
Neiked, a Swedish artist and producer teamed up with Dyo a while ago to produce 'Sexual', a track that keeps finding new listeners. The song has been a hit especially in Denmark and Norway, and climbs from no. 5 to no. 3 on this week's Trenda: Nordic Charts for Norway. In Denmark however, 'Sexual' competes with local stars Martin Jensen and TopGunn, and drops down to no. 10.
Sycamore Tree is a brand new Icelandic duo, consisting of Agusta Eva Erlendsdottír and Gunni Hilmarsson. Their debut single, a folky ballad called 'My Heart Beatd for You', goes straight to no. 6 on the Trenda: Nordic Charts for Iceland, a success that might have something to do with the duo's appearance on TV show Logi í Beinni, a few week's back!