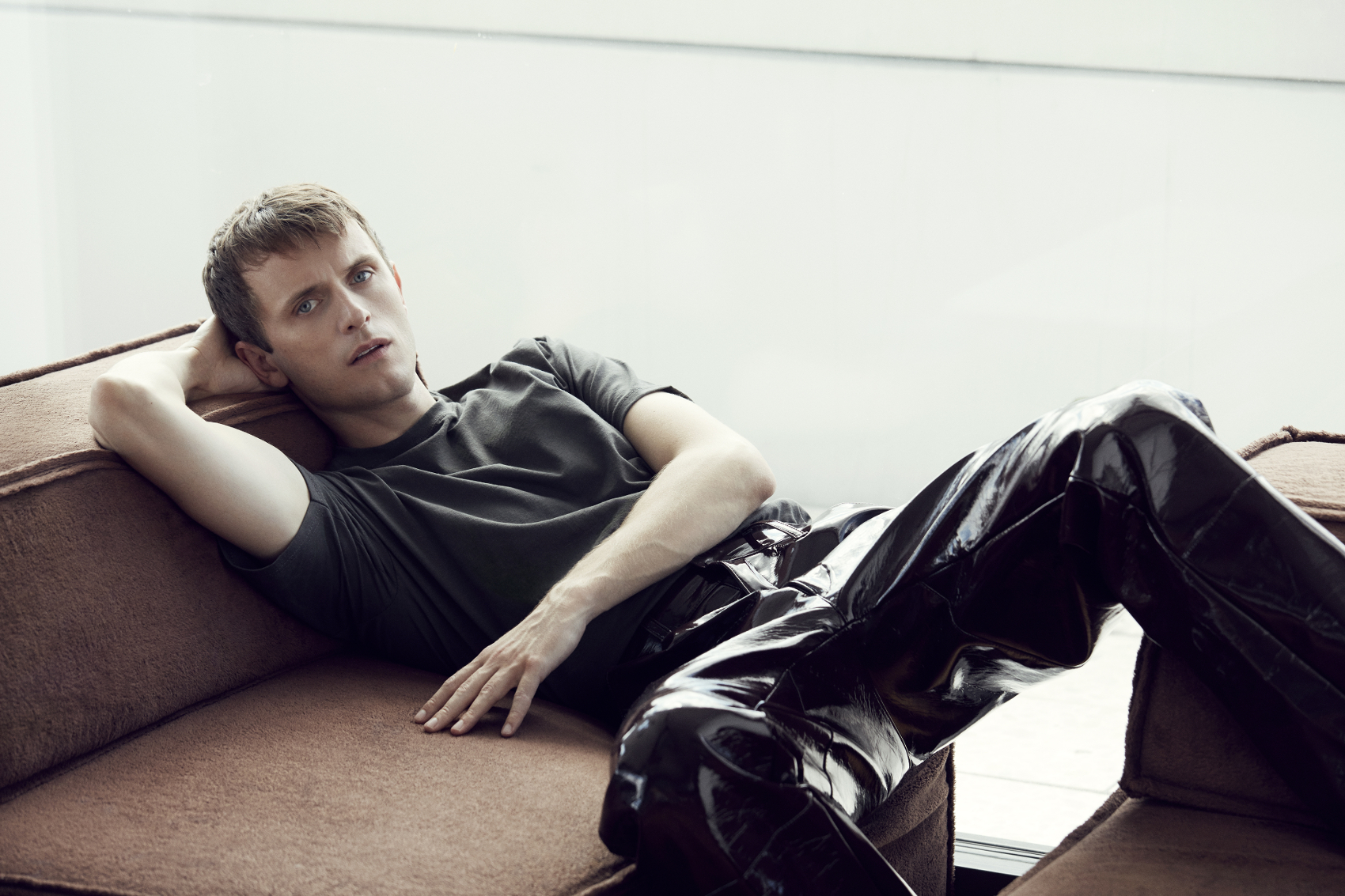 Just last week, we announced that 'Ja Ja Ja – A Christmas Affair' would be taking place again in Berlin in December 2016, and we revealed that we'd be joined by the esteemed likes of Finnish artists Jori Hulkonnen and The Holy, and Iceland's Dj Flugvél og Geimskip!
Now, as the party date edges ever near, we're super excited to reveal that we've expanded the music of the evening to include Norway's phenomenal Nils Bech, and DJ sets from Denmark's Asbjørn and Sweden's Linnéa!
What a line up! And do you know what else is great? The show is FREE to attend! All you need to do is register ahead of time via this link, and you'll be able to catch all of these fantastic bands as well as experiencing Nordic food, drinks, and full on festivity throughout the night.
Ja Ja Ja – A Christmas Affair will take place at the Nordic Embassies in Berlin on Wednesday 7th December, from 8pm. Register for your free tickets now!