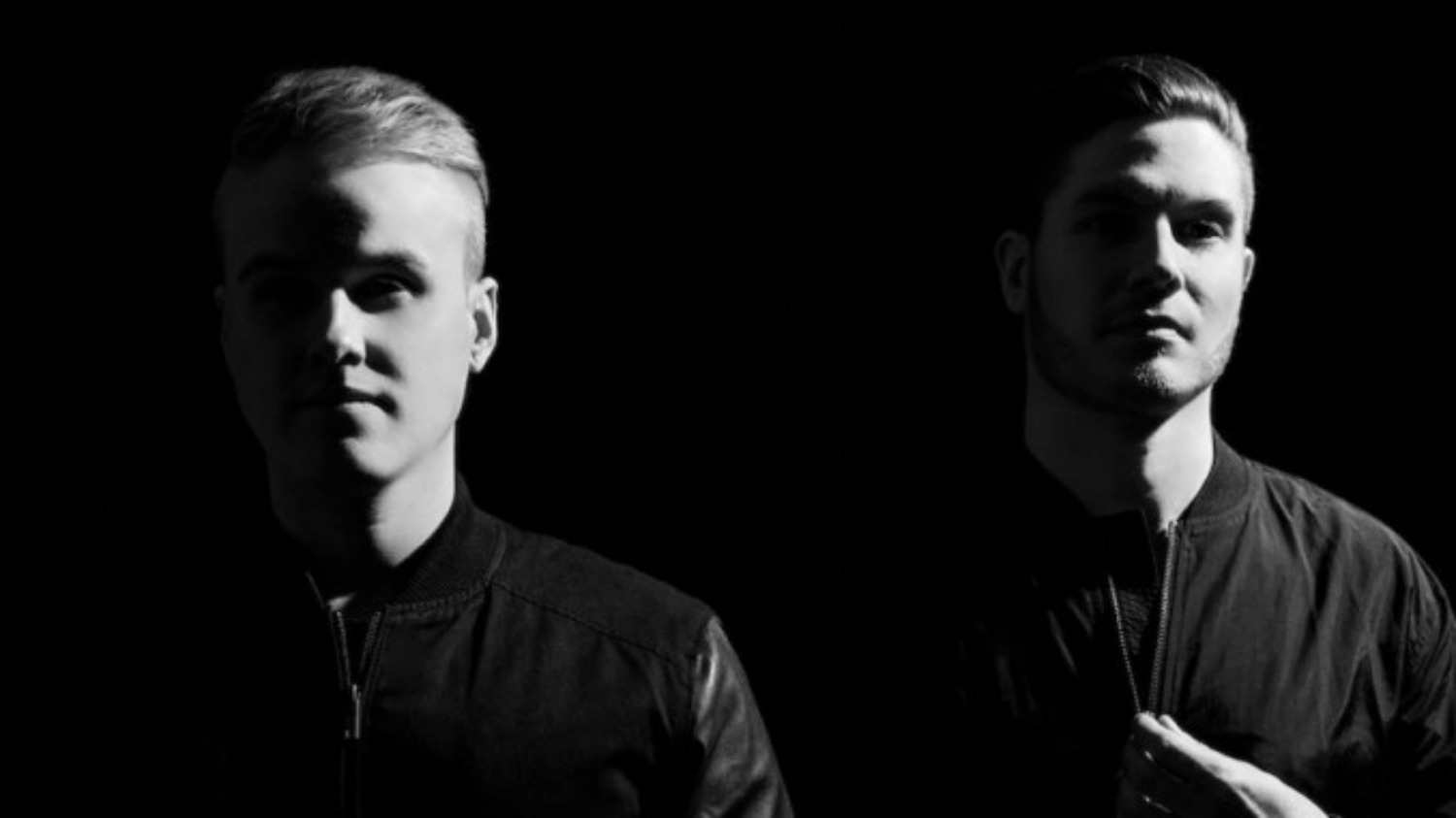 Finnish electronic duo Møtions team up with German singer-songwriter Michael Schulte for their latest single 'Money on Me'!
The Trenda: New Nordic Pop playlist is the place where we gather the freshest music from the Nordic pop scene. Make sure not to miss the latest releases by following the playlist right here! This week's update kicks off with big pop by Norway's Jesper Jenset, and a bit further down the list we find 'Money on Me' by Finland's Møtions.
Møtions first came to our attention with their debut single 'Flow', featuring singer Kasii, and have since then made their intentions clear with follow-up 'Paint the Sky' and a remix of Sunrise Avenue vocalist Samu Haber's single 'A Hundred Years'. This time, the band's Tuomo and Tommi chose to work with German singer-songwriter and YouTube phenomenon Michael Schulte.
Finding a vocalist for the track proved rather difficult, as the duo describe in this YouTube video. But after stumbling upon Michael's Spotify account and listening to practically all of his music, Møtions were convinced they'd found their guy. The result is a powerful pop track, that the duo themselves describe as having a "grandiose Coldplay-kind of vibe".