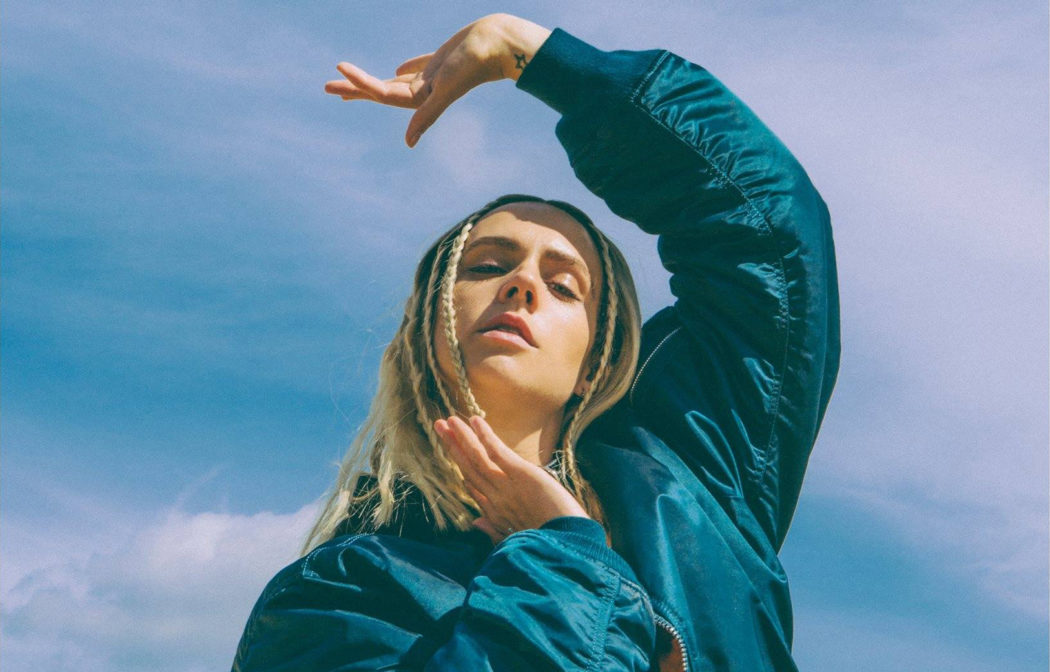 It's here! It's finally here! No, not Christmas (though that is getting pretty close) but MØ's new video for 'Drum'!
Having been teasing it for days on social media we were pretty hyped to check it out, and suffice to say it does not disappoint! The visuals for 'Drum' combine a road trip to the beach, a whirlwind romance and some killer dance sequences. It's yet another hugely catchy song matched with a super stylish video, so pretty much business as usual for MØ, then! When we last caught up with MØ to curate her fantastic Nordic Playlist she was just about to embark on 2016's grand voyage, and as we head into December she's definitely going out on a high with this latest single!
Following on from 'Final Song' (which thankfully wasn't MØ handing in her notice), 'Drum' is the latest single from MØ's forthcoming second album, and sees her working once again with Swedish pop maverick Noonie Bao as well as the equally excellent Charli XCX, completing the perfect pop triangle. 'Drum' seems to accurately encapsulate the headrush euphoria and anxiety of faling in love and matches it with a massive chorus and slick beats. If there's not a handy dancefloor nearby, start a dance party wherever it is you happen to be. Kitchen? Train platform? Canned goods aisle at the supermarket? All fine locations to bust a move and enjoy the record. As MØ instructs, "dance to the beat of your drum"!