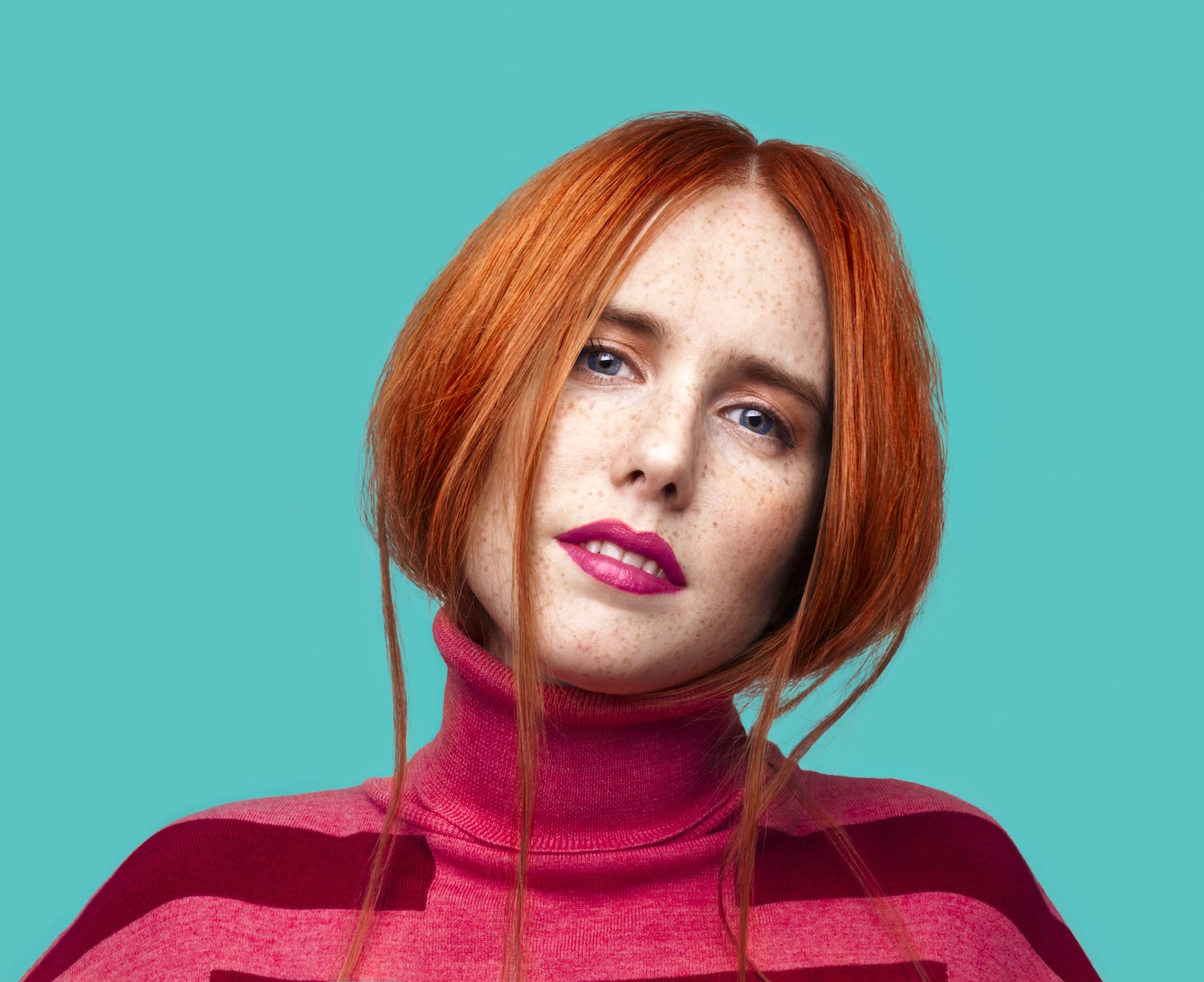 Swedish pop rules the Trenda: New Nordic Pop playlist this week as stars like Mike Perry and Noonie Bao release new music!
Kick off your week with the freshest music from the Nordic region and tune in to the Trenda: New Nordic Pop playlist right here. 20 new tracks are waiting to be discovered!
Sweden is especially showing off in this week's update with tons of new music emerging from the hotspot. Mike Perry, the man behind the summer hit 'The Ocean' is back with 'Touching You Again', a collaboration with Jane Xø and Hot Shade and a track mighty enough to kick start the whole playlist!
Danny Saucedo has been one of the most successful artists on the Trenda: Nordic Charts recently, and now he releases yet another track, 'Skepp', a pop song of national hit caliber and a suitable follow-up to 'Snacket på stan' and 'Super 8'.
And one of this week's most exciting additions is Noonie Bao's collab with Easyfun, 'Monopoly'. We've previously highlighted Noonie as a Secret Songwriting Superstar, and together with her November released solo single 'Sorry Not Sorry' this makes for a very pleasant return from the Stockholm songstress.