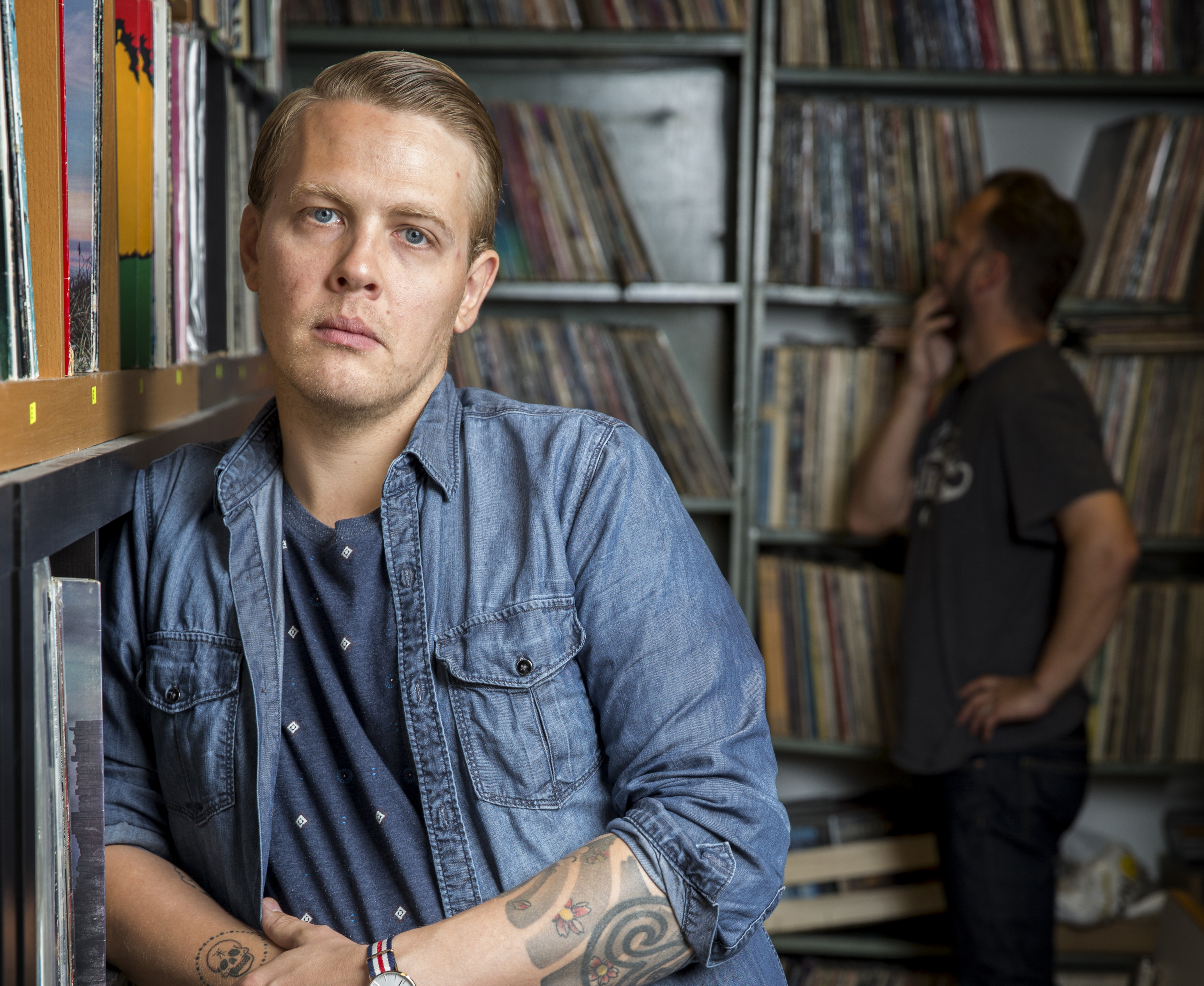 The Nordic Playlist Radio Bar is heading to Slush Music in Helsinki on Wednesday November 30th! Ahead of the event, we thought we'd catch up with some of our fantastic guest DJs to see what's new!
We're heading out to Helsinki for festival fun times over at Slush Music soon, and we're bring our Nordic Playlist Radio Bar along for the ride! It was so much fun bringing the Radio Bar to by:Larm, Berlin Festival and Iceland Airwaves that we jumped at the chance to do it again, this time in Helsinki! As ever we've got an exciting programme of shows and sessions lined up – you can check out the full information as to what we've got going on right here, but here are some highlights: sessions from Lake Jons, Biniyam and View and programmes from some hugely respected and influential DJs, like KEXP's Kevin Cole, Finland's own DJ Orion and Iceland's Rás 2's Matthías Már Magnússon!
We first got a taste of Matthías's fantastic music taste back in August when he curated a brilliant Nordic Playlist for us, but before we hang out face to face for his Nordic Playlist Radio Bar show at 2PM – 3:30 PM (CET+1) on Wednesday 30th, we thought we'd get a sneak peek at what he might have in store with a little catch up ahead of time, and to get the skinny on some of his current favourite tracks!
What should we expect of your show at the Nordic Playlist Radio Bar?
Dirty dancefloors, banging tunes and maybe just maybe dreams of naughtiness!
What are you most looking forward to experiencing in Finland?
I've never been to Finland so I'm very much looking forward to it, and there is one thing on my list: sauna! A good sauna, please and thank you.
Can you tell us about the tracks that you've added to your Nordic Playlist?
Úlfur Úlfur – Barn
These guys can do nothing wrong at the moment, the video for this song is brilliant, produced by Vice and Tjarnargatan, they got supermodel Monika Jagaciak who is a big fan to star in the video. And what do 2 hip hop stars do with a supermodel in a rap video? They play chess with her!!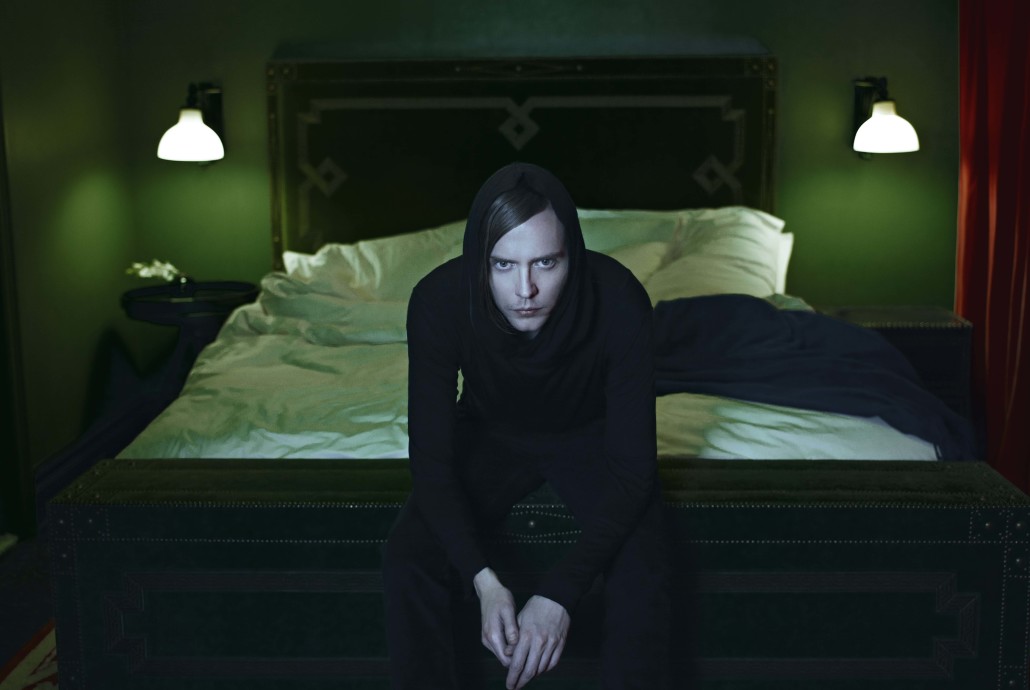 Bang Gang – Dive Into The Deep Blue Sea (ft. Esther Talía)
New song from Bang Gang the song will be featured in an upcoming play which will open soon in Borgarleikhusið theatre in Reykjavik Iceland.
Jana – Leslie
If you like Kate Bush, you'll love this tune, taken from Jana's first EP Master Of Light
Hugar – Waves (ft. Arnór Dan)
Hugar's debut single 'Waves' is the first introduction to their upcoming series of vocal collaborations, beginning with Arnór Dan, Ólafur Arnalds collaborator and front man of Icelandic art rockers Agent Fresco. His angelic delivery, combined with Hugar's subtle, intimate touch, is a wonder to behold.
Flekar – Terrible Movies
Who says Indie is dead, brand new band, great sound.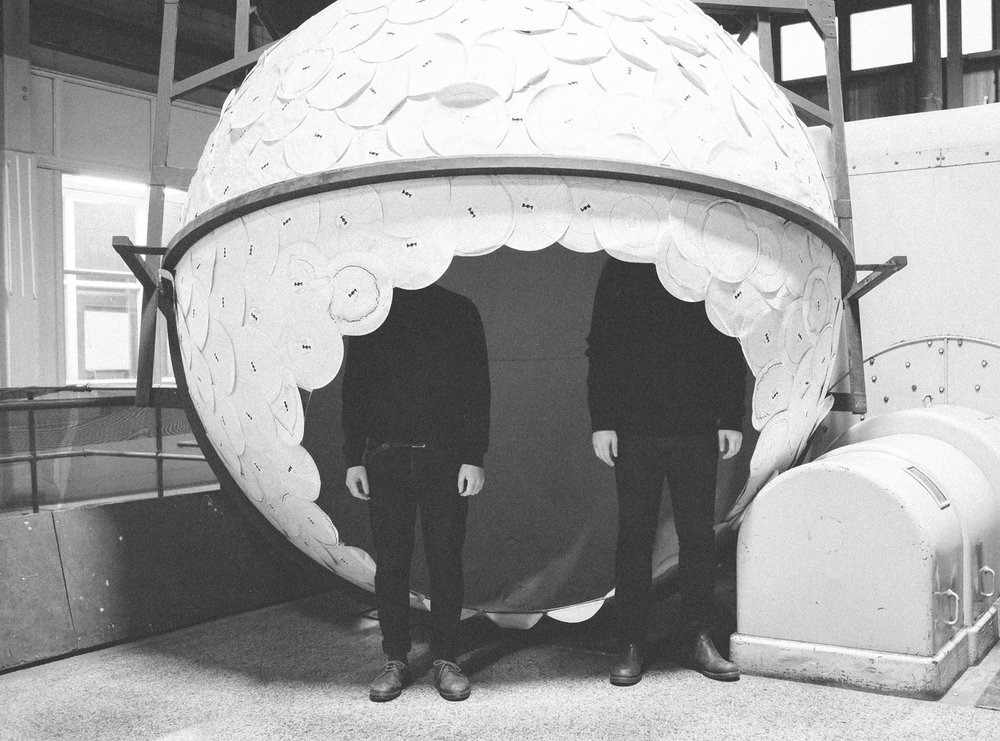 Soffía Björg – The Road
Read The Road while you listen to 'The Road', it kinda goes well together. 'The Road' is taken from the forthcoming Ben Hillier (Blur, Elbow, Doves, Graham Coxon) produced debut album due out 2017.