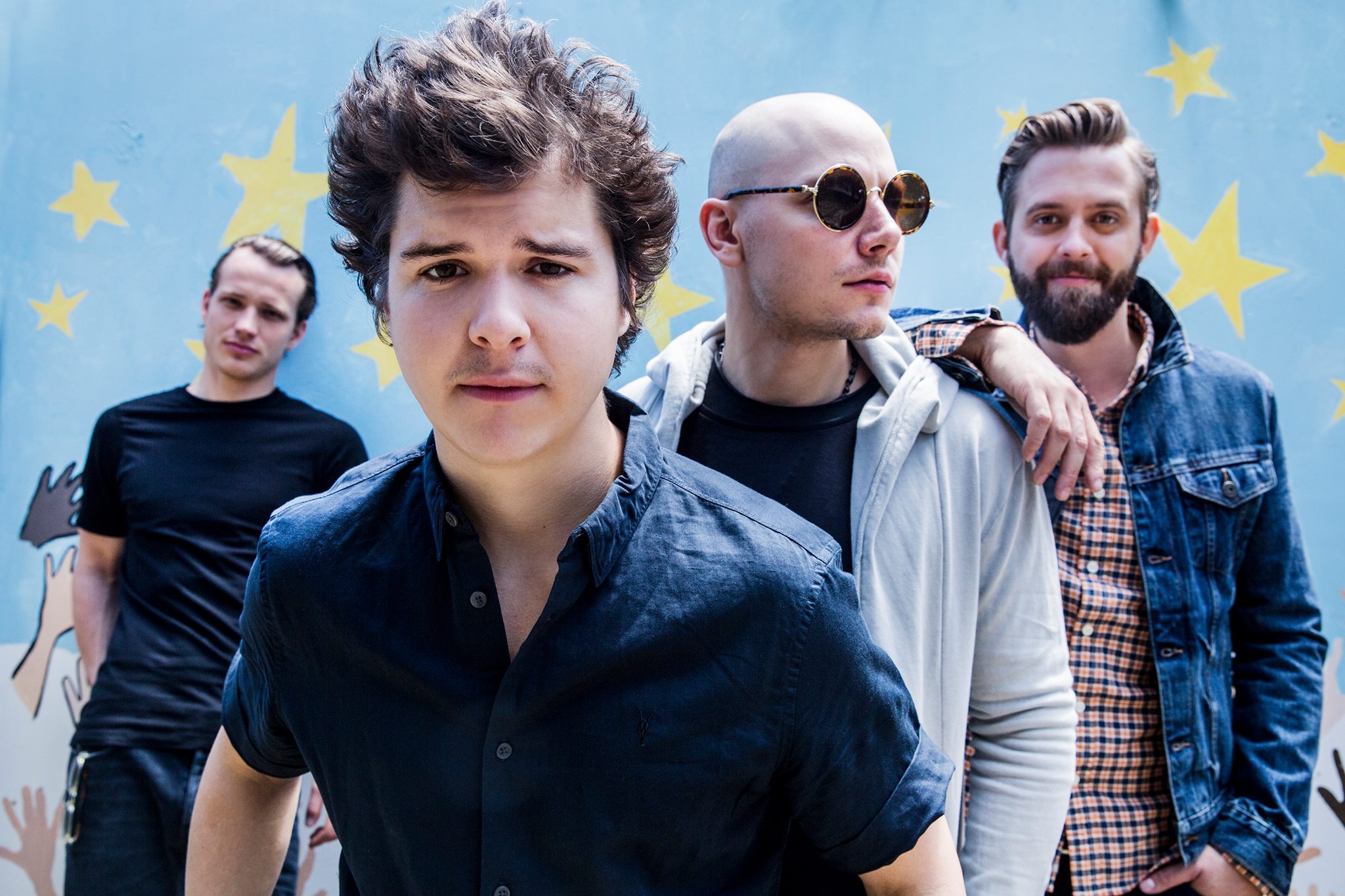 Danish pop-soul superstars Lukas Graham have unquestionably been one of 2016's breakout success stories across the world. Seeing the year out on a high, they've just released a video for 'You're Not There'!
The band's phenomenal track '7 Years' has been one of this year's biggest earworms – with a powerful narrative and an insistant melody, it's a much loved earworm which has been burrowing its way into the hearts of listeners across the world, and has send the band to the upper eschelons of the charts across the Nordics, Europe and beyond.
The band are currently in the midst of a massive North American arena tour, but as a treat for their fans who won't get to see them on this particular live outing, one of their latest album's most powerful songs is now being released as a single! 'You're Not There' is a moving account of singer Lukas Forchhammer's feelings after the passing of his father – whether or not you've lost a loved one, chances are it will bring a tear to your eye, but when the song is this catchy, you won't really mind!
You can check out the band's current tour dates here and check out the video for 'You're Not There' below.