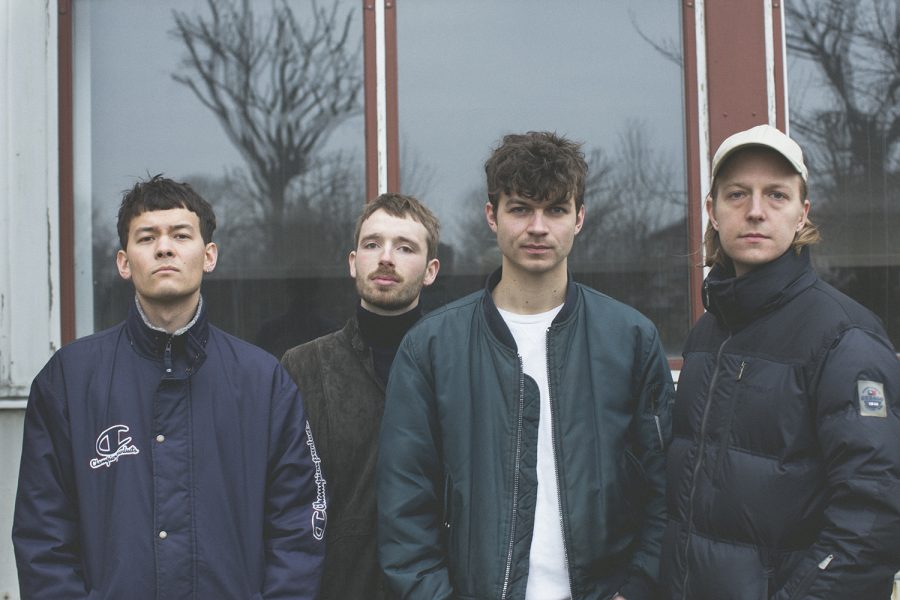 Photo: Stephanie Stal
The Copenhagen-based quintet has been winning hearts from all over the world ever since the release of their self-titled debut LP back in 2015. After that, Virgin Suicide have played numerous shows in Europe, including an unforgettable Ja Ja Ja event in London. Now they are back in studio writing new songs, and have just shared the first taste of the upcoming record.
'You Hate The Way I Feel' is bittersweet, nostalgic and wonderfully familiar, and clearly the band haven't strayed very far from their original style. On this track Martin Grønne sounds less dreamy and more serious, giving an impression that Virgin Suicide have matured and grown up over the past year. Nearly all their previous songs are soaked with teenage enthusiasm, but 'You Hate The Way I Feel' gives out a melancholic vibe as Grønne frustratingly exclaims, "What have I become?". We can't help wondering if this single sets the mood for the rest of the album, and will certainly be waiting for more updates from Virgin Suicide.
'You Hate The Way I Feel' is out now via Nordic Music Society – take a listen below.