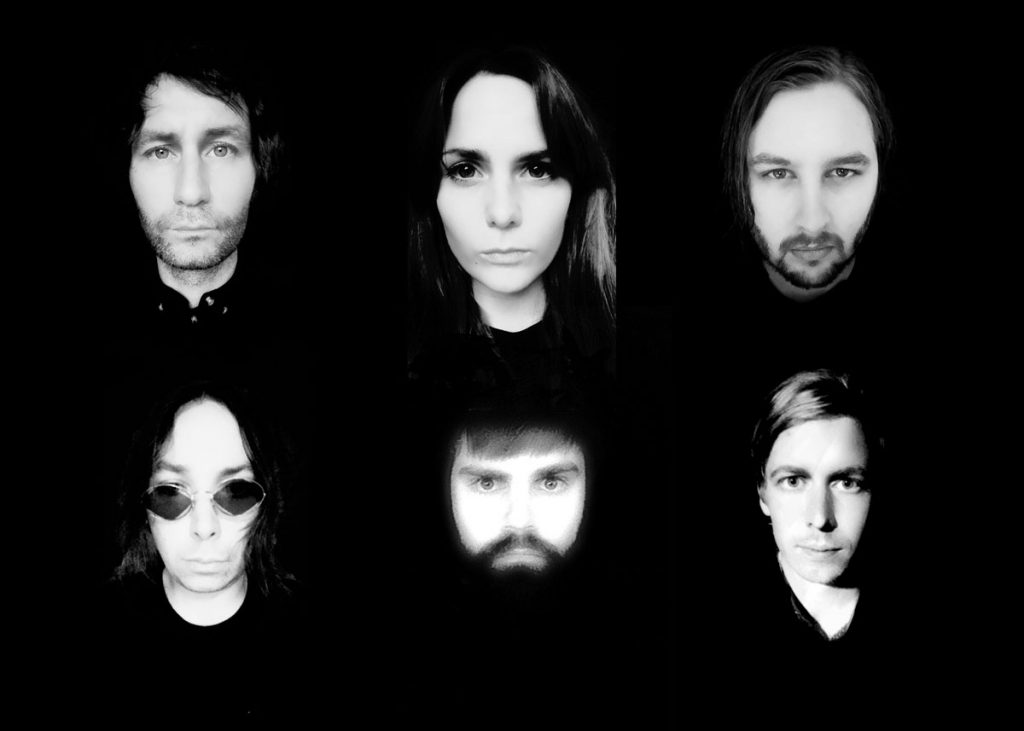 Bergen-based shoegaze darlings The Megaphonic Thrift share 'Pilene' ('Arrows'), the rather mellow second cut from forthcoming album Få Meg Til Verden I Tide (or 'Get Me To The World On Time').
Breaking away from the solidity of their previous guitar-oriented noise, their fourth album is an evolution for the band, not least because it's the first time they've written songs in Norwegian. 'Pilene', out now, is decidedly more elusive and enigmatic as a result, its poppy synth-line heartbeat pumping away while decaying guitars hang back, just out of reach.
The Megaphonic Thrift earned a Spellemann Award (Norwegian GRAMMY) for their last LP, so working with their new collaborators, Njål Paulsberg (Neo-Tokyo/Young Dreams) and Emil Nikolaisen (Serena-Maneesh), was really significant. Guitarist-vocalist Richard Myklebust says "We wanted to bring in someone who had a more radical approach to making music. We needed disagreement, and boy did we get it."
We hope you agree as far as their new sound goes – there is no argument, we love it!