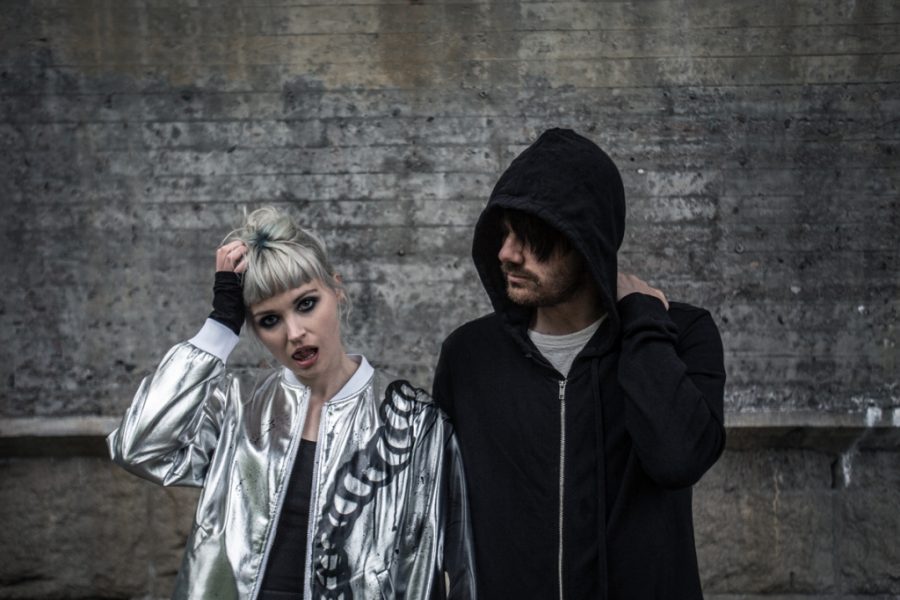 Photo: Izabella Englund
RABBII, which stands for 'Revolutions Are Best Before Initial Exception', are Stockholm based pop duo comprised of vocalist Johanna Berglund (an alumnus of the Tove Lo and Robyn producing music school, Rytmus) and producer Felix Persson. They've been putting out singles for a while now, complete with dramatic, highly stylised videos, and now it's time for another, 'Sadness'.
'Sadness' is a slow-tempo, gentle song, built around restrained beats and instrumentation that give Berglund the space to dwell. This isn't the first time the band have tackled mental darkness in their music, but it does mark a deeper exploration of it as they leave the high-octane pop aside and exploring the emotion in a more open and vulnerable way. It's a beautifully bittersweet song, and we can't wait for more.