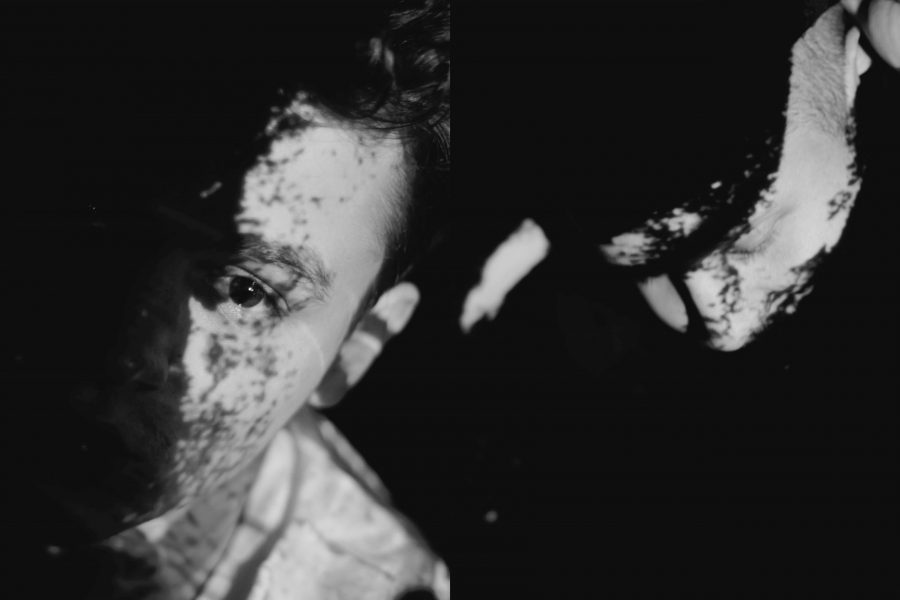 'Grain' is the latest release from Swedish duo Post Pines, taken from their debut EP Past Eyes. Both living in Linköping, Joakim Andersson and Julius Norrbom joined forces to create music which they describe as "instinct driven, reverberant tones from the woods of Sweden."
Dominated by pulsating synths and throbbing bass from the start, 'Grain' is a truly captivating single. Amongst an ever-evolving soundscape, alongside cleverly produced vocals, it creates a sense of urgency that grabs your ears and doesn't let go. Given that Post Pines began recording while on a camping trip deep into the Scandinavian forest, the comparison to Bon Iver is an obvious one. Indeed, they cite the latter as one of their musical references, along with Youth Lagoon, Phoria and Sigur Rós. Fans of these will not be disappointed with 'Grain'.
The debut EP, Past Eyes, was released on Oct 28th on Meraki Force. You can listen to 'Grain' below.