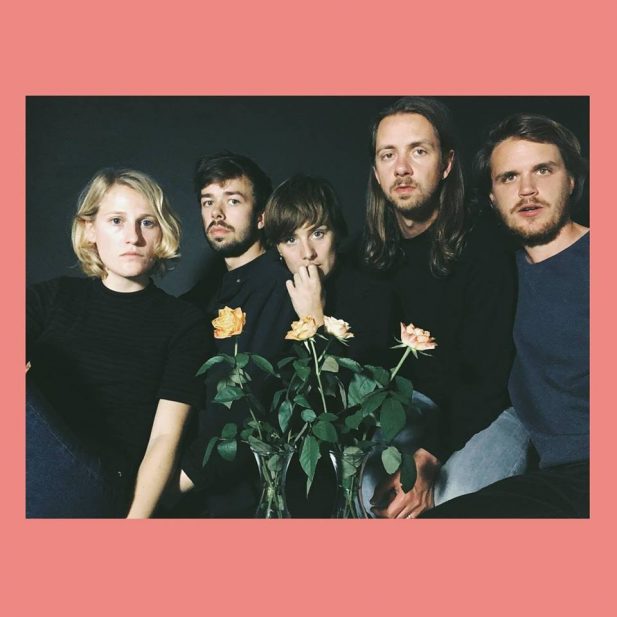 Our endless love for Lowly never seems to stop, especially now as the Danish quintet have dropped a new single from their upcoming debut album Heba, 'Word'!
'Word' is mesmerizing and delicately melodic, living up to the band's bewitching sound. The single is sensual in its own way, and rhythmic in a way which almost makes it hard to categorise, as it's also restlessly inventive. It evokes and makes associations to slow-motion videos bursting with colours which gradually grows from something fragile into a pop song so good it leaves you with a feeling you can't quite put your finger on. The single holds great melodies and rhythms crossing each other in transitions so smooth you almost don't realize. Fine vocals are backed up by truly exquisite sounds, sparkling and vibrant.
Their debut album is scheduled for release 10th February 2017 via Bella Union, and you can already pre-order it now – get excited by checking out 'Word' below!