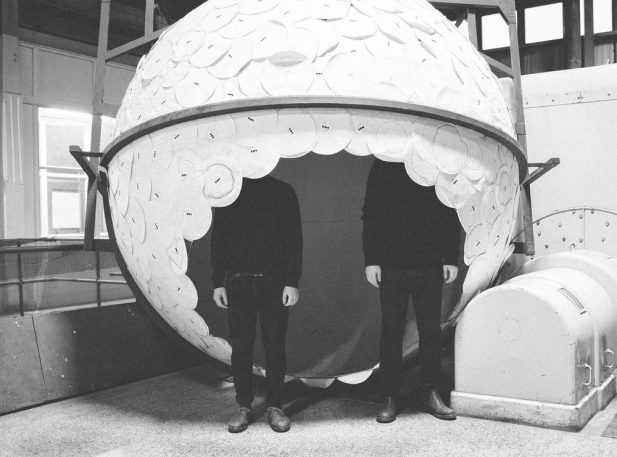 Icelandic duo, Hugar (Bergur Þórisson & Pétur Jónsson), collaborate with Arnór Dan (lead singer of Icelandic rock band, Agent Fresco) on new single 'Waves' to create a captivating three-and-a-half minute mini-epic.
Starting peacefully, it features sparkling strings, lush piano and some subtle brass which will resonate with anyone who enjoys the music of fellow-Icelander Ólafur Arnalds. Making the most of Arnór Dan's delicate voice, it builds to a crescendo with crisp beats and deliciously layered vocals that soar above everything else. This is a wave you'll want to ride again and again.
Check out the single, released on November 18th, below.