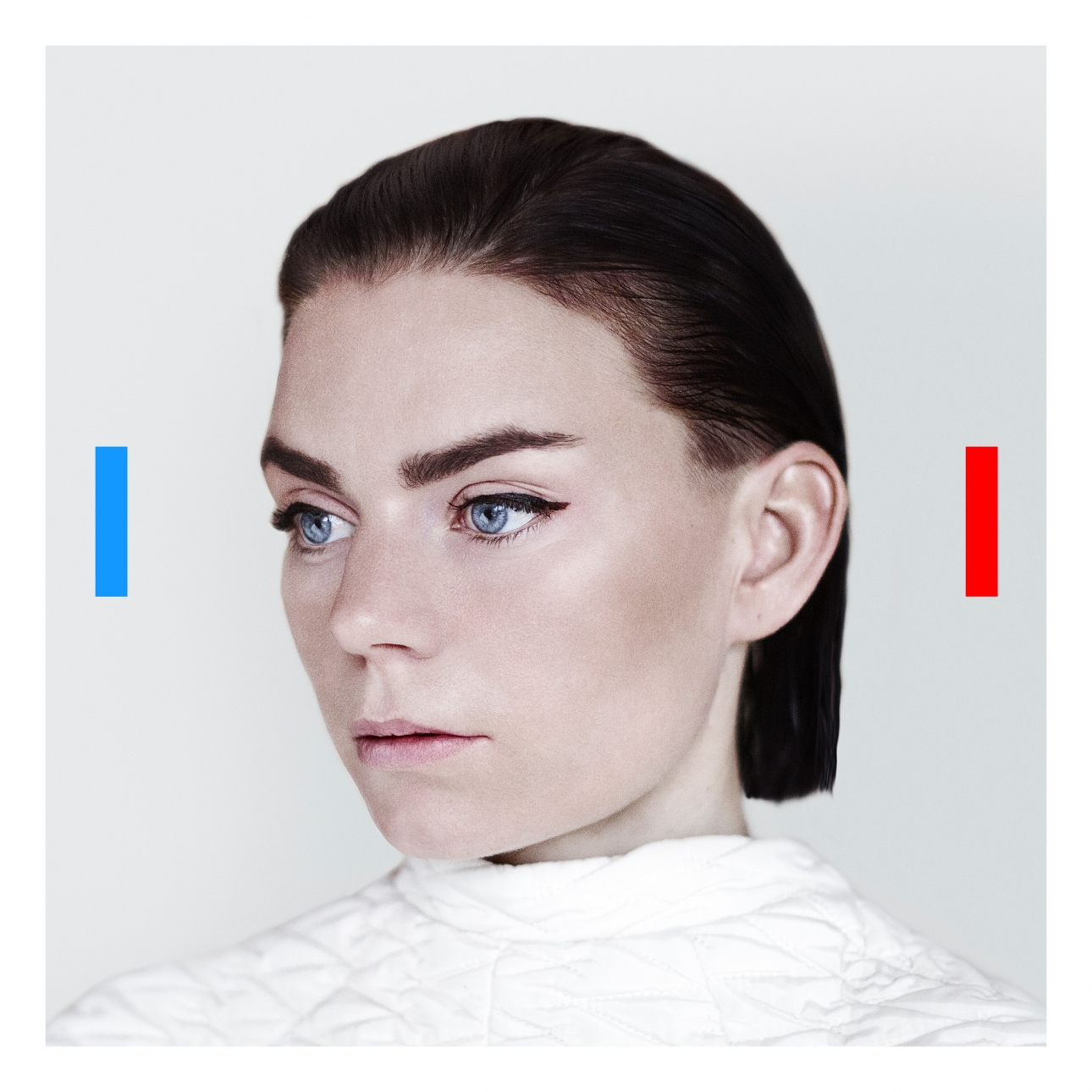 Swedish pop siren Frida Sundemo has been releasing gigantic pop record after gigantic pop record for some time now, and you might be forgiven for wondering if there was an upper limit to where she was going with them, but fear not – it's pretty clear from her new track 'We Are Dreamers' that she's still climbing to new heights!
Released via Cosmos Music, 'We Are Dreamers' impacts with a huge, uplifting chorus and just enough of a flavour of EDM-pop to make you want to run to a dancefloor with arms aloft, but with enough well judged restraint to prevent it from going full-Avicii, keeping it in the purest crystalline pop territory which is where Sundemo excels. As ever, her vocal performance is delivered with bullseye prescision, and every ascending note is reached in seemingly effortless fashion. It's a big track delivered by a big voice with an even bigger chorus – all in all, another gigantic pop record, even more gigantic than the last one, and that's fine by us.
'We Are Dreamers' is out now through Cosmos Music – take a listen below.