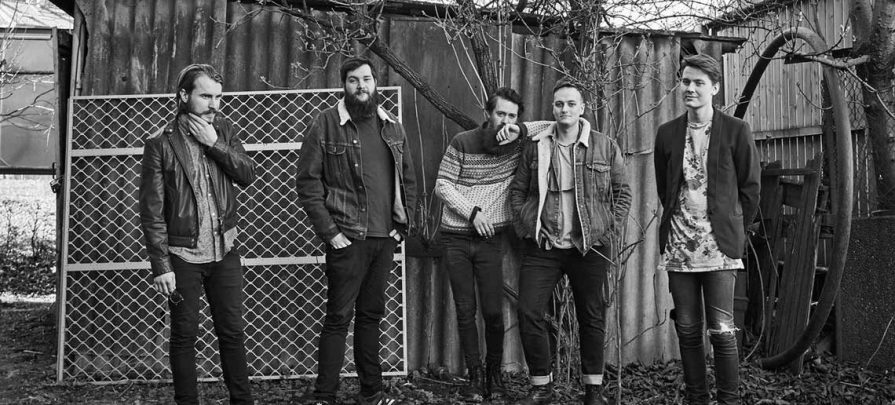 Photo: Calle Huth
There is beauty in simplicity. And what Comet Kid have achieved with 'Little Lady' is simply beautiful.
From Norway, the five-piece band starting making music together in Oslo in 2013, releasing debut album Roots in 2014. Fast forward to the end of 2016, and Comet Kid can add another two albums (Forces of Nature and Halley), several major Norwegian music festivals and an audience with the King and Queen of Norway to their CV. 'Little Lady' is their latest offering – an infectious, toe-tapping, folk-pop song.  With its simple harmonies and instant catchiness, it's easy to see this becoming a crowd favourite at festivals in the future. They list The Black Keys and Matt Corby as influences but 'Little Lady' is reminiscent of something The Kooks or Razorlight would be very proud of – and rightly so.
'Little Lady' was released on 10th November on Columbia Records and proves that Comet Kid are well worth keeping an ear out for in 2017. Have a listen below.