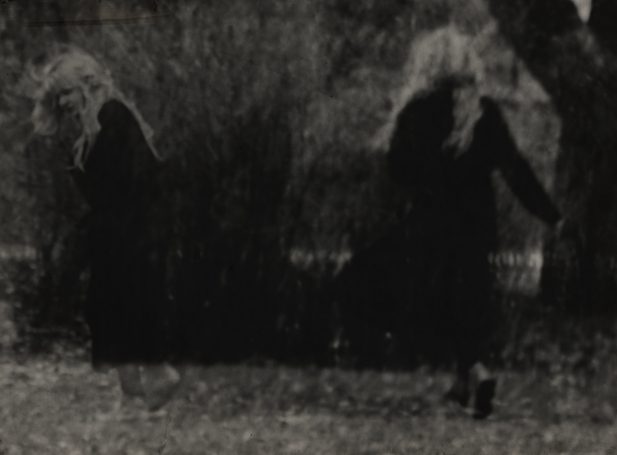 Helsinki native Astrid Swan recently released the new wonderful song 'A Long Time Running' on Finnish record label Soliti. It is a beautifully sad song that hovers expertly on the edge of desolation and sorrow while reminiscing on a long struggle.
Speaking about the song, Swan describes it as "…song of fragile hope, curiosity and daring. It's a comforting swaying to hum and to dance to. It speaks from the ruins of human relationships and emotional burn-out. It says, ok, so this is all over and we have survived (or at least something of us is still intact) – something is coming. We don't know if it's a monster or a heavenly element of surprise. I choose hope."
'A Long Time Running' is but a door to Swan's upcoming album The Bed and Beyond, which is set to be released in March 2017. After her last album she was diagnosed with aggressive breast cancer and the upcoming album will reflect upon her process of recovering. It will be an album about "…the body; giving birth, becoming a mother, then becoming a patient…" . It is sure to be a record full of complex emotion, which is very much in evidence on 'A Long Time Running' – check it out below.