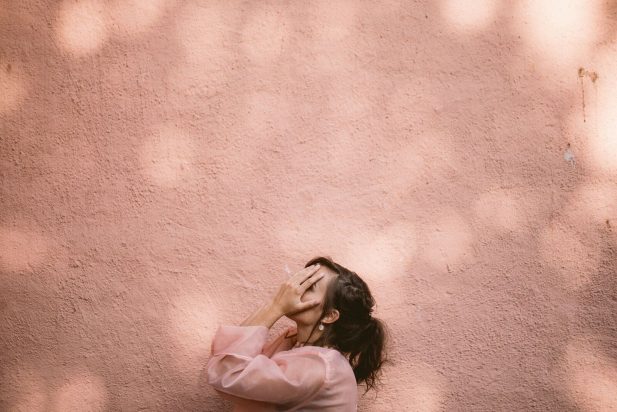 Photo: AKAM1k13
In the space of two short months, electro-pop rising star ARY has channelled the pelagic mysteries of the ocean floor in sophomore single 'The Sea', headlined the impressive Parktearet in Oslo, and been nominated for a Best Newcomer award in her native Norway. Now we find her flying high on the wings, or should I say, the skis, that skim the sheerest of majestic Norwegian slopes as her third single 'The End', soundtracks the docu-film sensation Supervention2, the premiere of which saw the chanteuse perform the song live. The film itself explores the world of elite winter sports stars as they sensationally ski and snowboard their way through their hectic schedules. Action packed it is, and not one for those with a fear of heights.
And it is up to those very dizzying heights that ARY's goosebump-inducing track elevates us, as her voice soars and dances above a glistening array of Nordic-cold electronic sound. ARY's strengths are manyfold, but her ability to produce emotionally charged yet firmly controlled vocal gymnastics with seemingly little effort, that has become her signature. There are few singers today who can produce a vocal that is at once both icily ethereal and molten gold; who can tease us with a juxtaposition of wistful innocence and evocative mesmerism. ARY's vocal pirouettes lightly across a complex instrumental weave comprising bubbling synth and intutive dramatic percussion. The spiralling music builds rapidly, culminating in a frantic arpeggio of lofty extravagance. Like a climber reaching the summit, it signals its aerial command, before making an elegant, 'sotto voce' descent through a sublime blaze of harmonies and disappearing into a dreamy ether.
With her songwriting and performance going from strength to strength, ARY is maturing into the confident creative and experimental explorer set to become a dynamic player within the electro-pop world of the future. Time will tell. Beautiful, magical, powerful, 'The End' floats like an irridescent butterfly then soars like the exalted wings of a golden eagle. It's a potent delicacy and a complex charmer that sees ARY take it to the next level and then some.