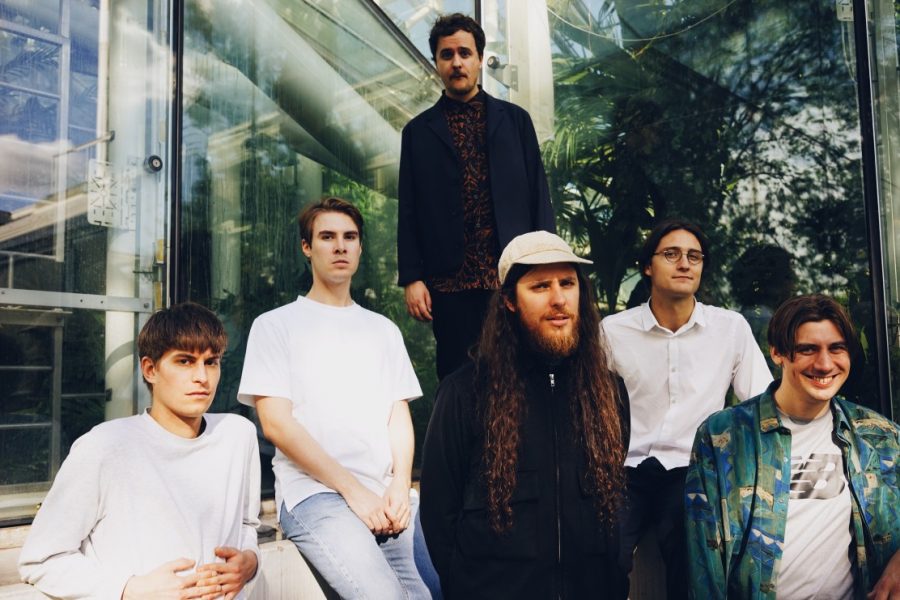 Ever since they released their debut EP Laid Back 4 Ever in 2014, new releases have been few and far between from Swedish band Alexandria.
Now the Stockholm-based six piece are back with new single 'Hot Day' and it's the perfect antidote to the long, dark nights we're having at the moment. In the same vein as their last single, 'Roxy', it sees the band take on more of a synth-pop vibe. Fuelled by effect-laden guitar and keyboards, 'Hot Day' will have you reminiscing of summer afternoons spent in the park, with Bowie and the Rolling Stones combining to provide the soundtrack.
Released on Lab259 on earlier this month, and taken from their new Album Bossa which is due to be released in January 2017, have a listen to 'Hot Day' below.