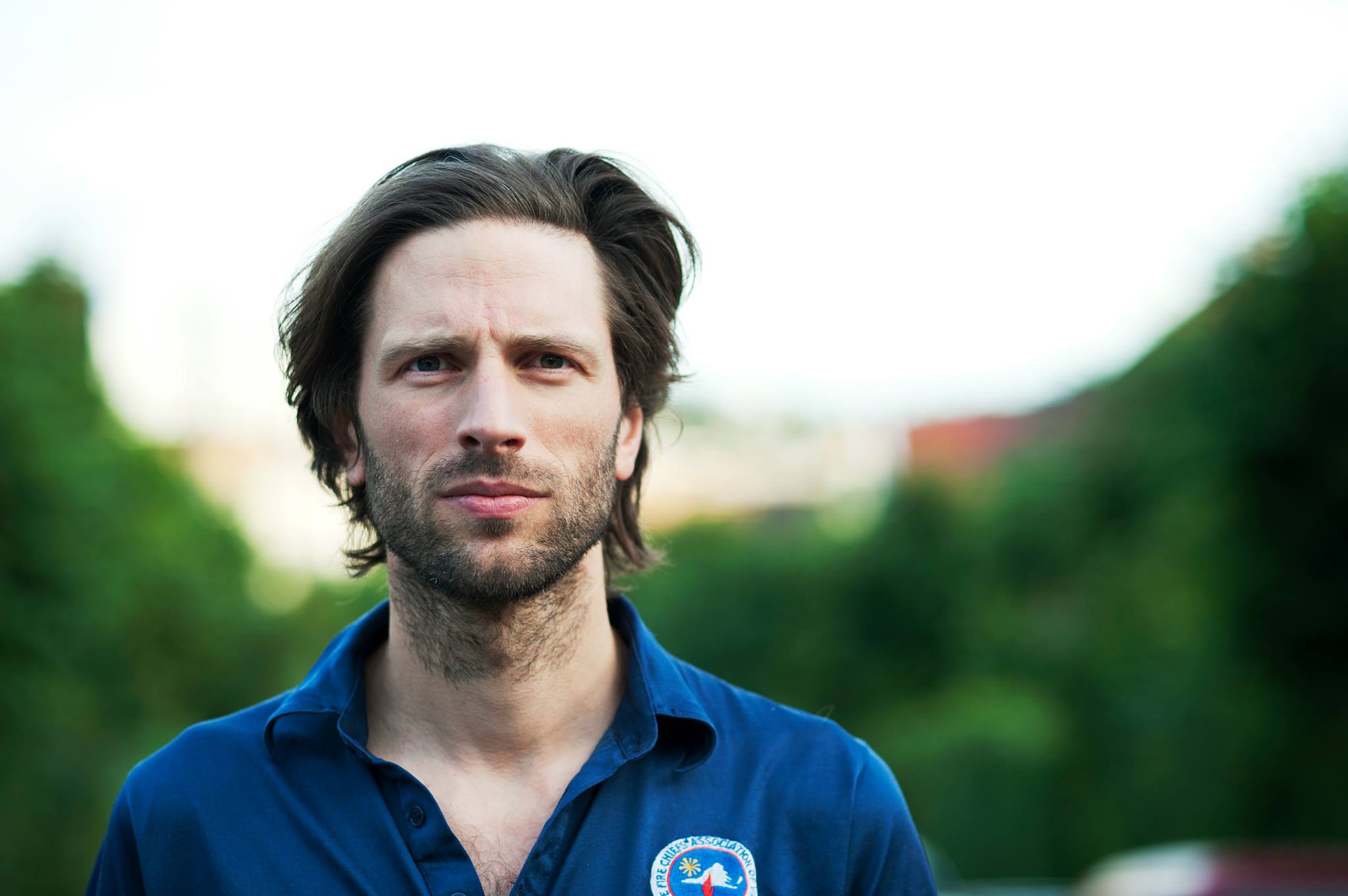 Lindstrøm and Prins Thomas turn their capable remixing hands to giving Shura, one of the UK's brightest pop artists, a lick of deep, spacey disco paint!
Shura is unquestionably one of the UK's most exciting pop talents. 2016 has seen her make some pretty impressive waves with her addictive lovelorn pop, and her debut album, Nothing's Real, has been hailed as one of the year's best. Current Nordic Playlist curator Lindstrøm is also a fan it seems, as he's teamed up with Prins Thomas to rework the title track!
Shura's love of both outer space and sensational synth vibes are well documented, so a foray into space disco was probably only a matter of time – who better to guide her there than Lindstrøm and Prins Thomas? Speaking to THUMP, Shura revealed that she'd been hoping to work with the pair for a long time, and that this track in particular is inspired by the sort of space disco the two Norwegians do so fantastically well. The pair's reworking of 'Nothing's Real' clocks in at a stratospheric 8 minutes 35 seconds, and each second is overflowing with deep disco grooves, so get your dancing shoes on and head into outer space!