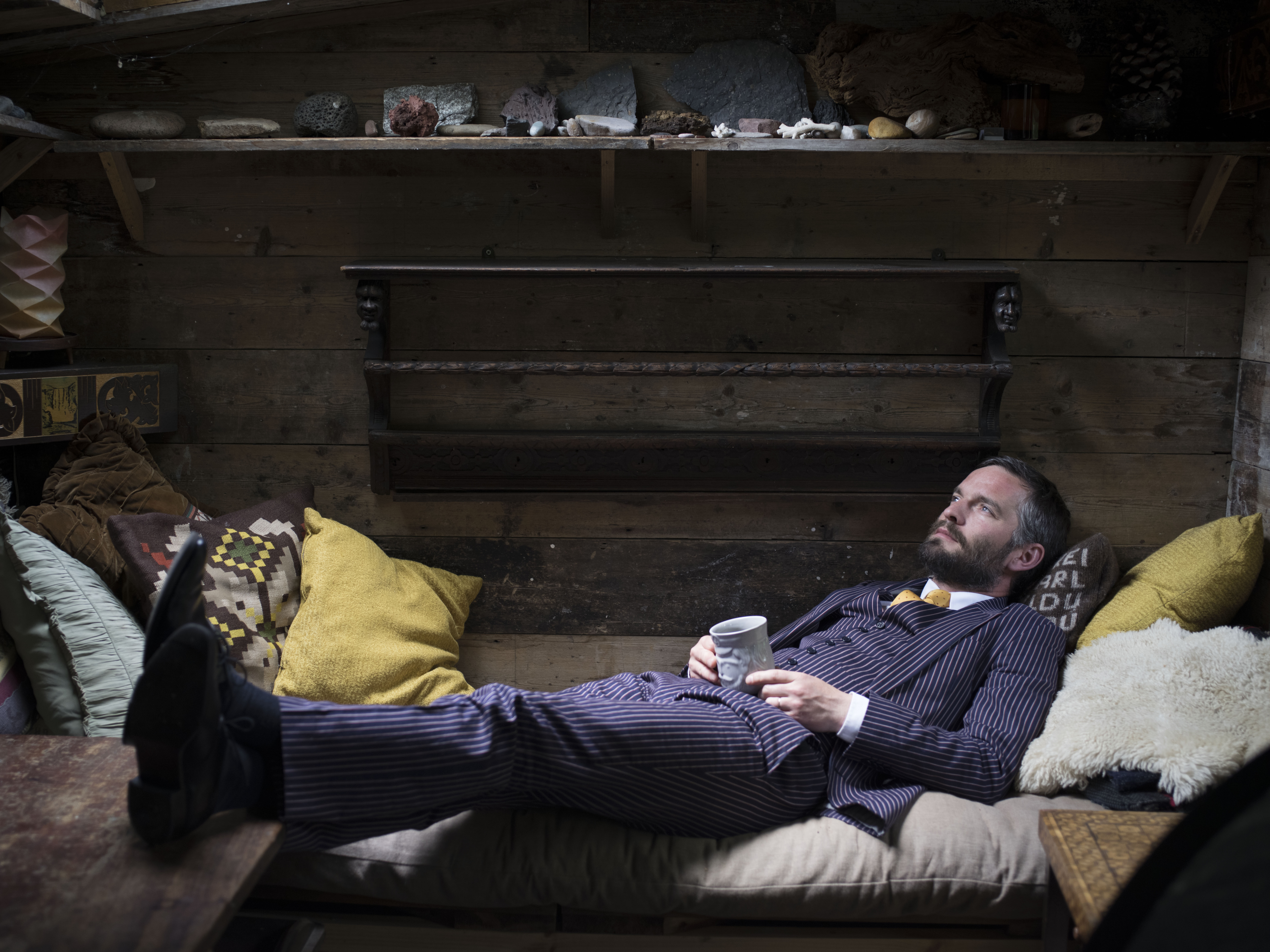 Former Sigur Rós member Kjartan Sveinsson collaborates once again with artist Ragnar Kjartansson on a beautiful new four part opera!
What do you do after departing one of the world's most beloved bands? Though of course it was not an acrimonious parting, Kjartan has been pretty quiet musically speaking since he left the band to focus on other projects. Turns out he was busy working on one of the most ambitious things you can do – writing an opera!
Titled Der Klang der Offenbarung des Göttlichen ("The Explosive Sonics of Divinity"), the project sees Sveinsson working once again with his long-term collaborative partner Ragnar Kjartansson. Originally conceived as a theatrical event, the four-part opera was inspired by Nobel Laureate Halldór Laxness' novel World Light, and is Sveinsson's music accompanying Kjartansson's art. It was debuted in Berlin back in 2014, but was recently given a full release for all of us lucky listeners to enjoy via Bel-Air Glamour Records, a brand new label project which sees Kjartansson teaming up with another artist, Ingibjörg Sigurjónsdóttir, and The Vinyl Factory.
You can discover more about Sveinsson and Kjartansson's brilliant artistic collaborations right here, and listen to Der Klang der Offenbarung des Göttlichen below!