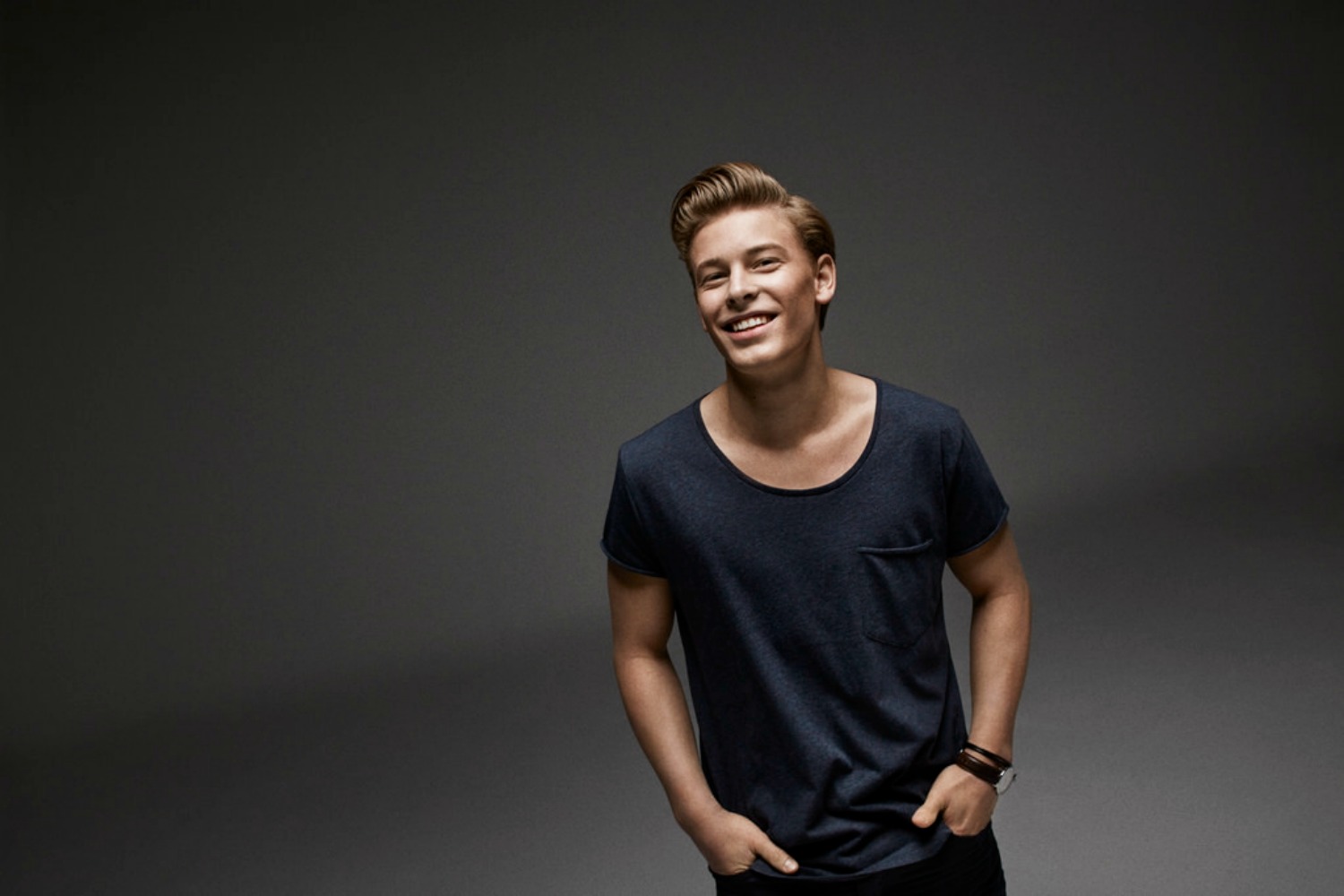 A new week means new, fresh Nordic pop music to tune into, and we've got exactly what you need on Trenda: New Nordic Pop!
We've gathered the latest and most exciting Nordic pop music tracks on the latest update of the Trenda: New Nordic Pop Spotify playlist, click here to tune right in! This week's update features brand new music from artists such as Norway's Seeb, Sweden's Peg Parnevik and Finland's Møtions, so let's have a closer look!
One of the top releases of the week is definitely 'Lies' by Norway's Jesper Jenset. Jesper released 'High' last spring, and the track became a streaming hit. Momentum was kept with a Young Bombs remix of the same track, and now Jesper has returned with another potential hit. 'Lies' sees Jesper continuing on the trap and R&B path he set out upon with 'High' and we're excited to see where this will take him!
Swedish artist Peg Parnevik continues on her city theme with 'New York (Handles Heartbreak Better)', the follow up to 'Sthlm Nights'. In addition to being a very potent ballad and a welcomed new side of Peg, the strings, choir and bells blended into the mix make it perfectly clear that this is also a perfect fit for any Christmas playlist this!