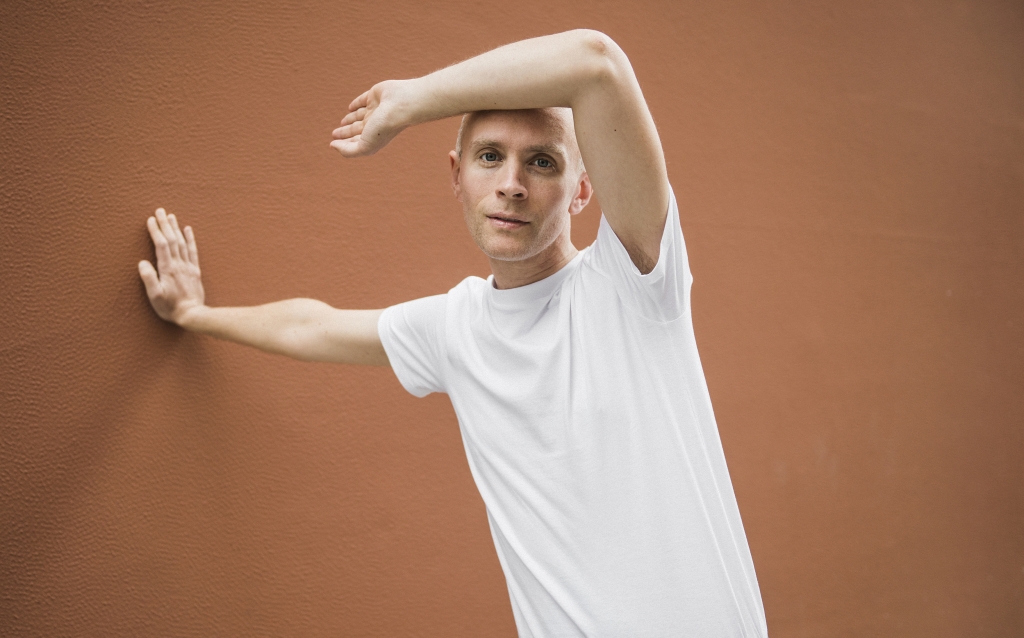 Photo: Ellika Henriksen. 
Swedish troubadour Jens Lekman is 99% done with his upcoming album and will be heading on tour across the US, UK and Europe in 2017!
Following the release of his self-reflective album I Know What Love Isn't in 2012, Jens Lekman embarked on two ambitious projects last year. His new year's resolution for 2015 was to write, record and release one song every week of the year, and the result was 52 tracks titled Postcards. In September the same year, Lekman announced together with Cincinnati Contemporary Arts Center and the Gothenburg Biennial, that he was looking for stories to turn into songs. Ghostwriting is made up of songs based on 11 stories from Cincinnati and 5 stories from Gothenburg.
Of the projects, Jens Lekman told The Village Voice: "Both of those projects sort of kicked me back into loving what I did again. Loving music again."
This lead him to write an entirely new album, which will be released via Secretly Canadian sometime next year. This month Lekman is testing his new material acoustically in New York City, Chicago, Los Angeles, London and Stockholm, and he recently announced 29 new tour dates for 2017. This time around he is bringing his band to a number of venues across the UK, US and Europe, so make sure to grab your tickets to catch one of Sweden's most clever songwriters in a city near you!
Find more information about dates and tickets here, and watch Jens Lekman premiere three new songs from his forthcoming album with NPR Music in Brooklyn in the video below: