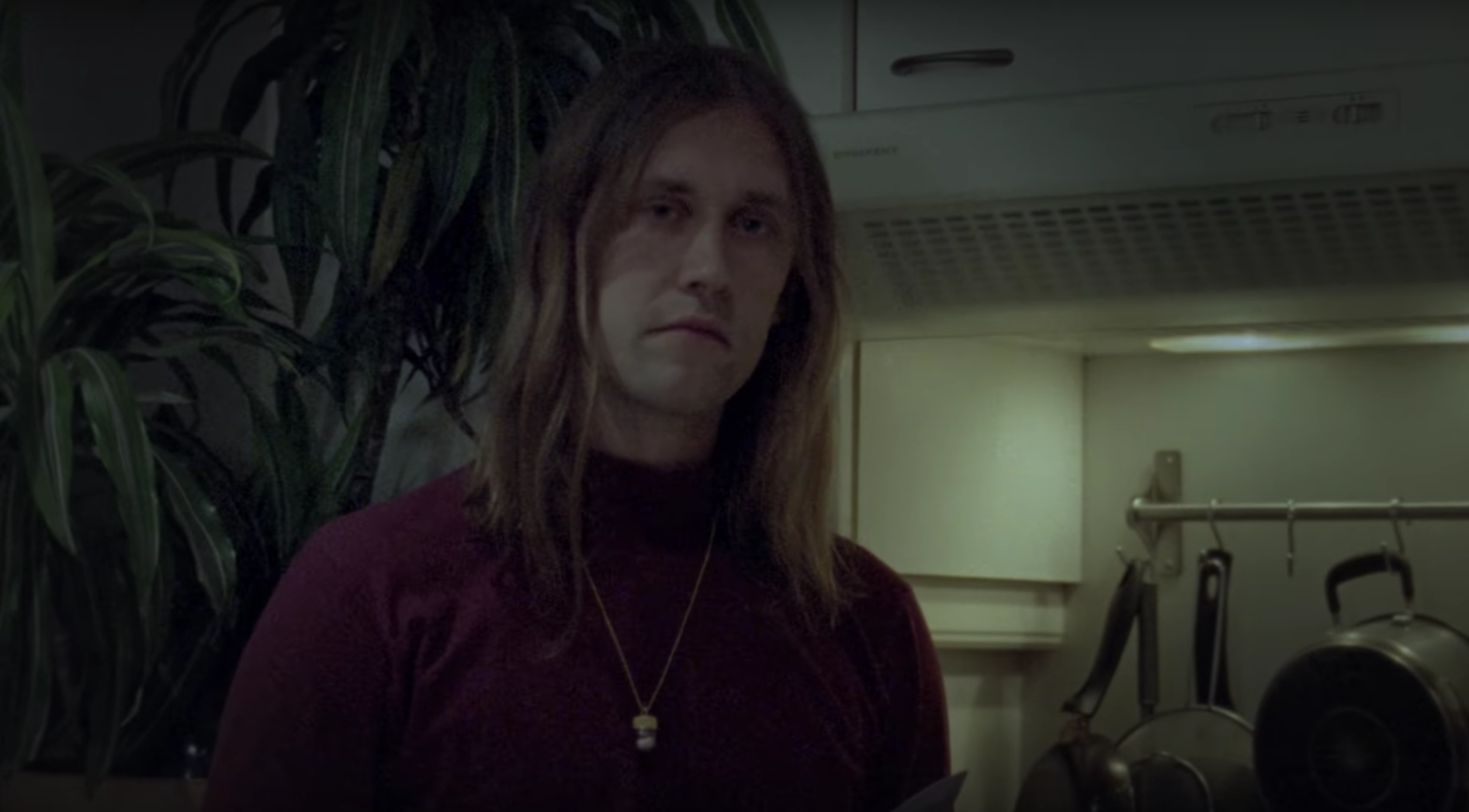 Jaakko Eino Kalevi embraces the quirkiness in his video for 'I'm Always Crying (Itken Aina)'!
In a week which has seen Finland's Jaakko Eino Kalevi named one of the initial recipients of the 2017 European Border Breaker Awards, as well as performing at the fantastic Aksak Maboul 'Revue' event in London, the Finnish alt-pop prince has revealed a fantastic video to accompany his version of 'I'm Always Crying' by Veronique Vincent and Aksak Maboul.
Filmed in Paris just a few weeks ago, the video starts off with a quick cookery lesson from Jaakko, before we follow him around the city for the day – heading out for a trim of those trademark locks, tucking into some noodles and receiving a less than warm welcome when he turns up to a gallery opening. It's a colourful and eccentric clip, perfectly crafted to accompany the sublimely off-kilter tone of the track – which was released back in 2014, having been written in 1980.
We've previously had the good fortune of having Jaakko Eino Kalevi appear as a Nordic Playlist curator, so why not explore his favourite Nordic tunes just here before tuning in to this absolute joy of a video just below?