Ja Ja Ja will return to The Lexington in London on the 24th November with Black Dylan, Sísý Ey and Death By Unga Bunga!
It's with great pleasure and anticipation that we announce the return of Ja Ja Ja – the definitive Nordic club night – to its home at The Lexington in London, and we're thrilled that Denmark's Black Dylan, Iceland's Sísý Ey and Norway's Death By Unga Bunga will be joining us there!
Find out about each of the artists below, and keep a close eye on Ja Ja Ja in the coming weeks as we get to know each of the bands better…
Tickets are available now and cost £5 for Ja Ja Ja members (£7 for non-members) – sign up as a member for free now!
Ja Ja Ja Proudly Presents:
Black Dylan | Sísý Ey | Death By Unga Bunga
+ Project Fresh Socks DJs
Thursday 24th November 2016 – 7:30pm 'til late
The Lexington, Pentonville Road, London N1 9JB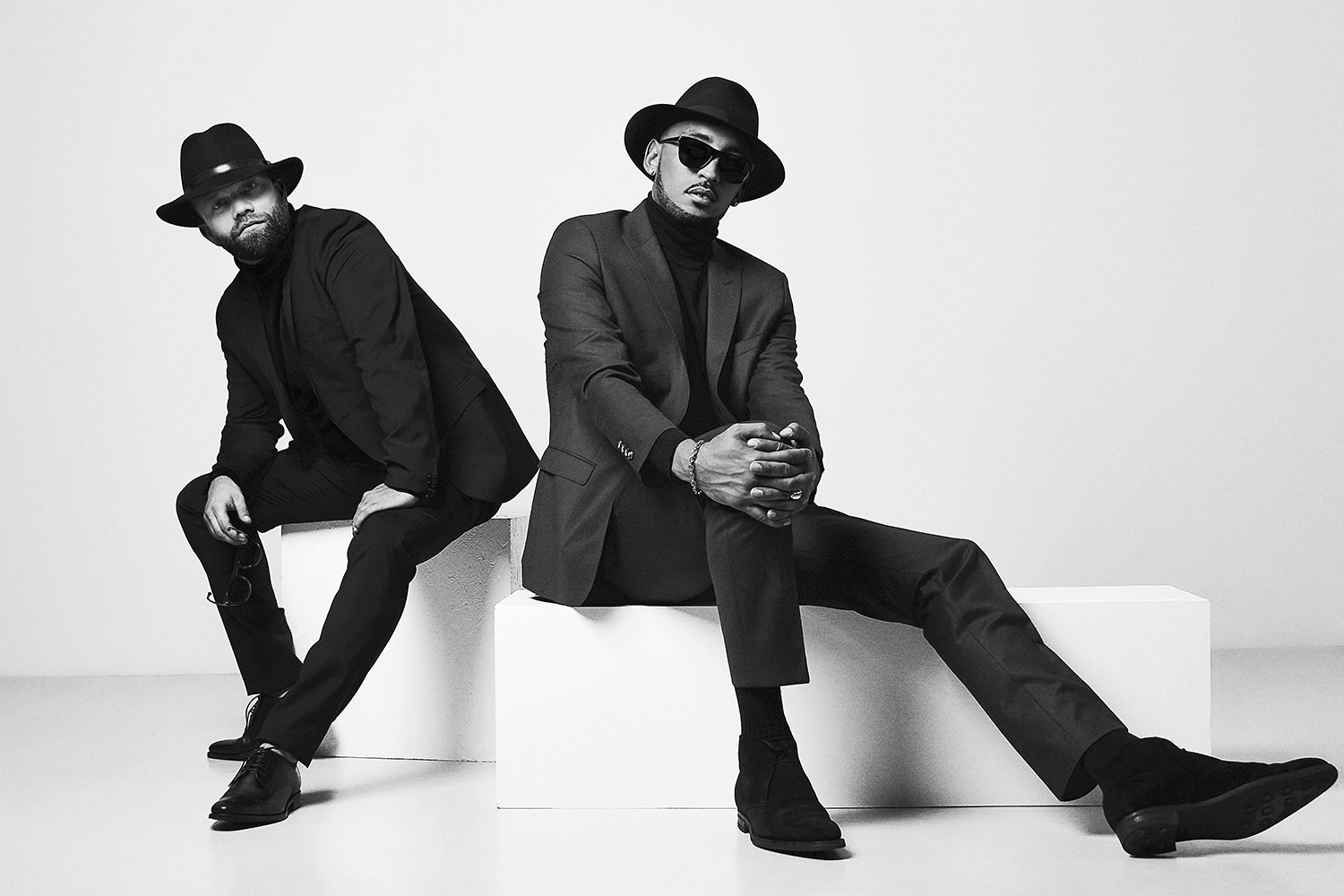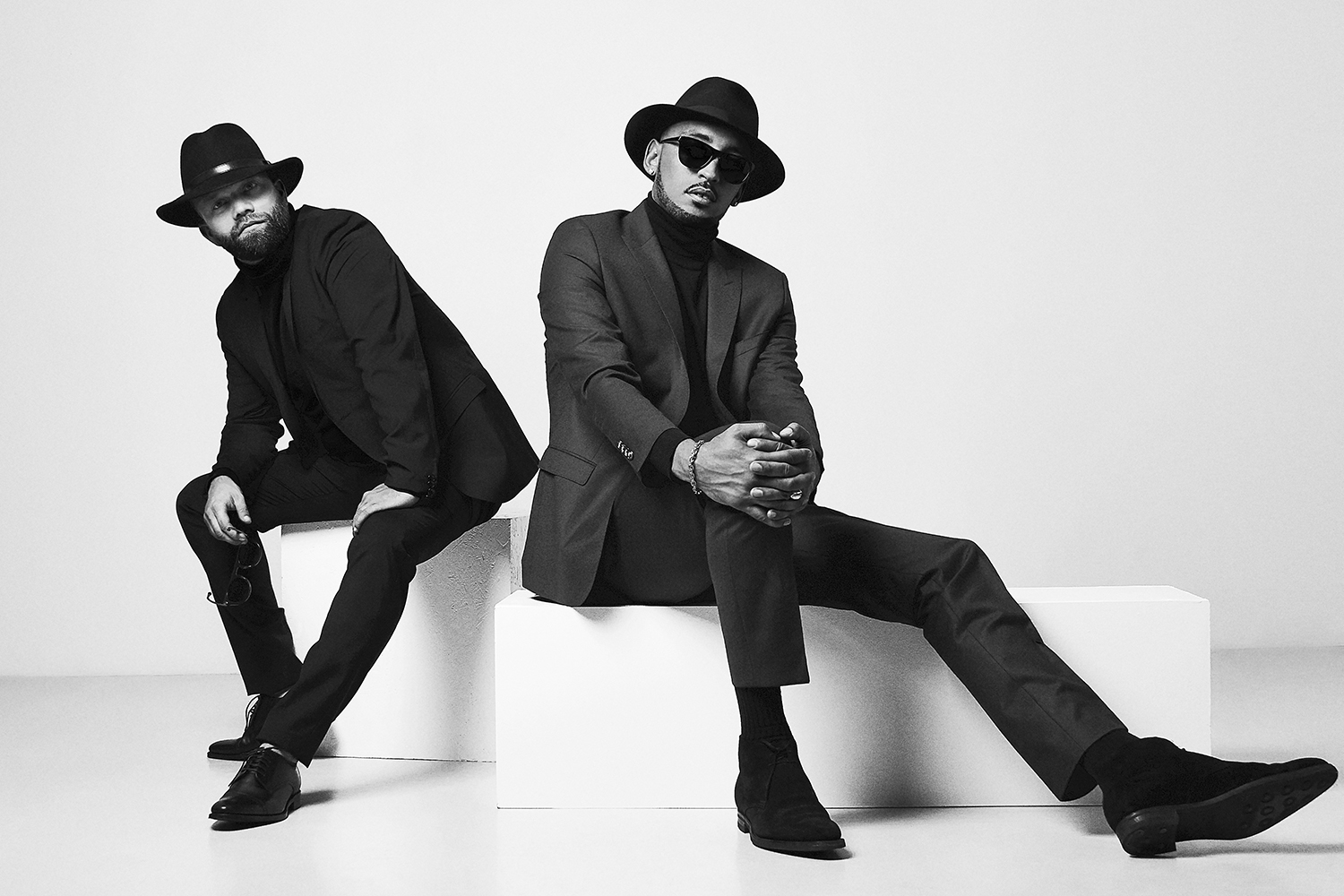 Black Dylan is the cutting-edge new duo with a sound conceived in France, delivered in Denmark and set to thrill funk, R&B and hip-hop fans the world over.
The group features platinum-selling Danish star Wafande and his longtime collaborator and countryman Nuplex, aka Mikkel Andreas Thomsen. Their album may be titled Hey Stranger, but Wafande and Nuplex's combined wealth of studio, songwriting and stage experience has the warm and familiar ambience of the influences they share, from Marvin Gaye to Sly and the Family Stone to French hip-hop.
But that's all combined with an original, dark and edgy approach that sounds distinctly like the future of streetwise soul.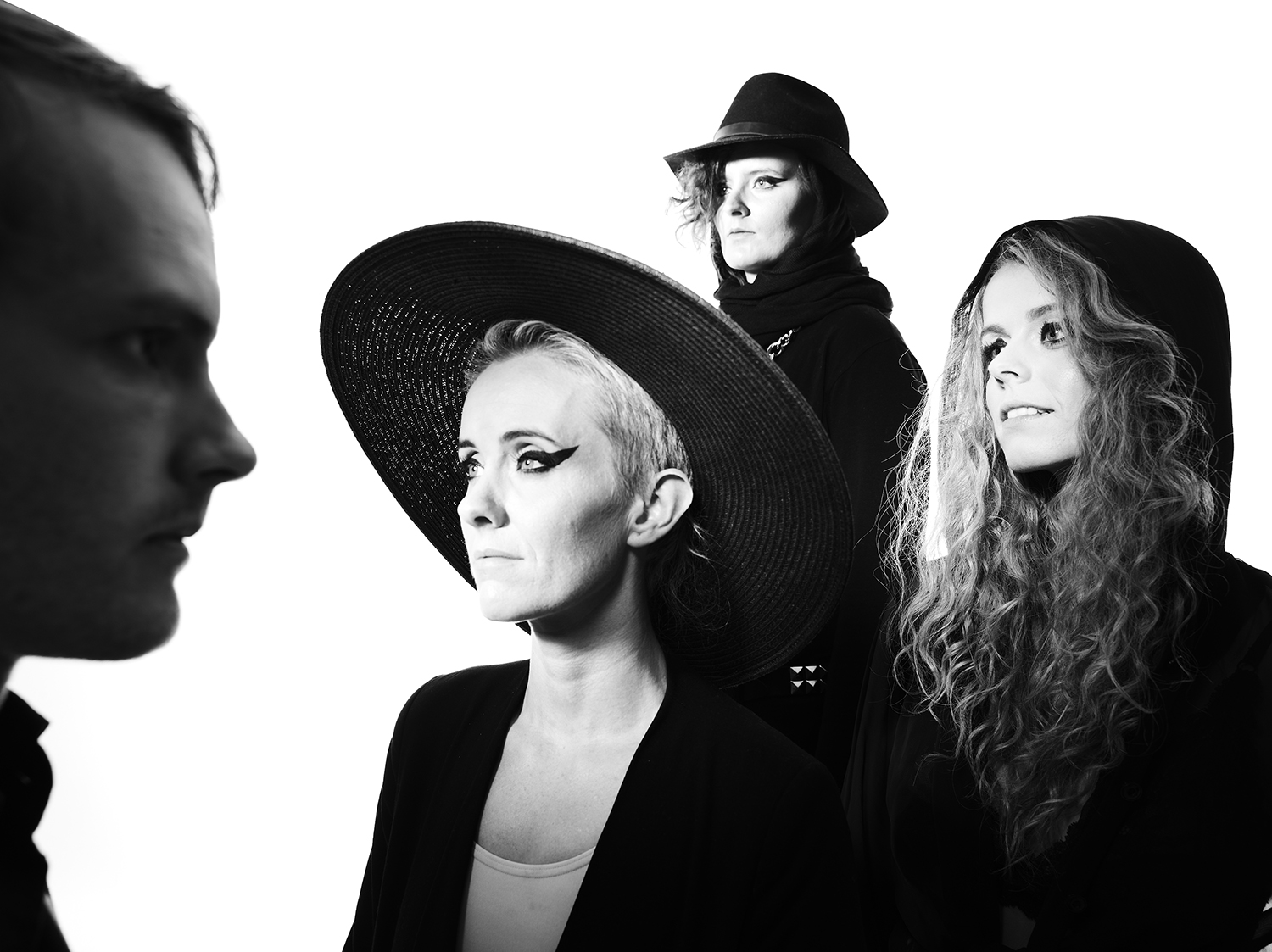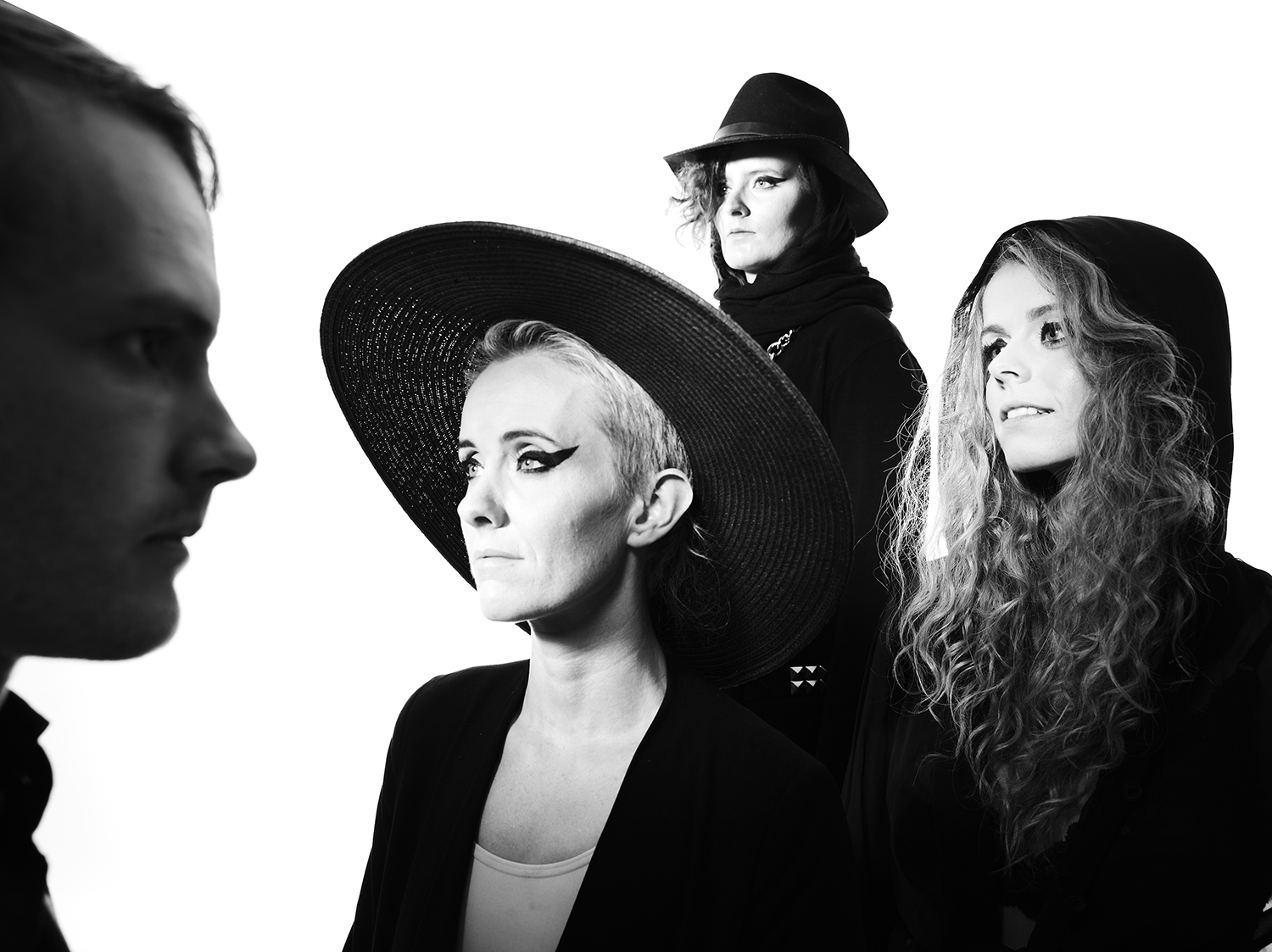 Sísý Ey is a band founded in 2011 by Carmen Jóhannsdóttir who had previously worked with Elín Ey. The idea was to get Elín Ey and her two sisters, Elísabet Eyþórsdóttir and Sigríður Eyþórsdóttir, to sing live house music and to not only bring their voices into new territory, but also use their abilities in different context as they all have more acoustic-driven music careers.
After spending some time scouting for "the one" to work with, the missing link was found in Oculus, a producer and a DJ. The main focus of the band has been live performances. Although Sísý Ey's music has just begun taking its first steps, the band has many releases on the horizon and gotten unbelievable attention for their music and performances.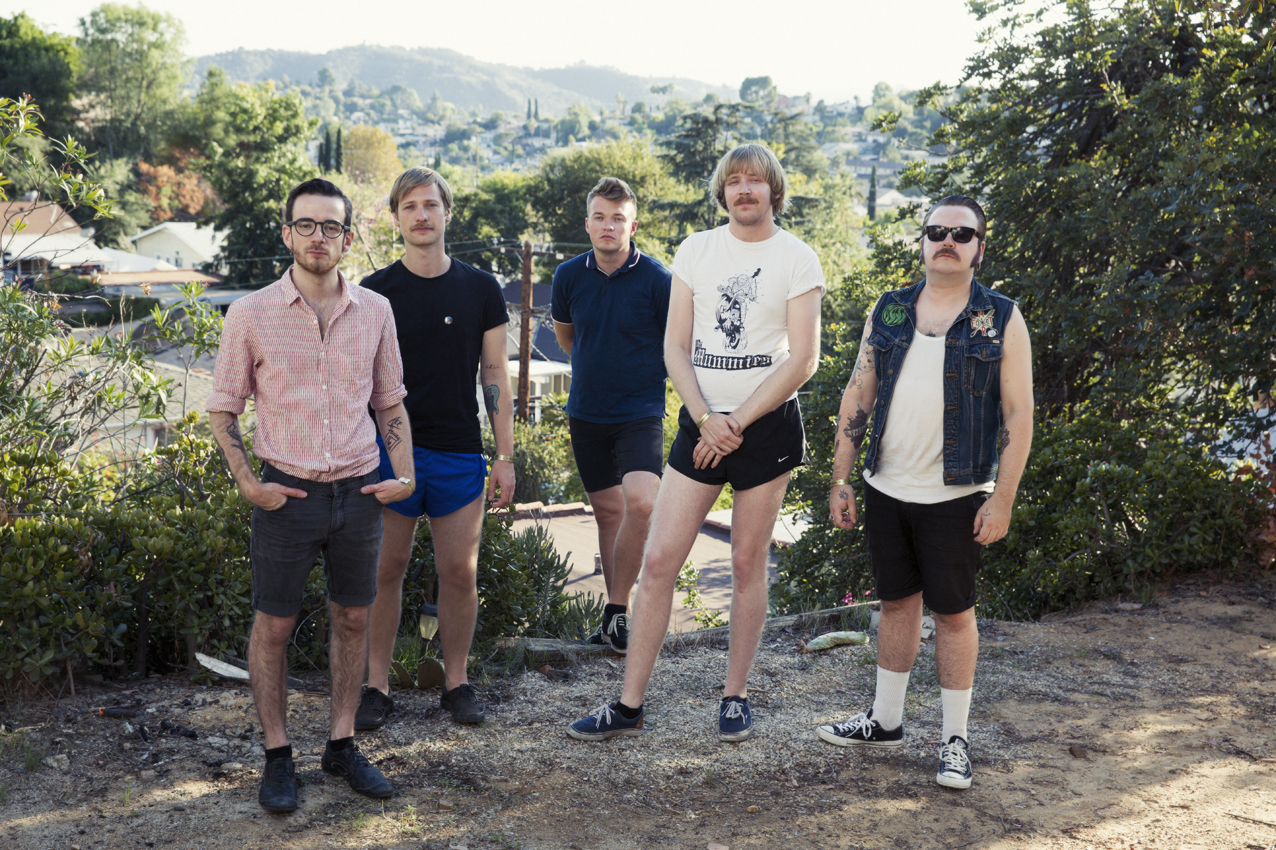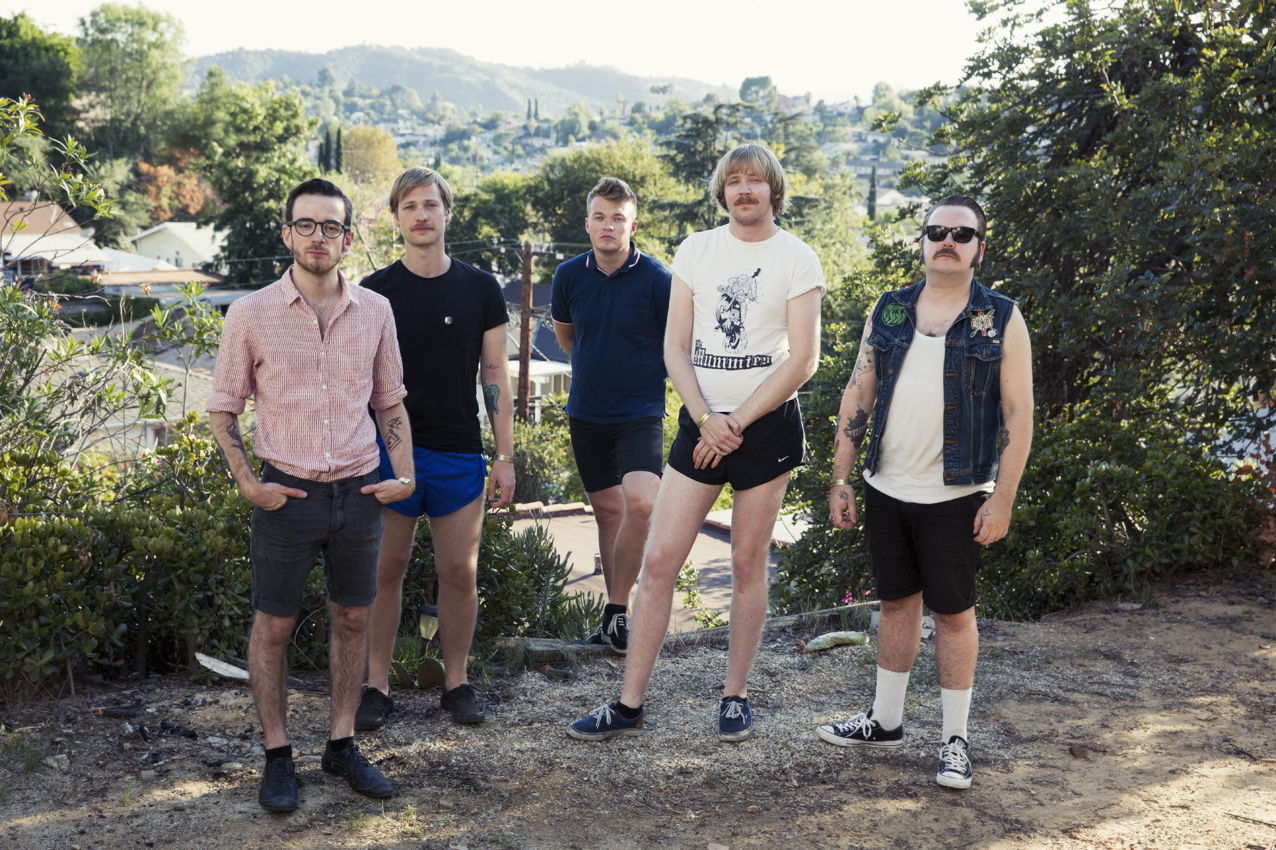 2016 looks like being Death By Unga Bunga's most prolific year so far. After 'Pineapple Pizza' was released earlier this year, the band have mainly been on the road, and especially in the US. The Americans welcomed them with open arms, and they were added by more than one hundred radio stations. This made them one of the most played bands on American college radio. Their fans are screaming for more, and that's just what DBUB intend to give them!
A common misconception is that DBUB are leaning heavily on the retro rock trend, and in particular good old garage rock. It's been a while since the boys listed The Sonics as their main source of inspiration, and people who have followed the band the last couple of years obviously know that they've grown to become one of Norway's best power pop/-rock bands. And let it be said: Not many bands make cooler riffs and choruses than DBUB right now.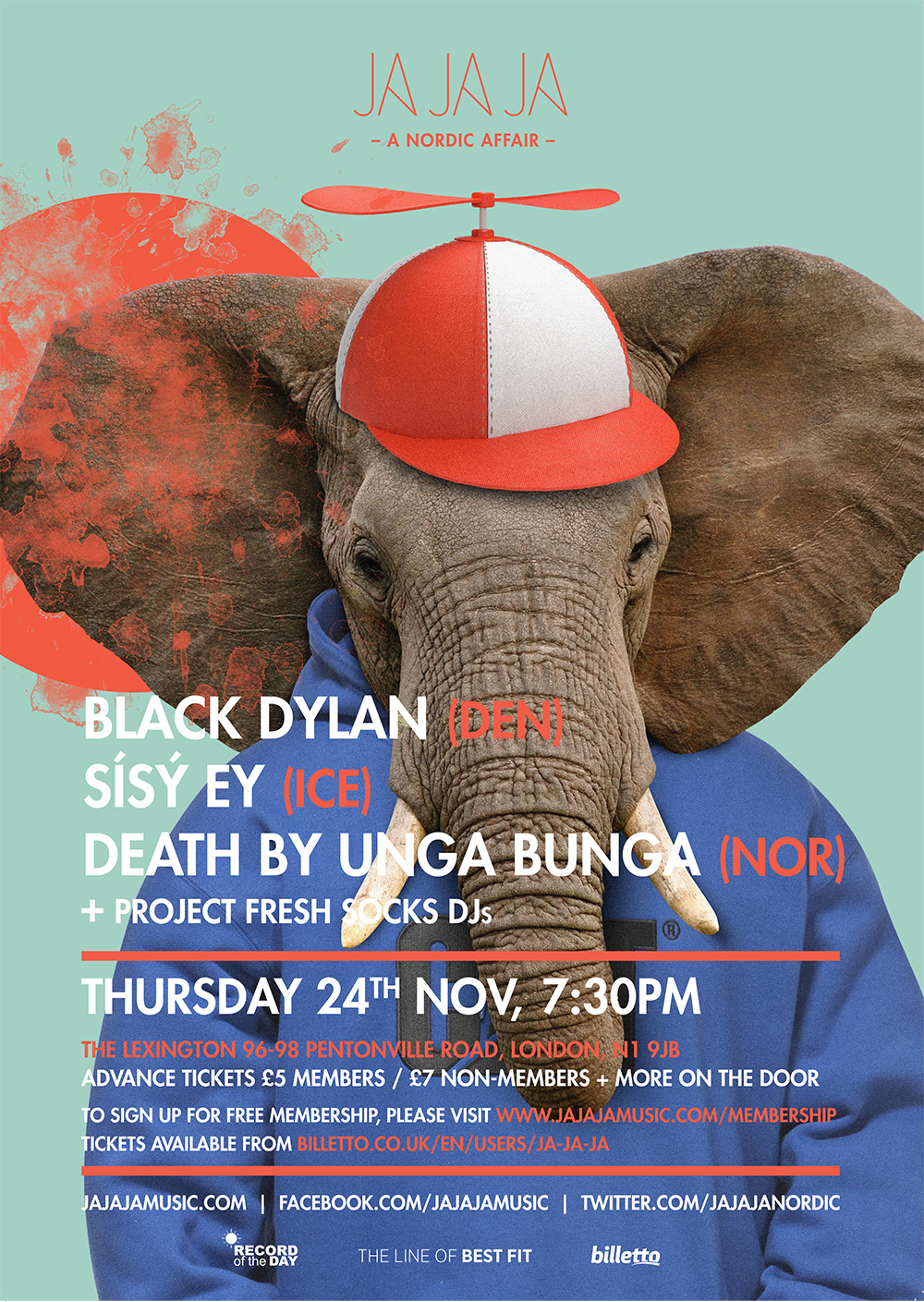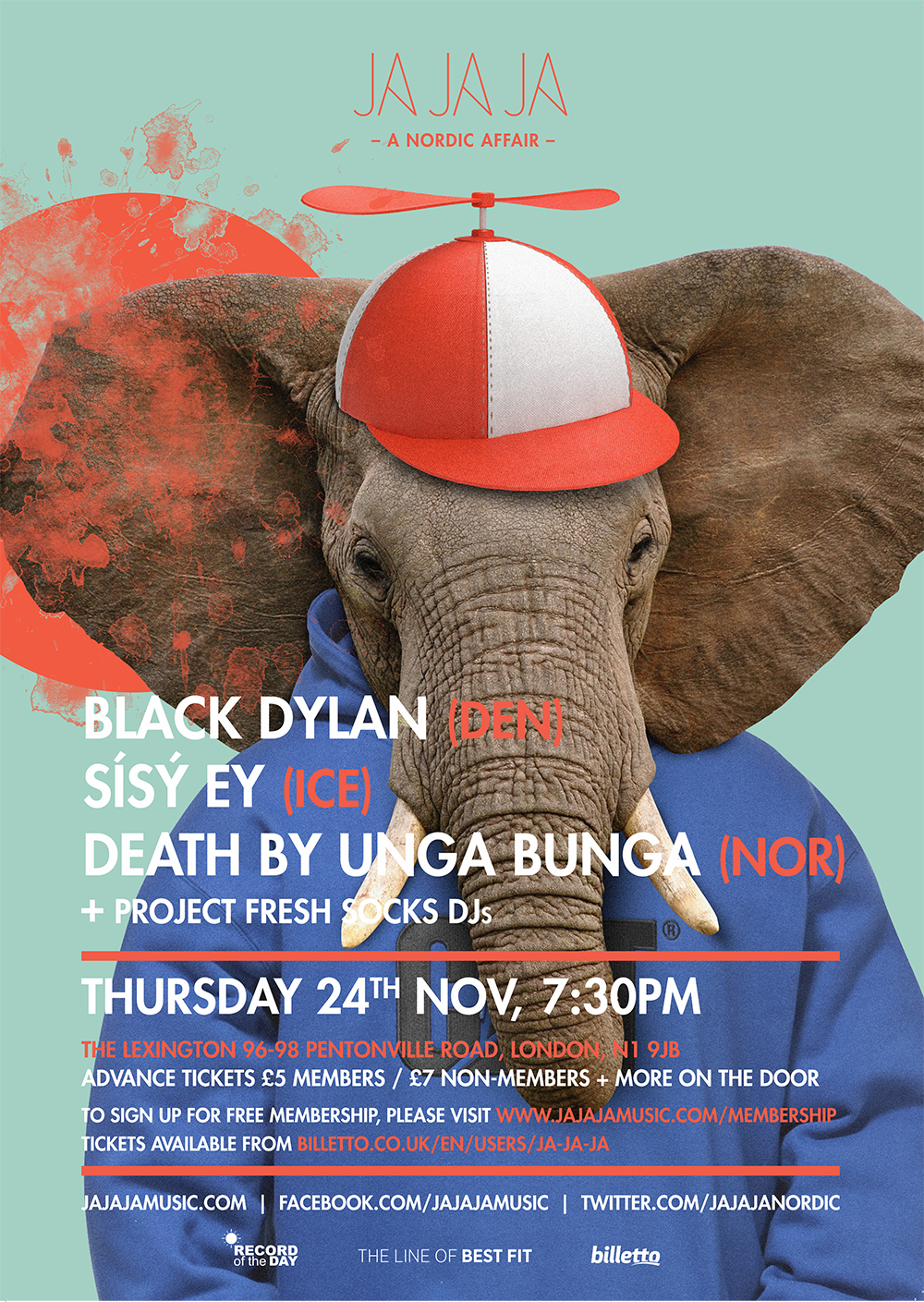 Sign up as a Ja Ja Ja member to access exclusively discounted tickets, as well as to find out about special competitions, news and offers!
Signing up is easy (and free!) – just fill out the form below!