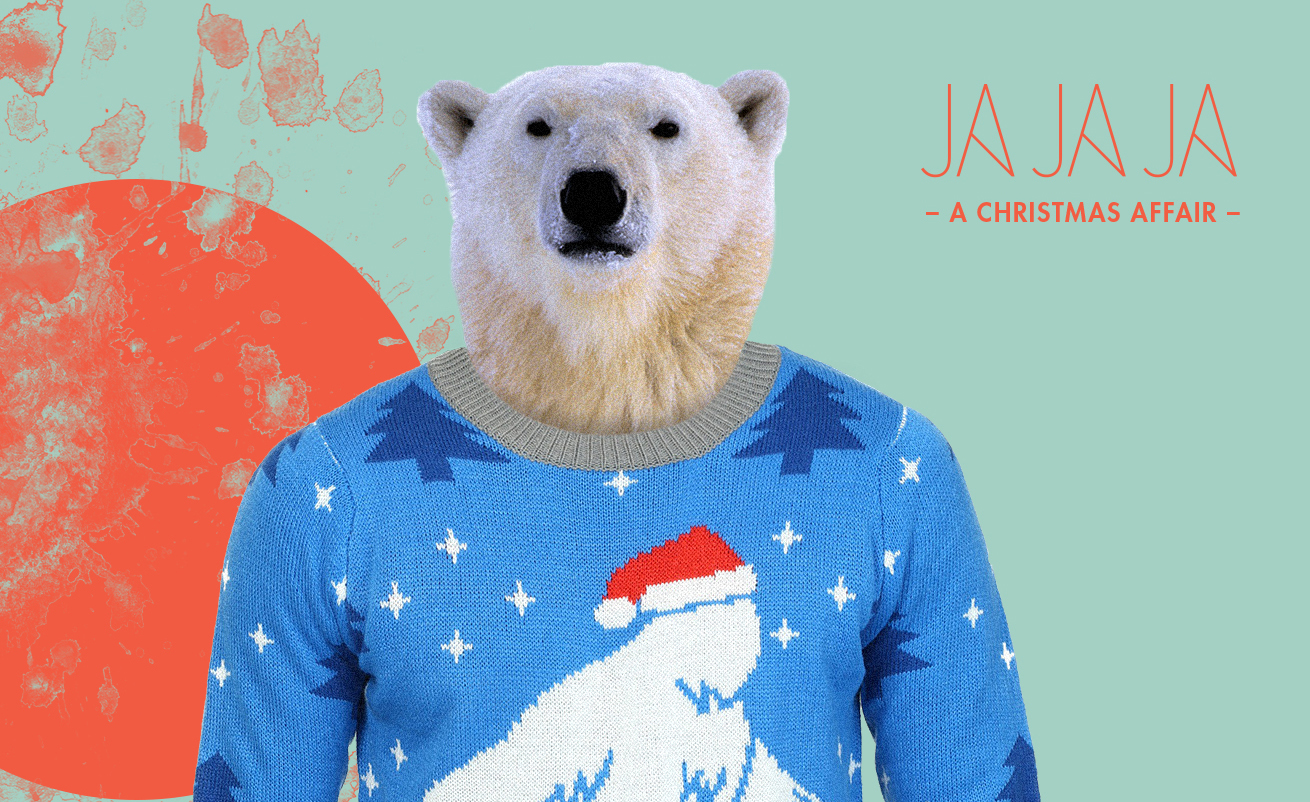 It's that time of year again folks, when the Ja Ja Ja Christmas Party kicks off the festive season in proper Nordic style!
The Ja Ja Ja Christmas Party will return to Berlin this year, bringing a host of Nordic music, flavours and festive treats with us. The event is free, but you must register to attend – do so by clicking just here!
We'll bring you more news and further artists set to play in the coming weeks, so sign up as a Ja Ja Ja member to be the first to hear the news!
Jori Hulkkonen [FIN]
The Holy [FIN]
Dj Flugvél og Geimskip [ICE]
And more to be announced!
Here are the details:
Date: Wednesday 7th December – 8pm – Midnight
Address: Nordic Embassies – Felleshus
Rauchstraße 1, 10787 Berlin
Free event – registration required, sign up here!