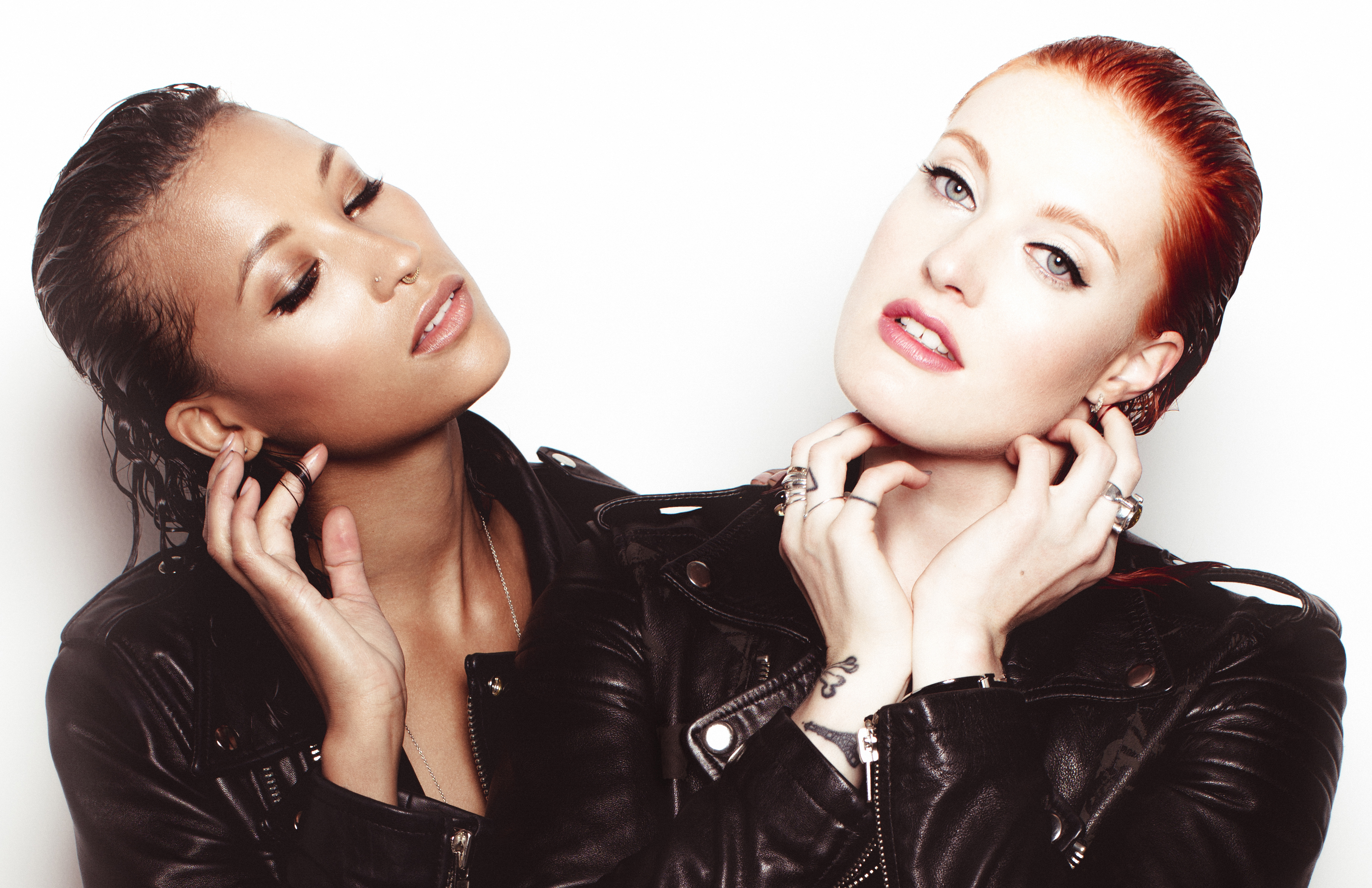 The 'I Love It' hitmakers Icona Pop are back with a fantastic new single, 'Brightside', and they recently took it for a spin in a performance for Swedish TV!
With their global mega-hit 'I Love It', fiesty pop firebrands Icona Pop have a special place in the hearts of music fans across the world. Since they curated a Nordic Playlist for us back in 2014, the band have been releasing a steady stream of fantastic tracks, but it's always exciting to have new material from them! 'Brightside' is their latest offering, and though it's a more downtempo affair than some of their best loved tracks, don't worry – it still has a huge chorus to sing along to. An uplifting track about being both a support and a cheerleader for your best friend when they're not having a great time, it's got all the hallmarks of what makes Icona Pop so special.
Appearing on Sweden's Nyhetsmorgon on TV4, the band gave a spirited performance of this awesome track which is just overflowing with positive vibes – what a way for lucky Swedish viewers start their day! Thanks to the internet, of course, we can all enjoy it whenever we want, so check out their performance of 'Brightside' below!