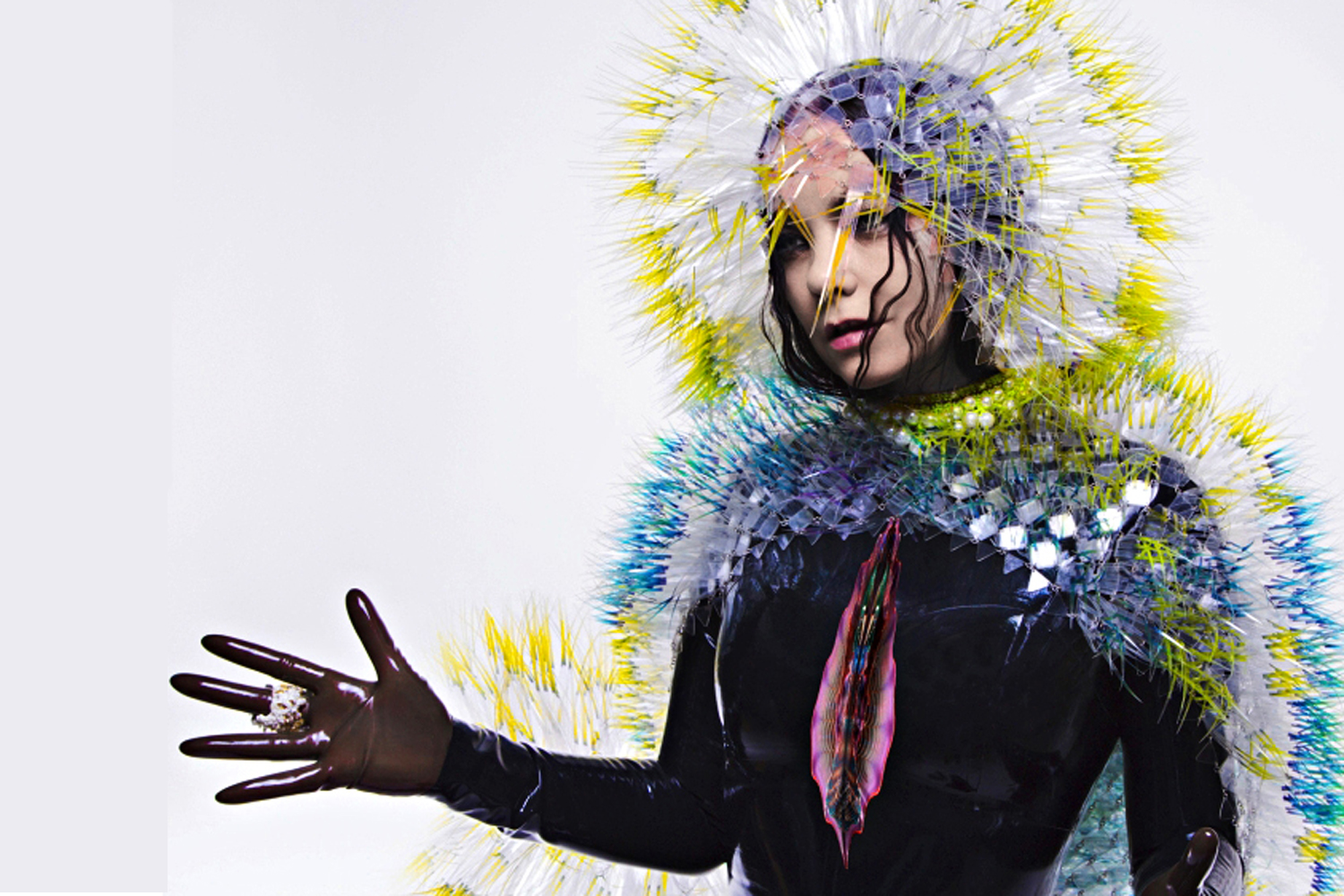 It's Björk's birthday, so what more of an excuse is needed to revisit her astounding back catalogue?!
Today, the 21st November, marks the birthday of Björk – a globally admired musician, undisputed Icelandic creative royalty, and a pioneer in countless artistic fields. In our opinion, everyday should be a celebration of this phenomenal musician – but today, even more so.
So, as we all dig in to our celebratory Björk-day cake, here are some of our favourite moments from her career so far! Til hamingju með afmælið Björk!
Many Happy Returns Björk!