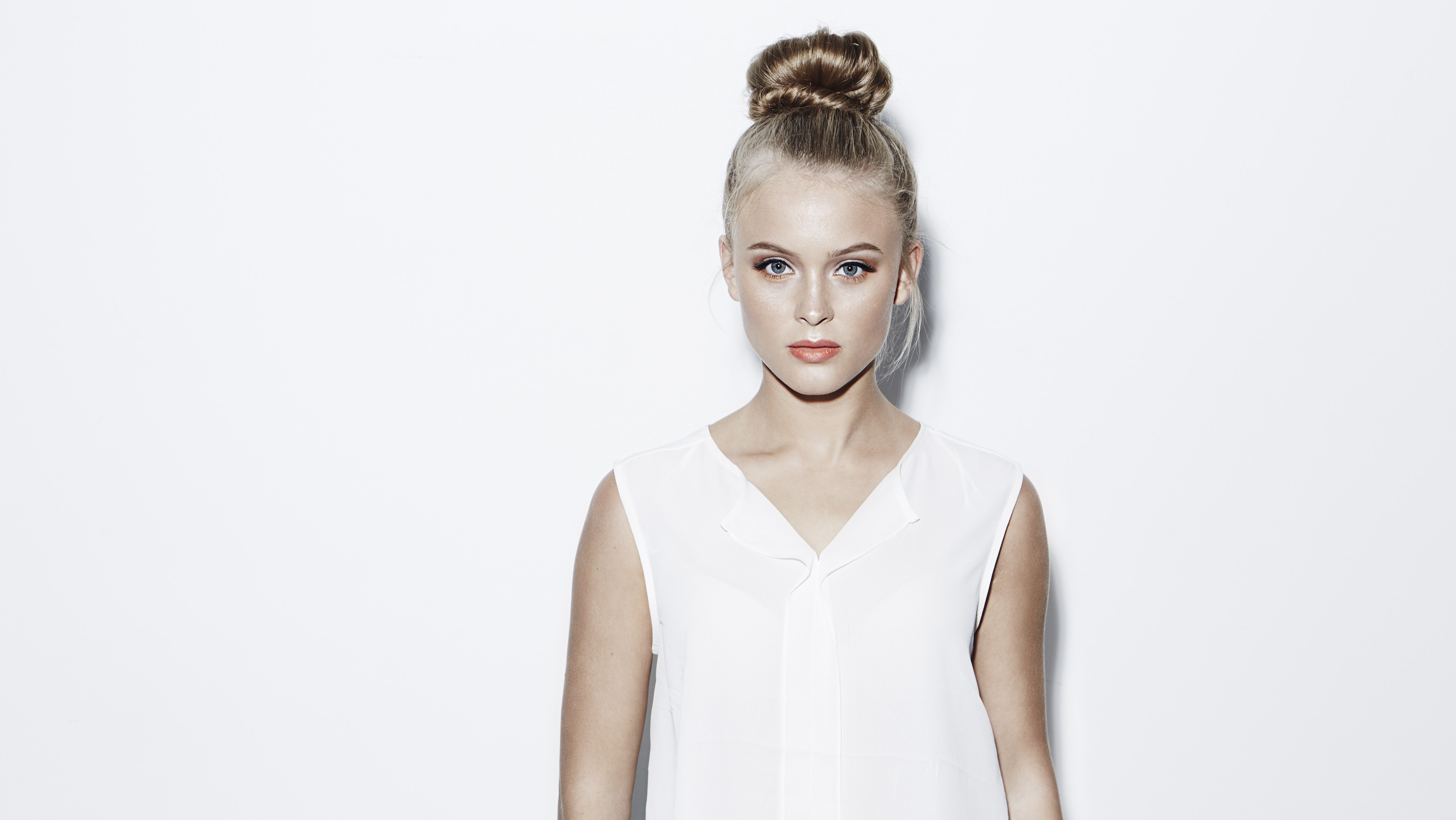 Nordic pop icons Gulddreng and Zara Larsson rule the Trenda: Nordic Charts  in Denmark and Sweden with their brand new singles!
Find the perfect playlist for your weekend on the Trenda: Nordic Charts! We've gathered the top 10 Nordic tracks from Denmark, FInland, Iceland, Norway and Sweden for you right here, and you can tune in by scrolling down just a few inches! We've got a couple of new number ones in this week's update, even though the artists are by no means newcomers!
Sweden's Zara Larsson has had another top year and it seems she's not even thinking of slowing down, as her new single 'I Would Like' enters the Trenda: Nordic Charts in Sweden in top position in its first week. Zara has had numerous hits throughout the year ('Ain't My Fault' is still on the charts for Norway and Sweden) and we have no doubt that this track will appeal to her fans throughout the Nordics (and the world!) too.
Gulddreng has been enjoying fame similar to that of Zara Larsson, although on a more local scale. The Danish rapper has captured the essence of the media-driven, image-focused cultural field with his slacker-glam music and videos, and as his new single 'Nemt' enters at number one in the Trenda: Nordic Charts for Denmark, he occupies four spots of the Danish chart!