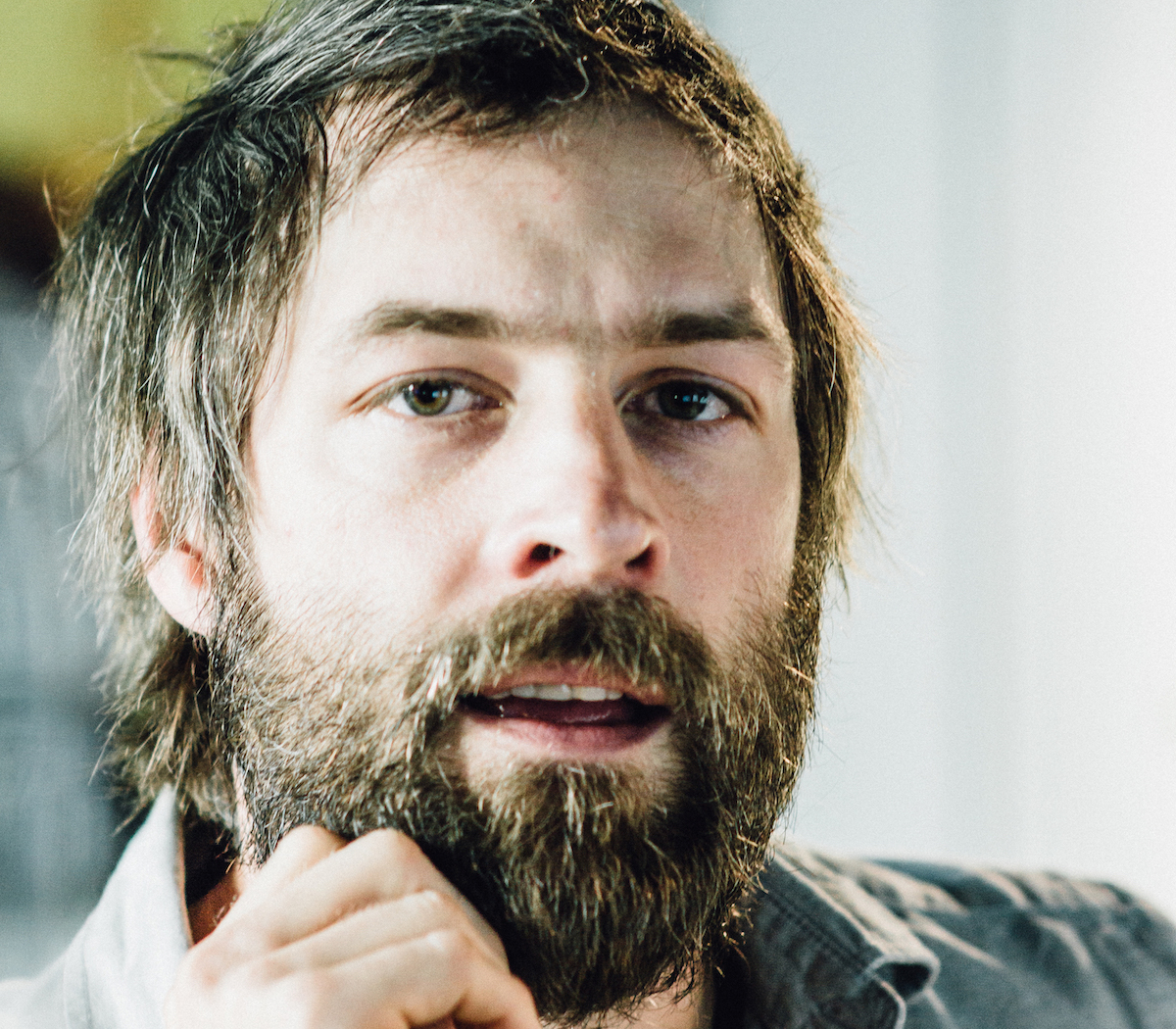 Nordic Playlist Radio Bar is heading to Slush Music in Helsinki on Wednesday November 30th! Ahead of the festival we thought we'd get to know our fantastic guest DJs a little better – meet Christoph Schrag!
Following on from previous incarnations of the Radio Bar at Reykjavík's Iceland Airwaves, Oslo's by:Larm, and Berlin Festival, Nordic Playlist is hugely excited to bring the Radio Bar to Slush Music in Helsinki! In addition to some of the finest Finnish talent popping in for live sessions, we've also got some fantastic guest DJs lined up for your listening pleasure. Whether you can make it to the festival or not, the whole thing will be live streamed through our website, right here at nordicplaylist.com, and you can also find out more about all the cool stuff we have in store right here!
Over the course of the day we'll have performances from the brilliant ALMA, Biniyam, View and Lake Jons, as well as a whole host of great guest DJs, including previous Nordic Playlist curators Kevin Cole of KEXP and Matthías Már Magnússon of RÚV in Iceland.
Christoph Schrag will be among the first DJs to take to the airwaves at the Radio Bar, and he's had plenty of practice as a radio host at German public radio station Fritz (vom RBB). Focussing on unsigned artists from Germany on Fritz Unsigned, he also shares his favourite music from around the globe on Fritz Soundgarden International.
Christoph has keen set of ears and is particularly interested in Finnish hip hop – so we're really looking forward to hearing which songs he'll be sharing with us during his show, which will be live-streamed right here at the Nordic Playlist between 11AM and 12PM (CET+1) on Wednesday 30th November.
So let's get even more excited with a few words from the man himself!

"Hi, I'm a host for music and talk shows on Radio Fritz. We're the youth radio channel for the Berlin and Brandenburg branch of German public broadcasting service ARD.
In one of my shows the focus lies on music from around the globe, which is why I'm excited to do a show at the Nordic Playlist Radio Bar. When it comes to music, I really love to discover acts that I've never heard of before, no matter where they come from and what kind of music they play. In the past months I listened a lot to the new album by Elza Soares from Brazil or delved into the vast archives of the platform Mideast Tunes by online activist Esra'a Al Shafei.
As for Nordic Music, I've been really fond of Denmark's Bisse lately and had a good time widening my horizon on acts from Iceland with the help of this year's Iceland Airwaves festival line-up. In my show Nordic Soundgarden, I'll explore hip-hop from Finland."