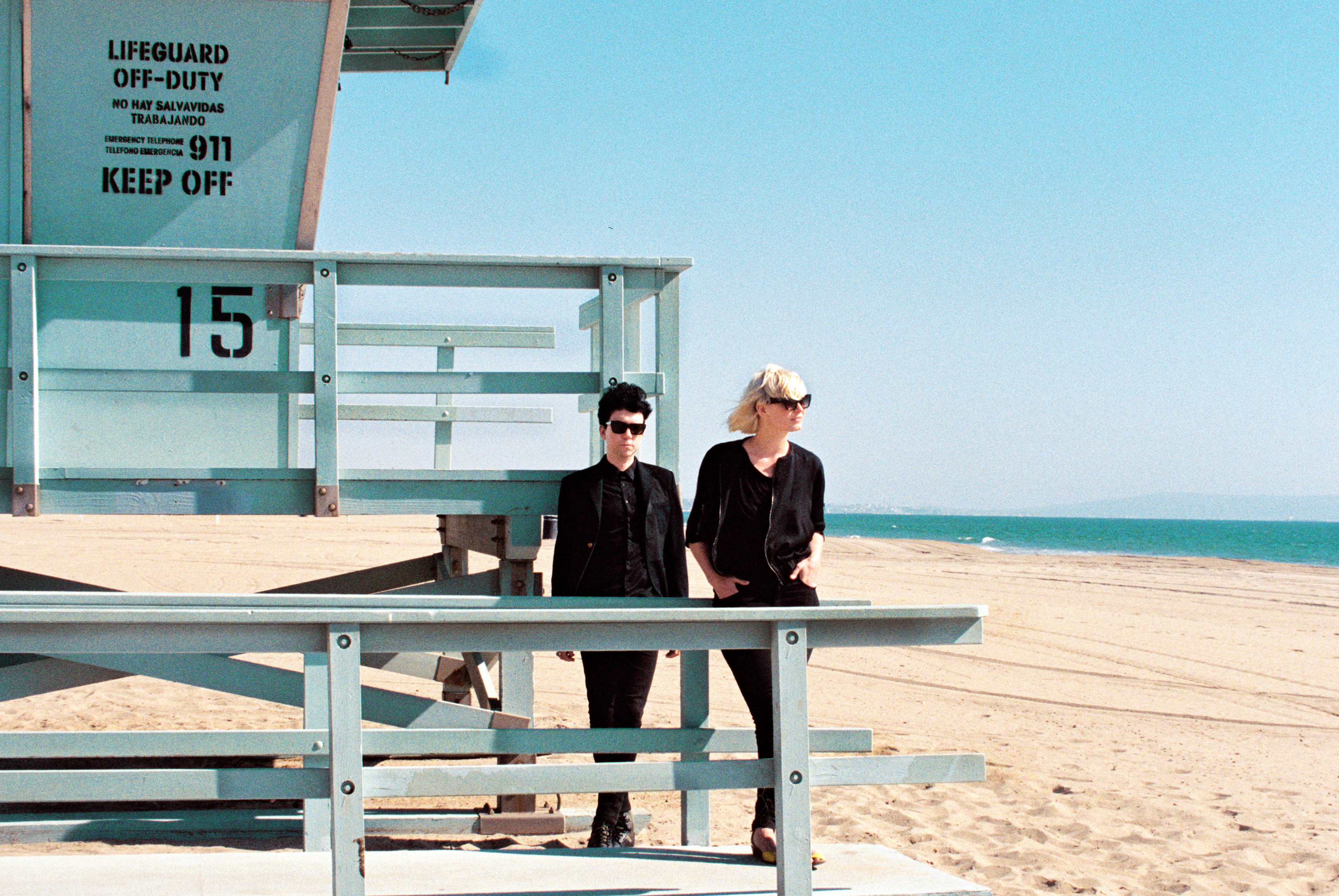 It was an ambitious project to undertake, but The Raveonettes are approaching their goal – we've reached November in their 'Rave Sound Of The Month' series!
That's right – we're at #11 in the band's 'Rave Sound Of The Month' project, which has seen them releasing a new track every single month, each one excellent in its own unique way and different to the last while still unmistakably being the sound of The Raveonettes. Lesser bands would have never even considered such an undertaking, or maybe given up halfway through. Others may have succumbed to creative fatigue, and just started to phone it in by now. Not these guys, however – they're still as full of energy and inspiration as ever, and still on consistently excellent form on the latest addition to their 'anti-album' collection, 'Fast Food'!
With a slow burning synth led fade-in complemented by dreamy vocals, 'Fast Food' then morphs into a hazy instrumental, driven by waves of distortion, increasing in size and force as the song goes along towards a climax. Speaking about the track, the band elaborates: "It's about when you wanna leave somebody cause it's causing you more harm than good but lust is ever-present and it's impossible to deny."
'Fast Food' follows 'Choke On Love', 'This Is Where It Ends' and 'A Good Fight', which have been the autumn season's offerings. Casting a fond eye back across the year's fantastic creations, we're getting a little misty eyed at the thought that we've only got one more delicious morsel to come, but we have plenty to keep us occupied in the meantime!
Like what you hear? Then sign up to the Rave-Sound-Of-The-Month series via the band's website to be kept up to date with the monthly releases.