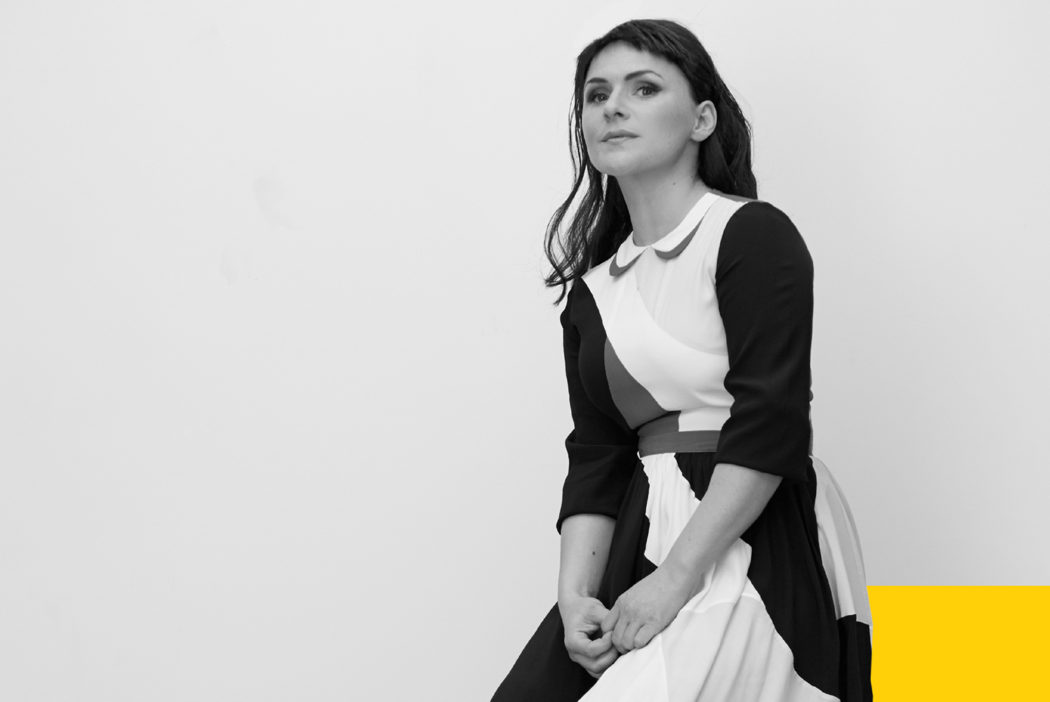 Iceland's Emilíana Torrini breaks her musical silence with a fantastic new track and video entitled 'When We Dance'!
Although we might not have heard much new music from Emilíana in recent years, that doesn't mean that she hasn't been extremely busy – from curating her own edition of the Nordic Playlist to judging the inaugural edition of the Anchor Awards in Germany, and much more besides. Now though, the time has come for Emilíana to reveal the first tastes of an exciting collaboration that she's been creating over the past months, with acclaimed international outfit The Colorist Orchestra.
The song is called 'When We Dance' and is a powerfully poetic number, presenting Emilíana's distinctive and sumptuous voice at the front and centre. A video directed by Aarich Jespers and Anaïs Dyckmans accompanies the release, which is the first track from a forthcoming album created from the collaboration, of which Emilíana states:
"We had two days to write a song before the booked studio time. We were in the Belgian countryside staying in an old barn, in the middle of a raging electric storm that lasted days. It was scary and exciting, the song was born in this thick humid electric air. So lyrically I left it there. When my son and I were dancing before the writing trip he said, 'Mummy, when we dance together our mind shines'. I loved that so much that I kept it as the sentence the whole song would evolve around. I also kept the wrong grammar as that kept my son's innocent voice in the song". 
'When We Dance' is taken from the album Emiliana Torrini & The Colorist Orchestra, which will be released on the 9th December through Rough Trade Records.