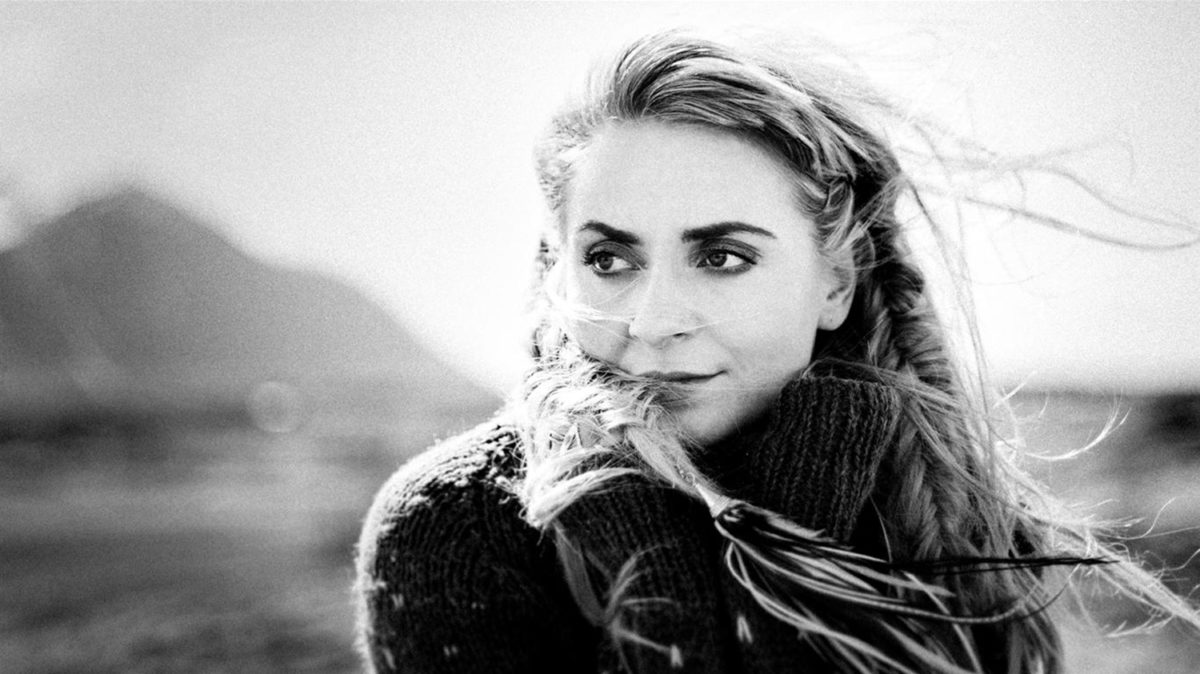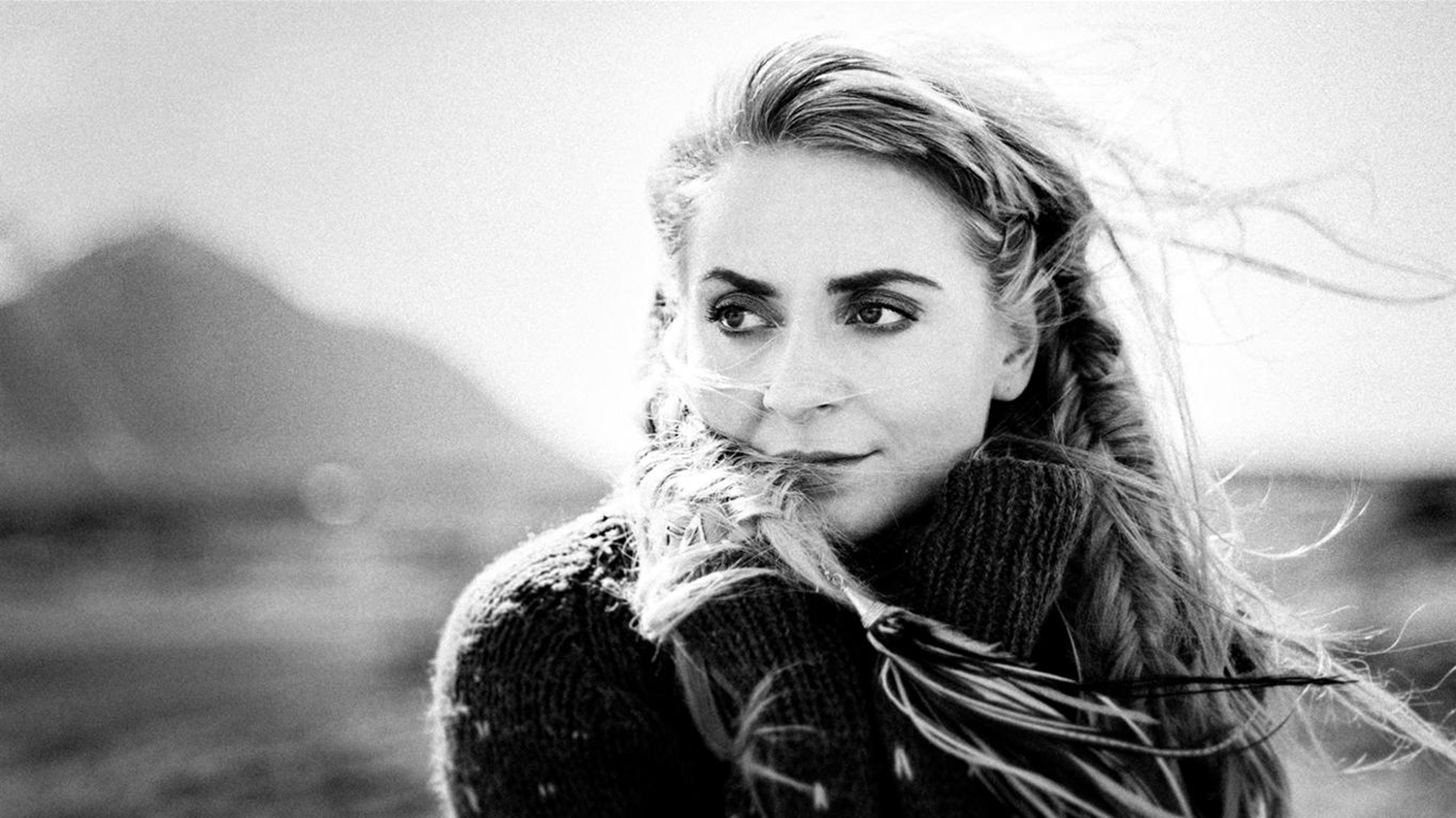 Rounding off 2016 with a new lyric video, a tour and ANOTHER award win, we're starting to reckon that this year has been something of a golden one for Eivør…
The Faroese artist has been enjoying some phenomenal success over the past 12 months, performing far and wide, sweeping the board at the Faroese Music Awards and continuing to celebrate the success of her double album release in 2015. And now, Eivør has been awarded the prize for 'Best Vocal Release' at the Danish Music Awards Jazz!
The year's set to get even busier for the artist before it comes to an end, so Eivør's warming up fans for an imminent tour with this beautiful new lyric video for her song 'Trøllabundin'. Of the track, Eivør states:
"I wrote Trøllabundin 12 years ago in the middle of the night in a big, dark studio hallway in Reykjavik. It has evolved so much since then so I decided to re-record it on my Slør album."
Check out the video just below, and if you're in Germany, Austria, Switzerland, the Netherlands, Romania or Luxembourg, then make sure to head out to catch Eivør live! All upcoming tour dates can be found here.