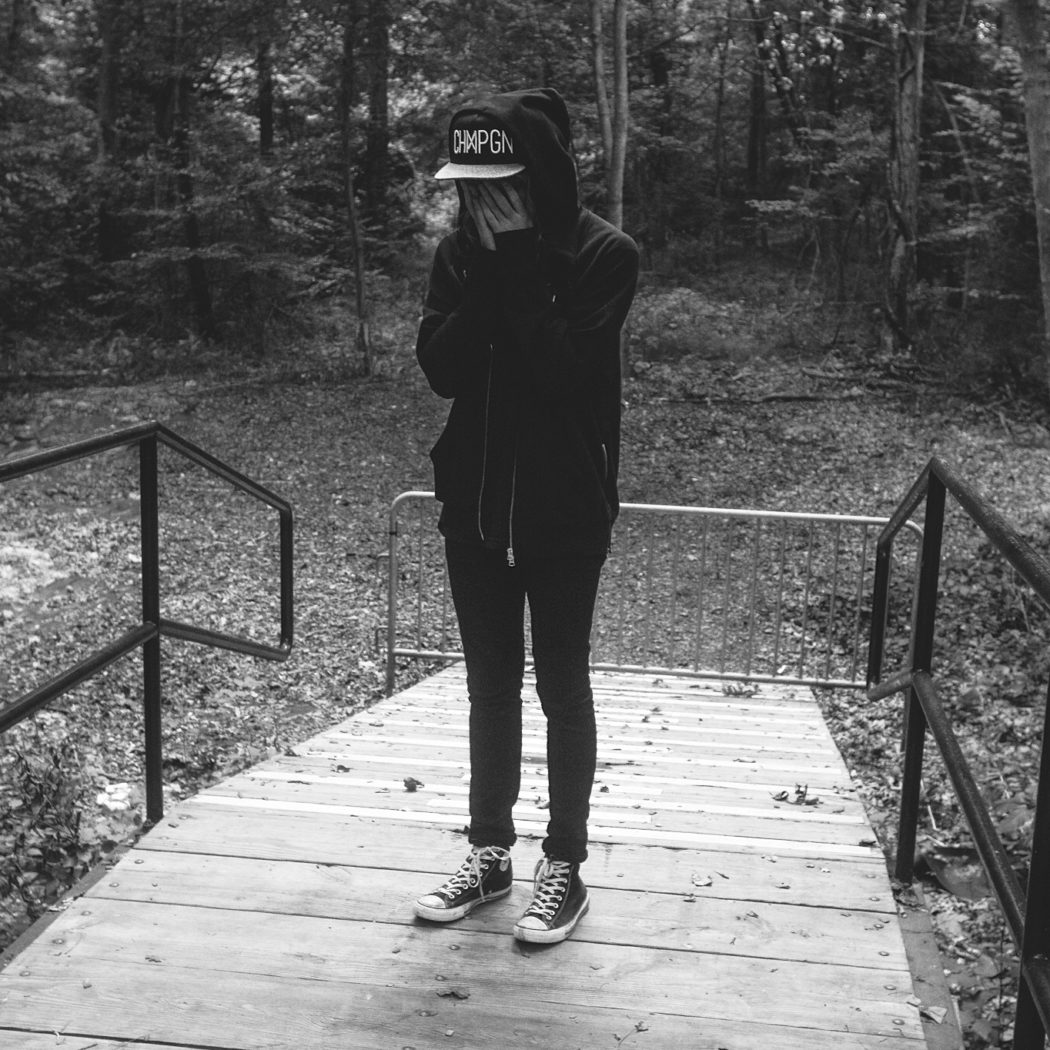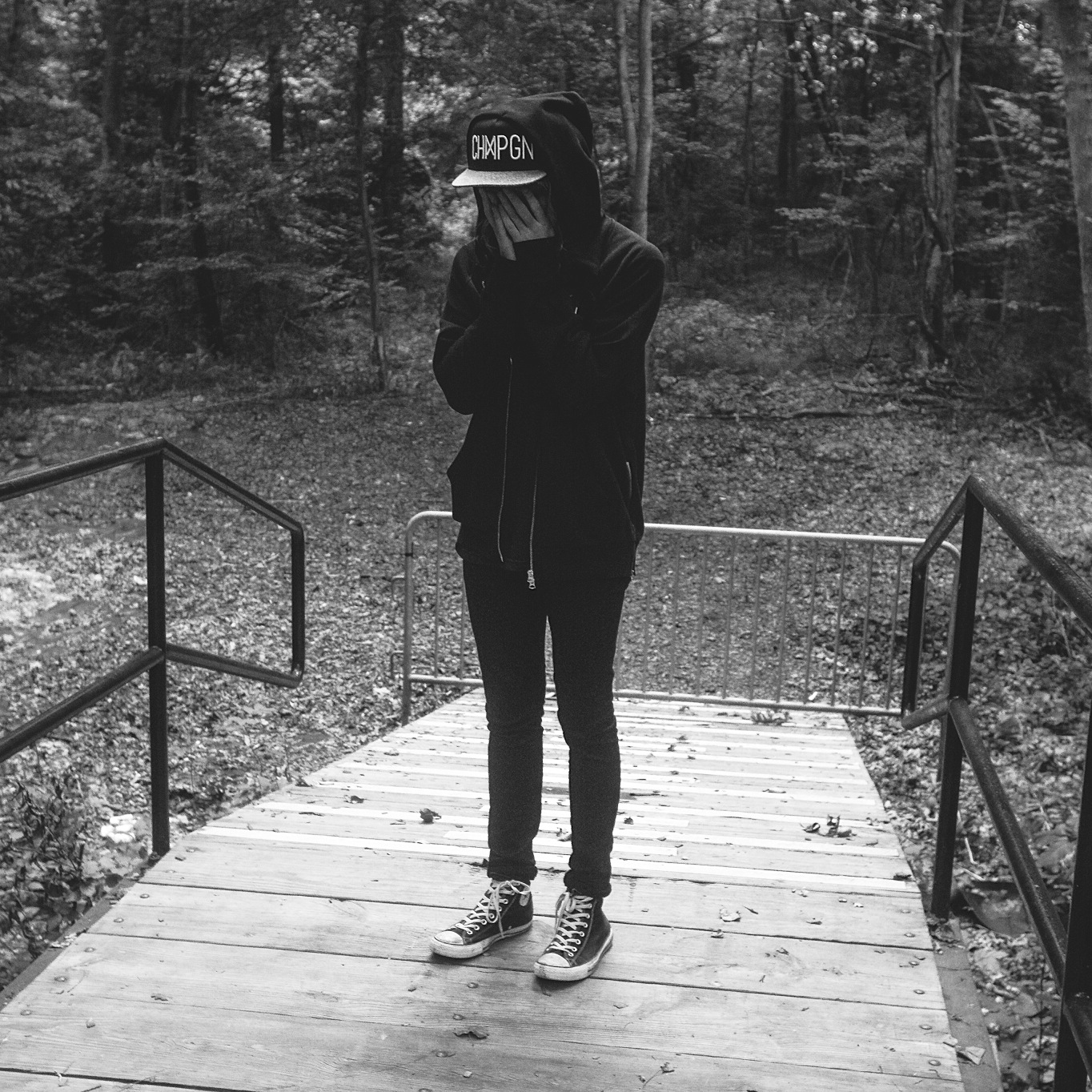 Norwegian producer Cashmere Cat's latest track 'Trust Nobody' enlisted the help of pop princess Selena Gomez and rising R&B star Tory Lanez – now it has a cool new video!
Cashmere Cat has become the go-to guy for both slick beats and pop hits, and 'Trust Nobody' further cements this fact; it's got his signature warped synth sounds and scattered mechanical beats with the addition of a global pop phenomenon or two to finish it all off! When he's not working with the iconic voices of Ariana Grande, the Weeknd and Selena, he's producing beats for Kanye and Frank Ocean – we'd sure like a peek at his contacts list, but more than that we're super excited about his forthcoming album Wild Love!
Making waves from the very start, it seems strange that his debut EP Mirror Maru is now four years old, yet we're still eagerly awaiting his debut full length. Although as one of the most sought-after producers in music at the moment, we understand he's been a little busy since then! Wild Love still doesn't have a release date, but we can content ourselves with this cool visual accompaniment to 'Trust Nobody'.
With some entrancing dance moves on display it quickly becomes apparent the video revolves around a series of trust-falls set on some precarious scaffolding construction on the top of a windy mountain – certainly not for the faint of heart! If you can bring yourself to watch it through your fingers, you're rewarded by impressive dance moves and a gorgeous sunset – check out 'Trust Nobody' below!