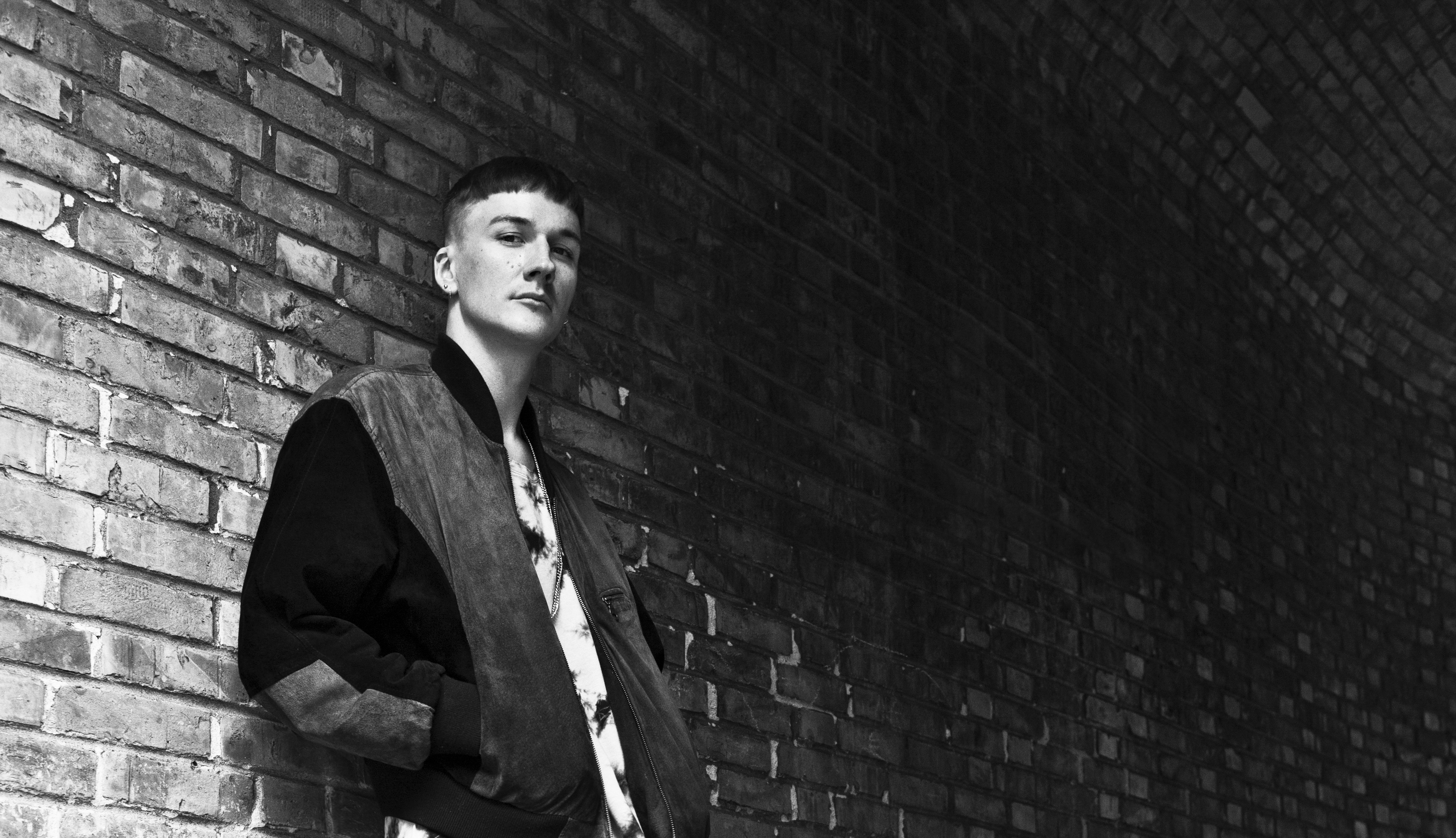 Following a nomination at the Faroese Music Awards earlier this year and a euphoric disco triumph of an EP, Brynjolfur is back!
Having now relocated to Copenhagen, Brynjolfur has been quietly honing his craft as a producer, DJ and live performer for the past few years. He started 2016 in pretty triumphant style with a darkly euphoric EP titled M25 and a nomination for a Faroese Music Award, but has been beavering away on new material since. Happily we are now able to hear the fruits of his labour – the Technoir EP!
As with several of his previous releases, you get a couple of energetic dancefloor-ready original compositions, in this case 'IO' and 'Technoir', and then an awesome rework as a tasty bonus. In the past he's recruited the likes of Kasper Bjørke and AV AV AV, and on this occasion he's turned to the capable hands of Foot.
The Technoir EP is out now via hfn, and if you want to hear even more from Brynjolfur, check out his Nordic Playlist DJ Mix!