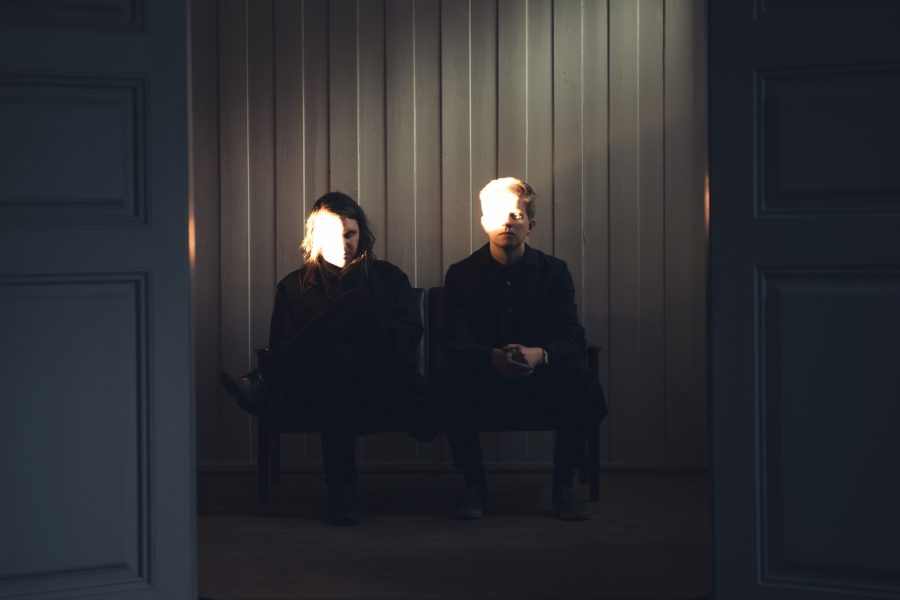 Photo: Anne Valeur
Ahead of their performances at Ja Ja Ja Germany this month, the fantastic Norwegian duo Apothek, made up of Morten Mykelbust and Nils Martin Larsen, recently released their fantastic debut LP into the world. The self-titled album takes the listener down a kaleidoscopic rabbit hole of crystalline synth sounds; guided by clever lyrical twists and turns, you're transported to your own personal wonderland over the course of nine songs.
With as many subtle flourishes as there are immediately arresting melodies, Apothek has plenty to discover on each listen, taking you on a new adventure every time – we wanted to know more, so we caught up with Morten from the band to guide us through the marvellous sonic world they have created! Morten has picked out some key images and shared his thoughts on each of the tracks – get behind the curtain of Apothek below, and get excited for the shows!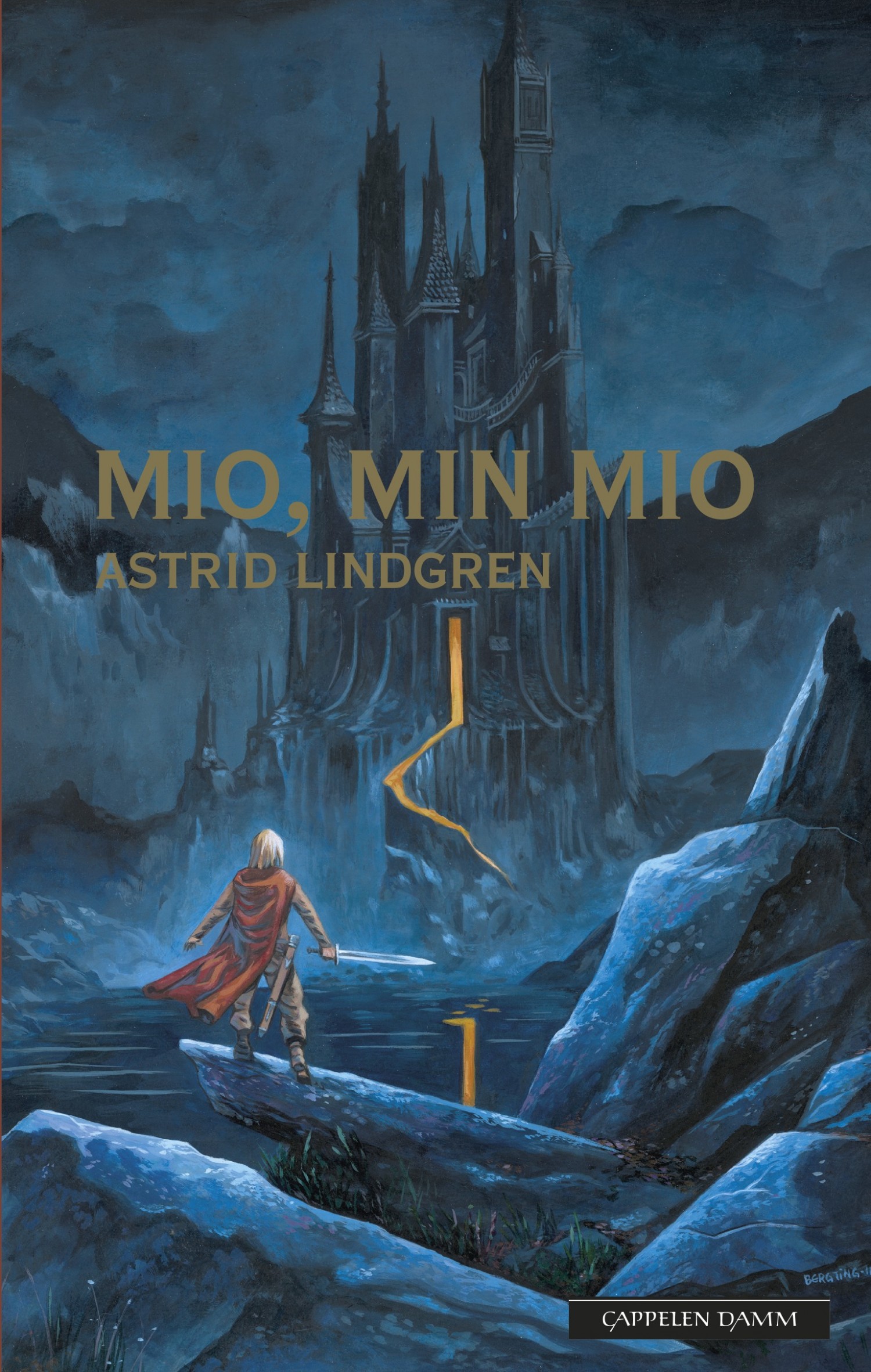 1. 'Roaring'
For some reason I kept seeing the old book cover from Astrid Lindgren's Mio min Mio at the time of writing it. Probably why the word "roaring" is in it. It is the most fragmented song on the record – the opening is based on my neighbours' conversation with his wife, trying to decide whether or not to have breakfast outside. The bridge is inspired by a scene I saw where a party of quite drunk people were trying to cross a busy street, they all wore yellow so I thought of ducklings.
Allowing it to remain that fragmented was inspired by the poet William Carlos Williams who wrote a poem called "The Red Wheelbarrow"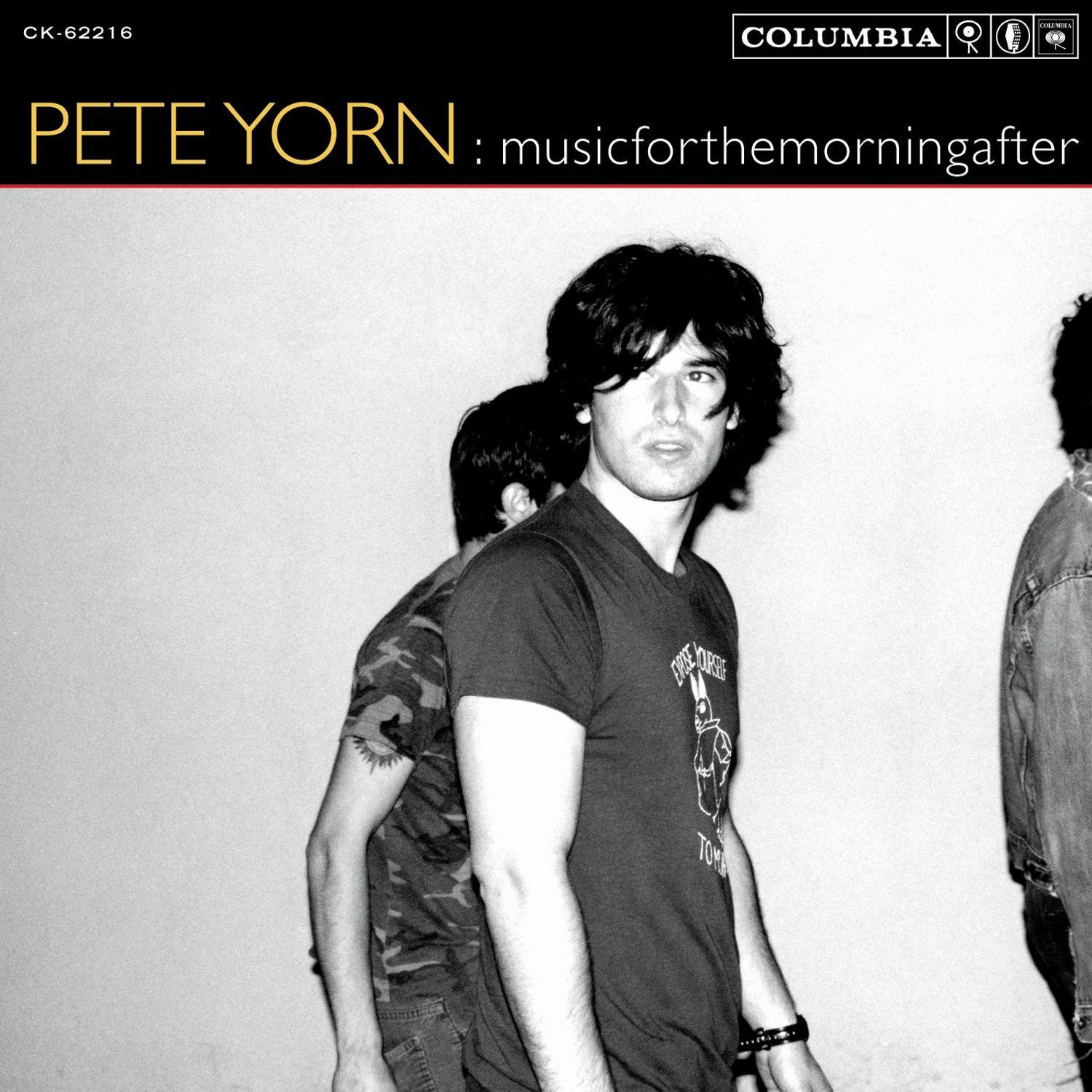 2. 'Waiting For The Thunder'
The line "lightning, waiting for the thunder" was inspired by an Old Pete Yorn song, and is a line I've had for 10 years.
Also the song, on some level, is about lost time and forgetting how you got from A to B. I was very confused writing the lyrics for it.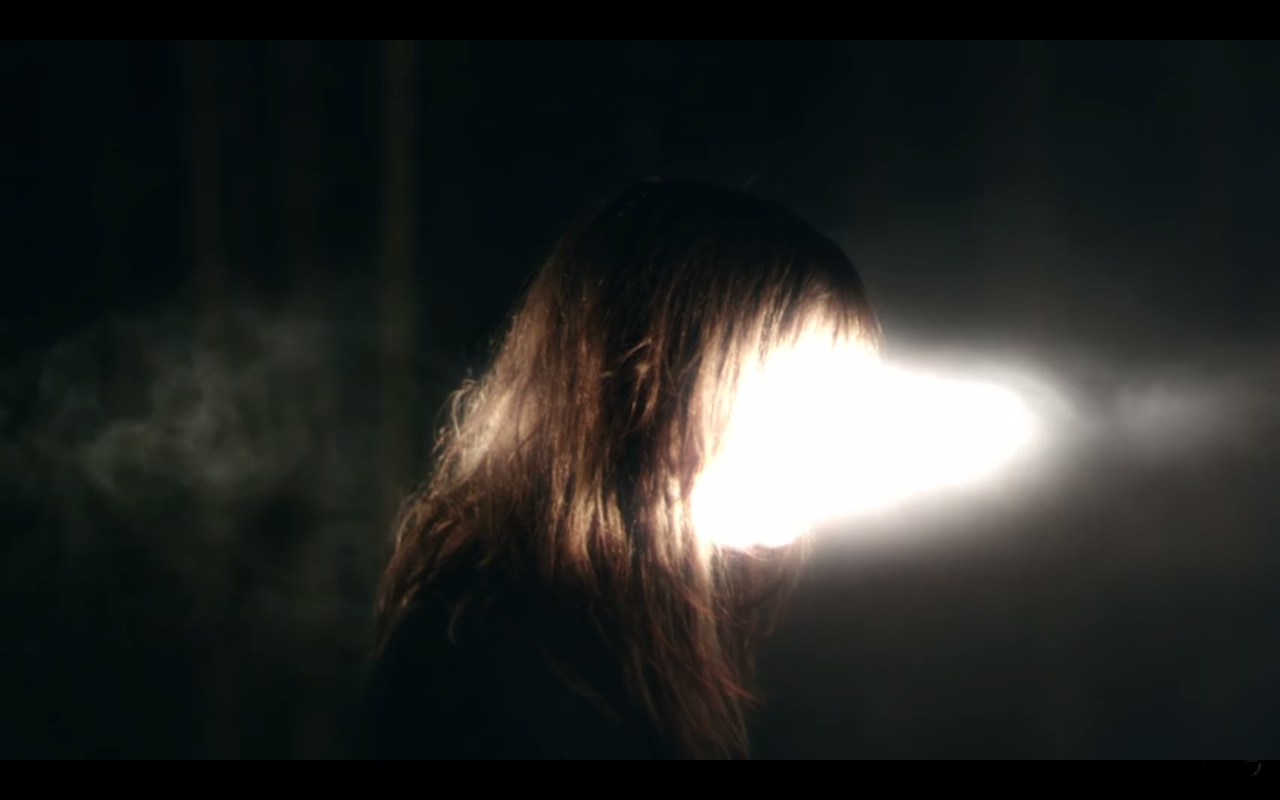 3. 'Family'
This was the very first song we made, and also the first song we made a video for. Our album cover is based on a scene from this video. For me, it is about the definition of family and how the closer we are, the harder we might push.
4. 'Inheritance'
Inspired by friends dealing with all things connected to inheritance. For some reason divorce snuck its way in there as well. I like keys, like the physical object to open/lock doors and how they are connected to ownership and status. So if I had to have a picture for Inheritance it would be of an old key.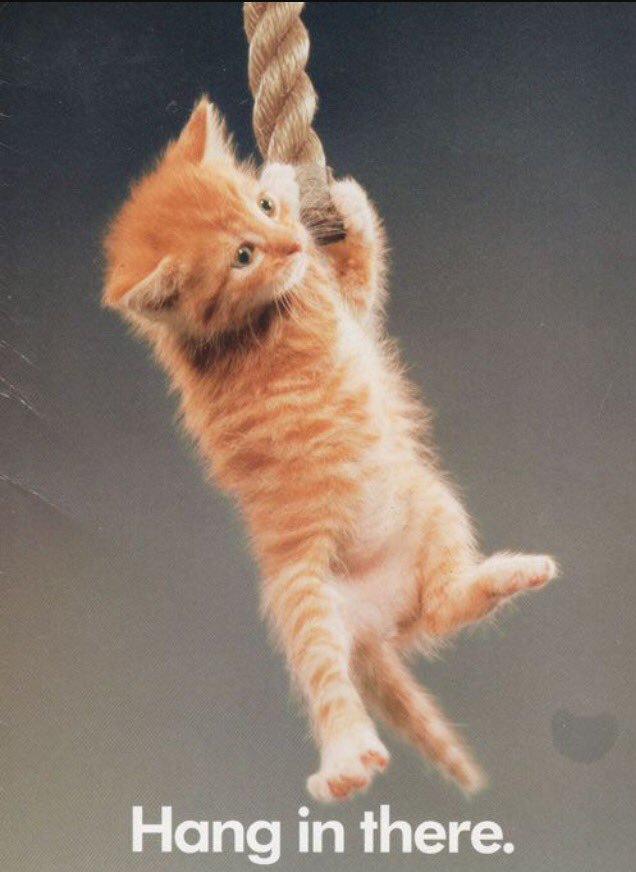 5. 'Reunion'
As all of these songs start out in the subconscious, I think I wanted it to be about reconnecting things that had drifted apart. So it has to do with anniversaries, holidays, places where family and friends meet. It was also the song that solved by writers' block so the picture might be the "hang in there" kitty poster.
If the song had a video, it would all be during night time. With neon.
6. 'Departure'
My memory of this song is so fragmented because it has existed in a lot of versions and was the second song we tried to write and one of the last to finish. I'm trying to find home somewhere in there though. I keep thinking the chorus is a rocket during lift-off. When we rehearse I think it is about space travel.
7. 'Invited'
The melody for the chorus is from an old demo of Nils'. I thought that it should definitely be on the record.
The bridge is an edited version of a poem I wrote that included the line;
"the prickly-hearted
skinned-knee-eyed
horse-nosed
bitch-eared, slack-bodied
animals"
I'm happy it was edited.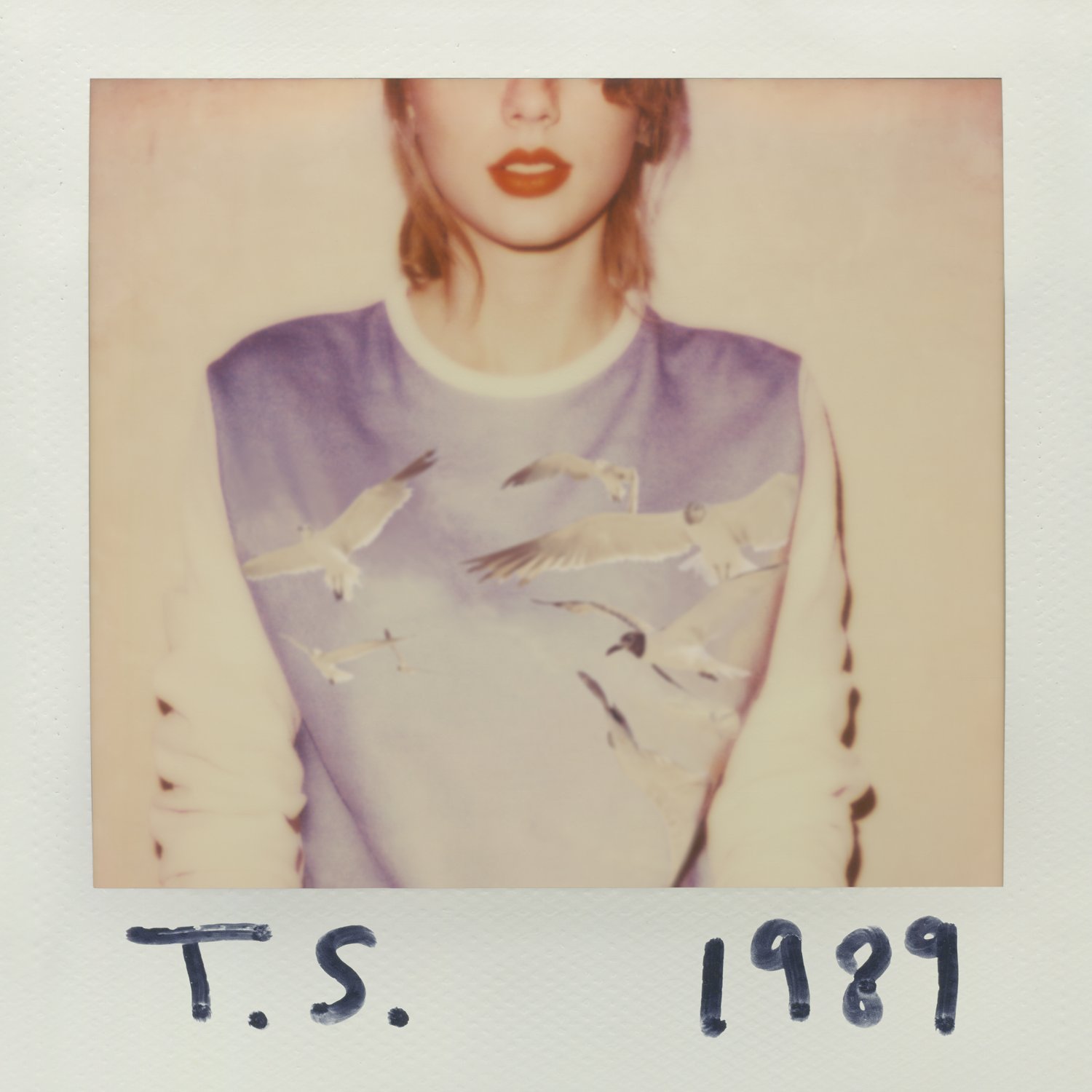 8. 'Leave'
On my part, it was inspired by the '1989′ TayTay record. I was listening to it on repeat and wanted to write something like 'This Love'.
9. 'The Pulse'
Reminds me of a finish line. The last song on the record. Also my favourite on the record. Gard Nilsen's drums really lift it.
I wanted to have one song with a repeating line going over and over and over.
Apothek is out now via Propeller Recordings, and they join Lake Jons and Lowly on the bill for our German club nights in Hamburg at Molotow on Wednesday 23rd and Berlin at Musik & Frieden on Thursday 24th. You can grab tickets for Berlin here and for Hamburg right here, priced at only €5 for Ja Ja Ja Members, so be sure to sign up for free to get a discount!