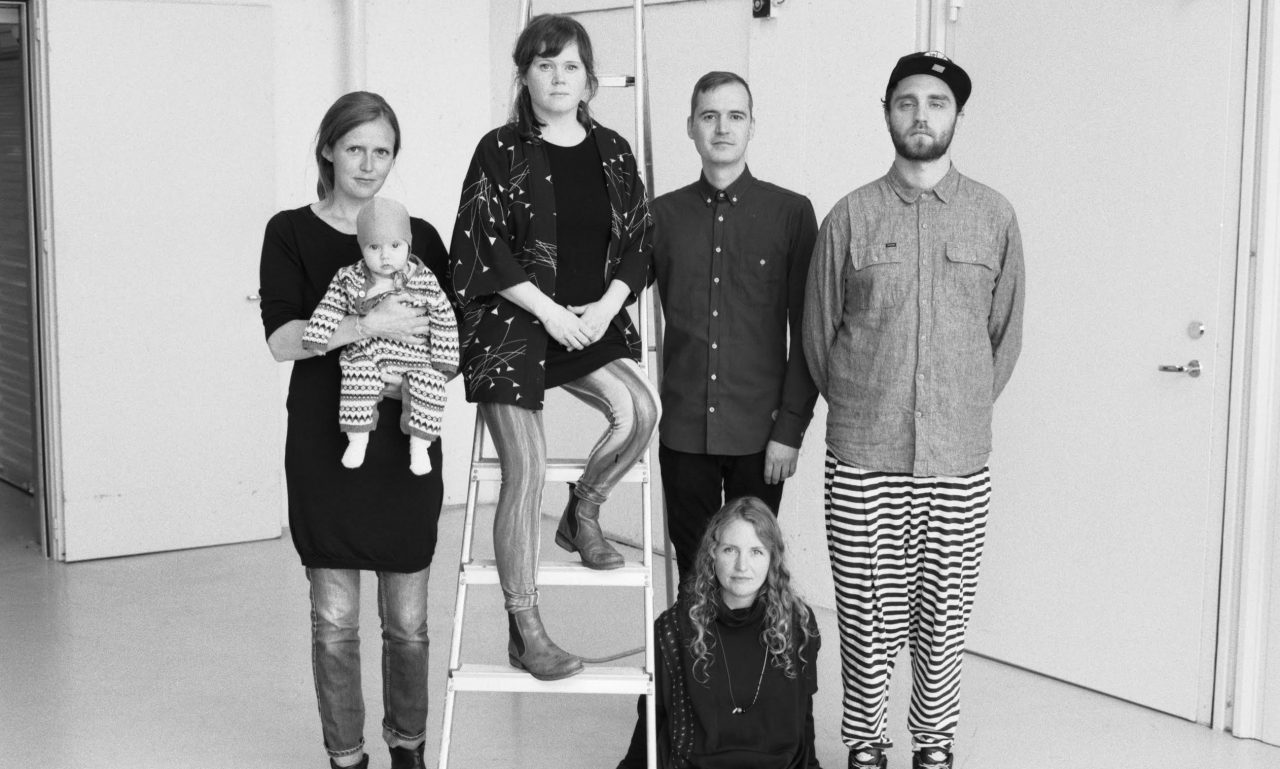 Icelandic instrumental group amiina reveal details of a new album titled Fantômas, and will be previewing tracks from the record every day until its release!
amiina came to wider attention for their work with beloved post-rock icons Sigur Rós, but have since earned plenty of attention and praise in their own right for their fantastic original material. Fantômas, which is due for release on November 25th through Mengi, was originally conceived as a part of a project spearheaded by French composer and musician Yann Tiersen, who is perhaps best known for his work on the Amélie soundtrack. Though Yann releases plenty of his own excellent music, this story does have a French cinematic origin – he had been tasked with creating brand new music to soundtrack five pieces of French cinema from 1913, and he approached amiina to help out!
Each of the five films in question related to Fantômas, the untouchable phantom criminal. From here the tale continues to have a spooky theme, as the pieces were first performed on Halloween 2013 in a Parisian theatre. The band were proud of their work, and had hoped to give it a lease of life beyond that performance, but it wasn't until Halloween 2015 that the mixing was completed and they were ready to think about sharing it with the world once more. Halloween this year may have been and gone, but the band have taken on the guise of a mischievous spirit in the run up to Fantômas' release by teasing a track from the album every day, but then taking it down as soon as it's time for the next one. So, keep an eye on the band's Soundcloud and sample as many of the tracks from Fantômas as you can ahead of its release!
The album will get a performance alongside the original film, Juve contre Fantômas, in Iceland on December 3rd, or if you're in Berlin, it will be performed again in January as a part of the arts hub Mengi's exciting venture in the city. Mengi is also the label who is releasing Fantômas on November 25th, so this will surely be a very special event!