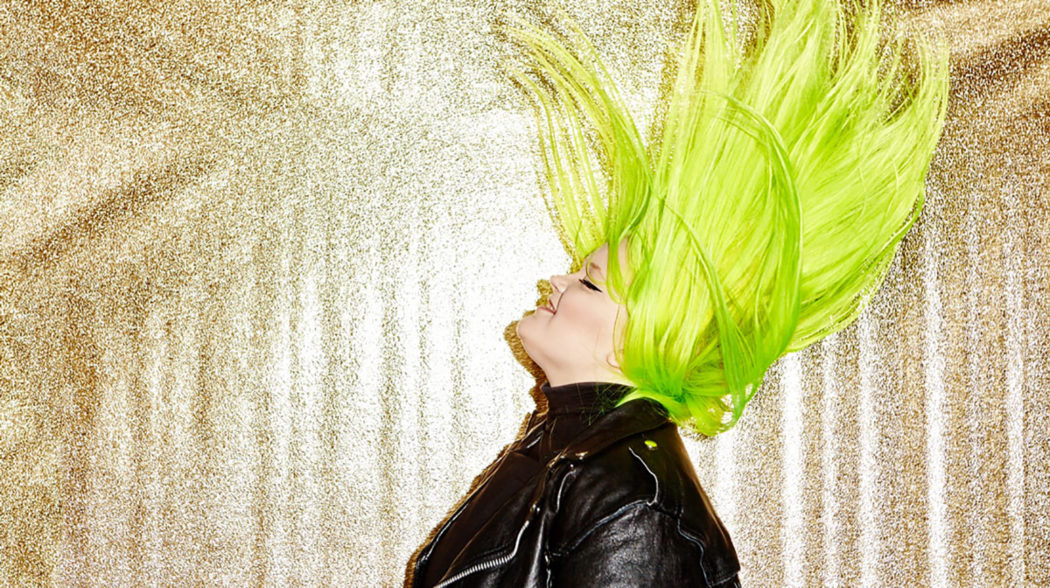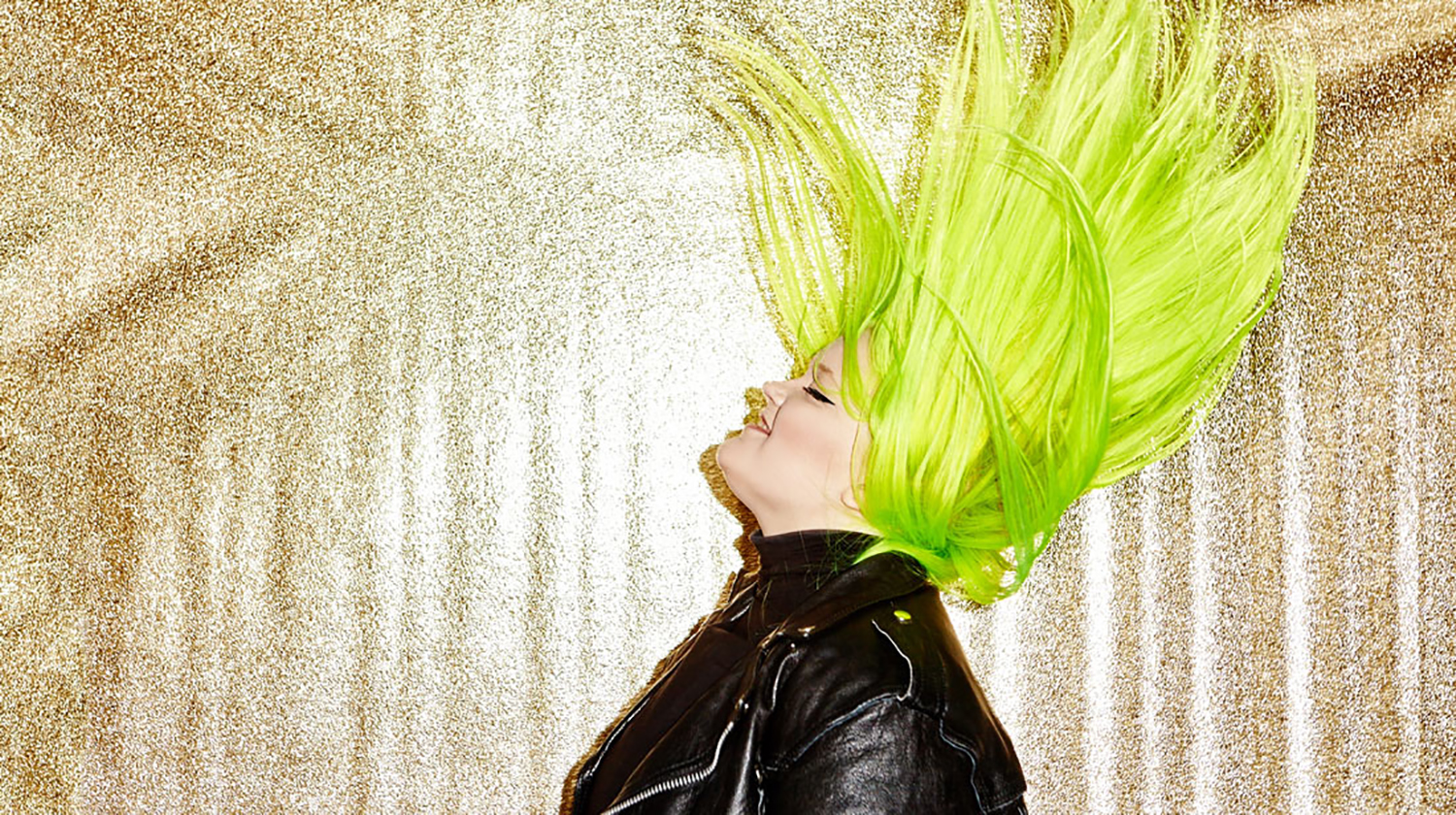 A brand new update of the Trenda: Nordic Charts is here and 'Dye My Hair' by Finland's Alma goes straight to no. 2 in its first week!
The Trenda: Nordic Charts have just been updated with the latest and most popular hits from the Nordic countries, have a look right here! We find many new entries among this week's tracks and one of them is 'Dye My Hair', the latest single from Finland's new pop sensation Alma!
Alma just released her first EP, carrying the same title as the single, which enters as no. 2 on the Trenda: Nordic Charts for Finland. The record also featured the tracks 'Karma' and 'Bonfire' feat. Felix Jaehn, both which stayed on the Trenda: Nordic Charts for weeks. The track comes with a fancy video, which you can watch here.
Other news on the Trenda: Nordic Charts this week includes 'Beat Silent Need' by Iceland's Júníus Meyvant, who seems to have a never-ending stream of songs ready for his countrymen to enjoy, as the new track enters as no. 6 in Iceland. Júníus Meyvant unfortunately had to cancel his show at Iceland Airwaves, but just announced a tour through the Nordics and Germany in early 2017!