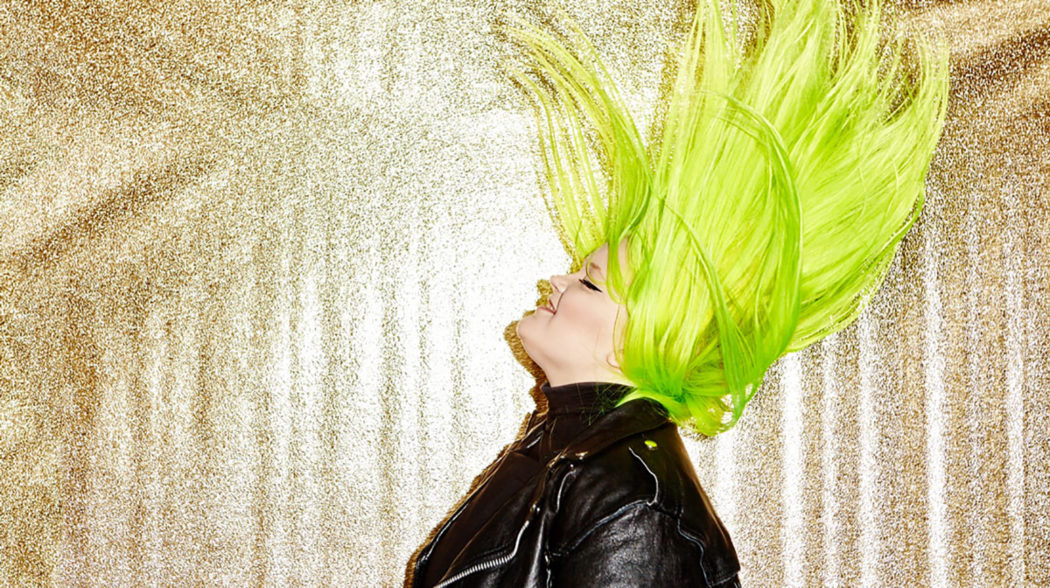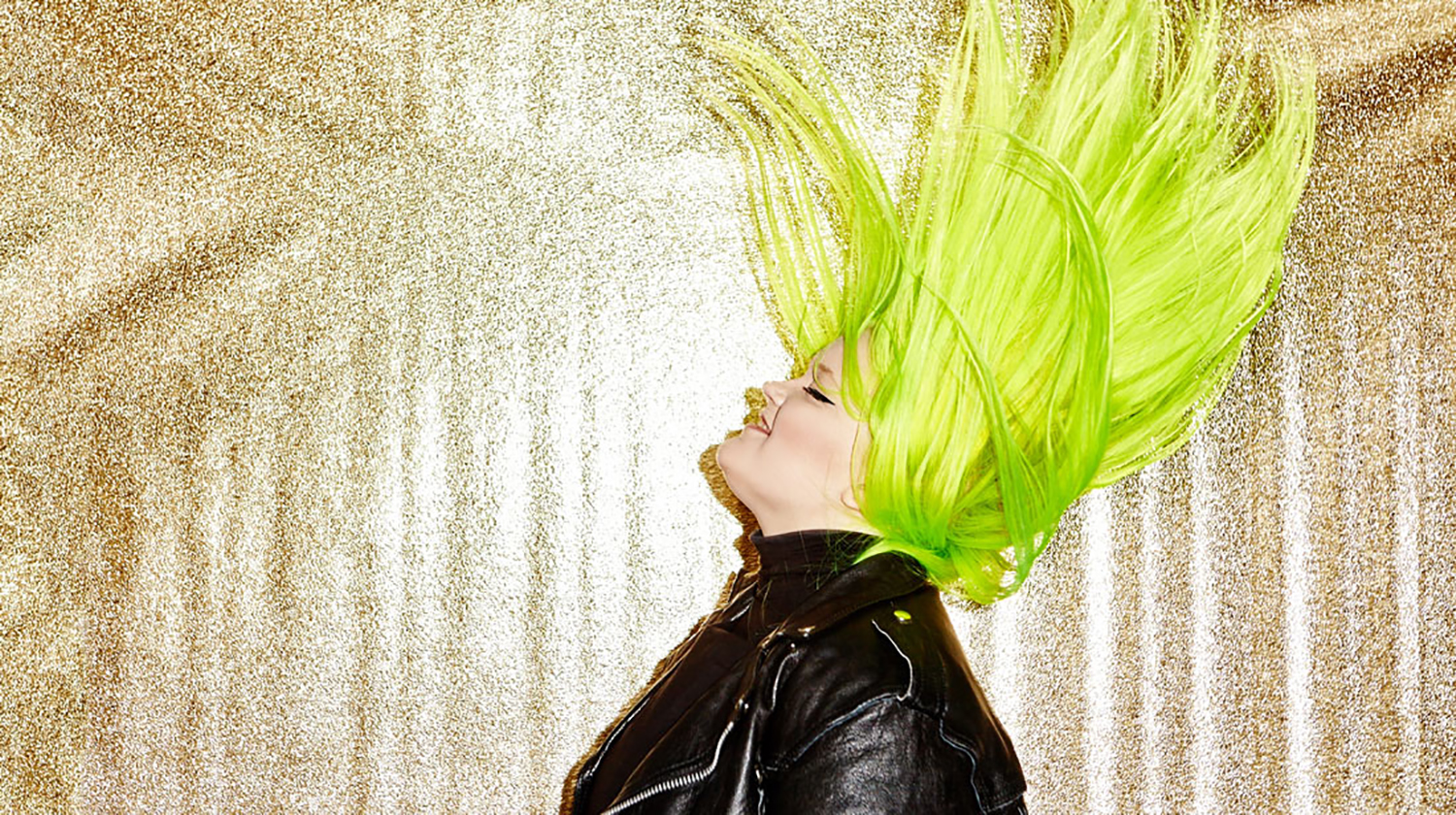 The Nordic Playlist Radio Bar is set to return this week, and we're thrilled to bits to announce that Finnish pop sensation ALMA will be joining us as part of it!
For the first time ever, the Nordic Playlist Radio Bar is heading to Helsinki, where we've teamed up with the fine folks at SLUSH Music to create a Nordic music haven within one of the world's most influential and fastest paced tech conferences. Over the course of a day, we'll be presenting tailor-made radio shows from DJs from around the world, as well as hosting live performances from some of Finland's most exciting emerging artists. And the best bit? We're live streaming every second of it, right here at the Nordic Playlist, so you can watch the entire event unfold from the comfort of your own home!
Joining the likes of VIEW, Biniyam and Lake Jons, ALMA will round off her phenomenal debut year with a show at the Radio Bar. And when we say that the year has been phenomenal for this artist, we're not joking – her two debut singles have already racked up more than 20 million streams, and her collaboration with Germany's Felix Jaehn – 'Bonfire' – is about to surpass the 60 million streams mark on Spotify. And the Guardian have just described her as "the bright-haired alumna of Finland's Pop Idol is a tropical house Beth Ditto whose fans include Elton John". Not bad, ey?
With her EP Dye My Hair freshly released, we're extremely excited to have ALMA join us to perform a live-streamed set at the Nordic Playlist Radio Bar! Find the details below, and make sure to tune in to the live-stream throughout the day on Wednesday – essential viewing for all lovers of groundbreaking new Nordic music1
Wednesday 30th November
(All times are Finnish – CET +1)
10:00 – 11:00 – Nordic Playlist Radio Bar: Kick Off with Francine Gorman
11:00 – 12:00 – Christoph Schrag (Radio Fritz), Nordic Soundgarden
12:00 – 13:00 – Orion (YleX), Finnish Night Lights – A selection of the hottest dancefloor tunes
12:45 – 13:00 – Biniyam Live Session
13:00 – 14:00 – Casper Bach Hegstrup (DR P6 Beat) Debut – A First Time For Everything' – Emerging Nordic Tunes
13:45 – 14:00 – ALMA Live Session
14:00 – 15:30 – Mattí Már Magnússon (RÚV 2), Poppland with Matthías Már Magnússon
14:45 – 15:00 – Lake Jons Live Session
15:30 – 17:00 – Kevin Cole (KEXP), Borderless Bliss: A Redistribution of Peace, Love and Understanding
16:15 – 16.30 – View Live Session