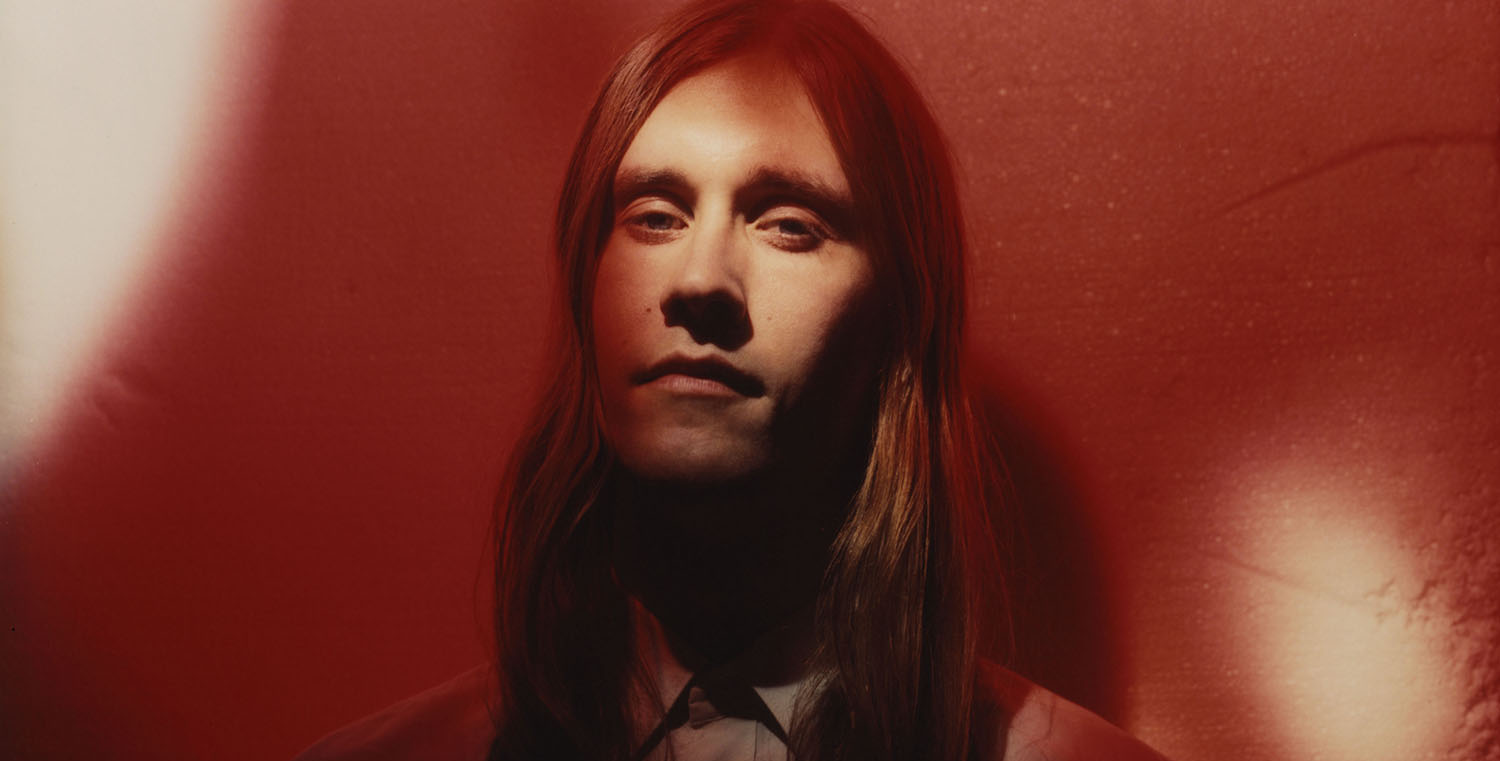 The 2017 European Border Breakers Awards have announced Norwegian producer Alan Walker and Finnish multi-instrumentalist Jaakko Eino Kalevi as the first two winners!
Alan Walker dominated the Nordic Charts for a long time with his punchy electronic masterpiece 'Faded' before returning with 'Sing Me To Sleep' back in June, both featuring Iselin Solheim on vocals. The mysterious 19-year-old from Bergen only emerged last year, but is already considered an EDM veteran.
Helsinki based musician Jaakko Eino Kalevi has made an international name for himself with his experimental sound, combining synth-pop, folk, funk, and psych-rock into trippy pop. The former Nordic Playlist curator released his self-titled album last year and has since toured across Europe and America.
Now the two musicians have been announced as the first winners of the 2017 EBBA Awards, the European music awards that celebrate new and border-breaking artists! They were both surprised with the announcements at national radio shows in their respective countries this week before the actual Awards Ceremony takes place on 11 January 2017 in Groningen, as part of the Eurosonic Noorderslag festival. A total of ten EBBA winners will be announced in the upcoming weeks.
We congratulate Alan Walker and Jaakko Eino Kalevi on their well-deserved awards!