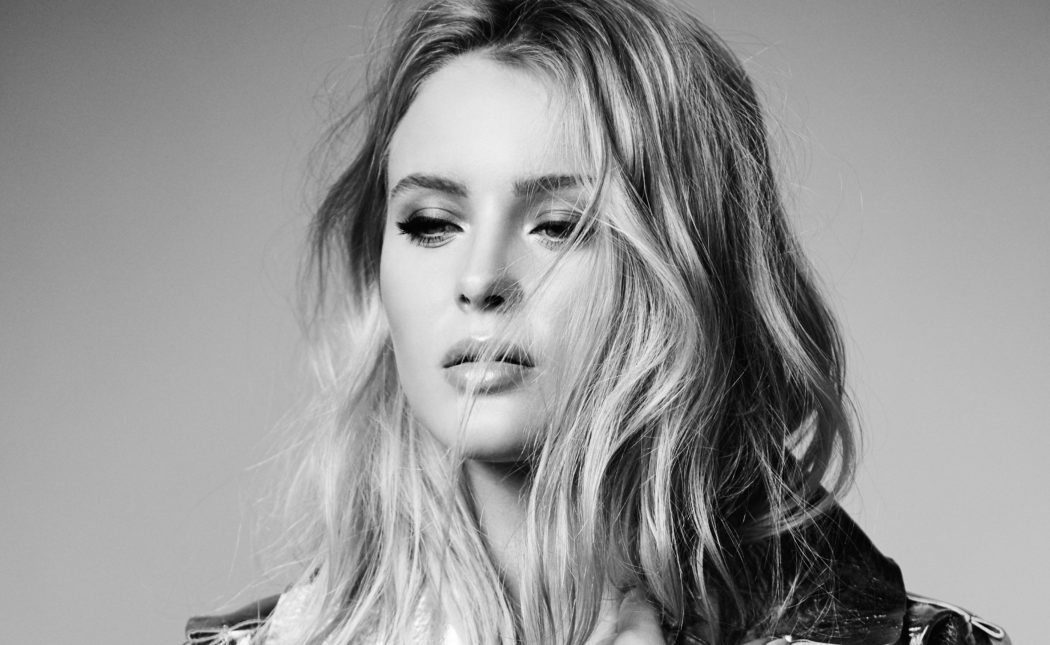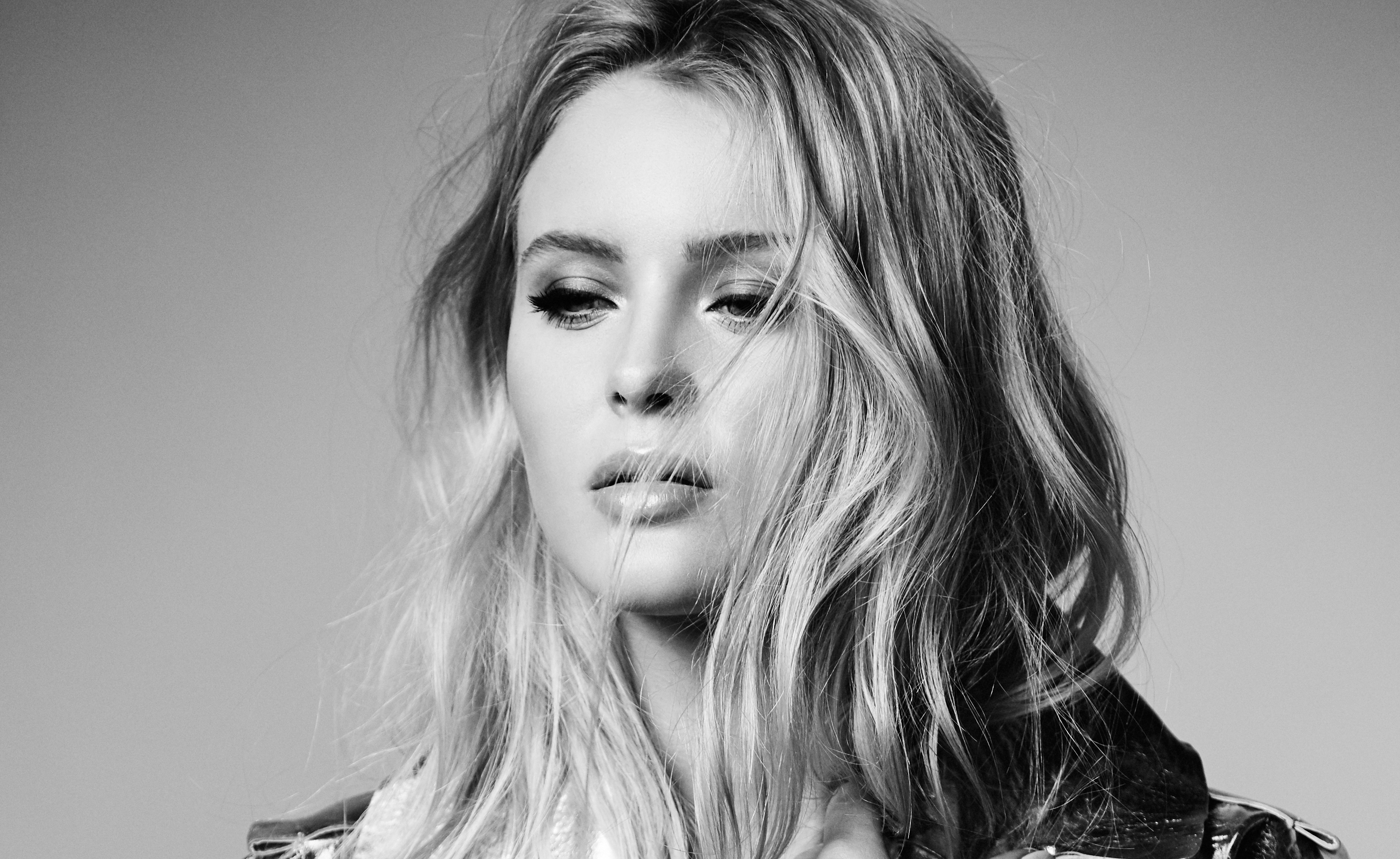 Watch Zara Larsson bust a move in the new video for her latest pop smash 'Ain't My Fault'!
'Ain't My Fault' has been slowly but surely following in the footsteps of her previous hits 'Never Forget You' and 'Lush Life' as it's been sitting pretty at the top end of our Trenda: Nordic Charts for a few weeks now, and deservedly so! It's one of the unwritten rules of the modern musical age that every great pop record deserves a cool music video, and of course we can rely on Zara to come up with just the goods we were after.
Sassing around in the opulent surroundings of a stately home is something many of us have probably fantasized about since the Spice Girls' 'Wannabe', and Zara and her pals are taking the baton with style – check it out below!