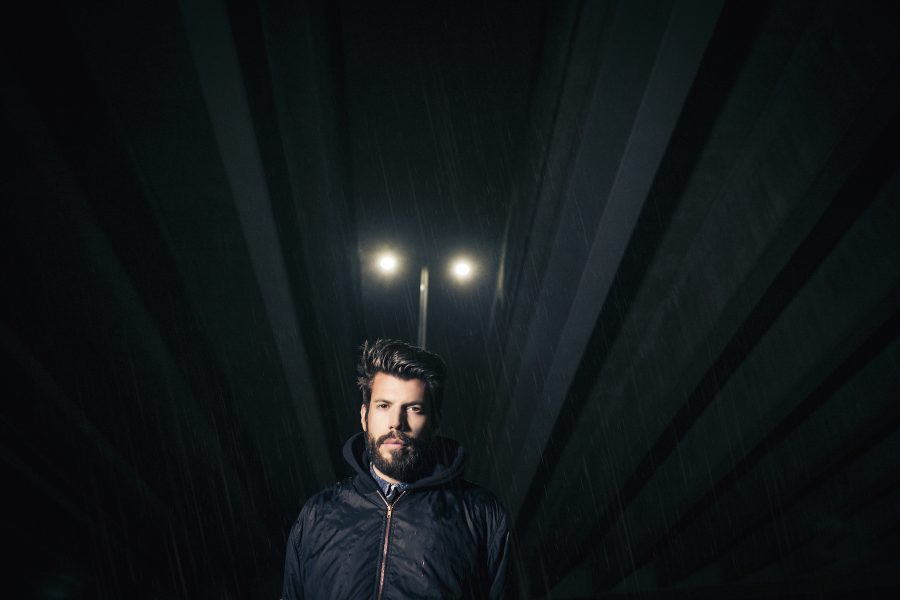 Photo: Daniel Buchwald
Denmark's Peter Wangel has done it again.
His new single 'Sorrowdrift' is lifted from the album Freedom, which is out now on Playground Music, and is as utterly compelling and sensual as we've come to expect. However, experienced through the tragic romance of director Luc Rioche's music video, it really delivers a sucker punch.
Filmed on the streets of Pereira, Colombia, it's a story of forbidden love and heartbreak. The mix of dark, visual tension and bursts of colour really intensify the highs and lows of Wangel's incredible vocal range. Building up to a swelling chorus, 'Sorrowdrift' is at once uplifting and devastating, both downbeat and resolute.
Hold your loved one tight and watch below.