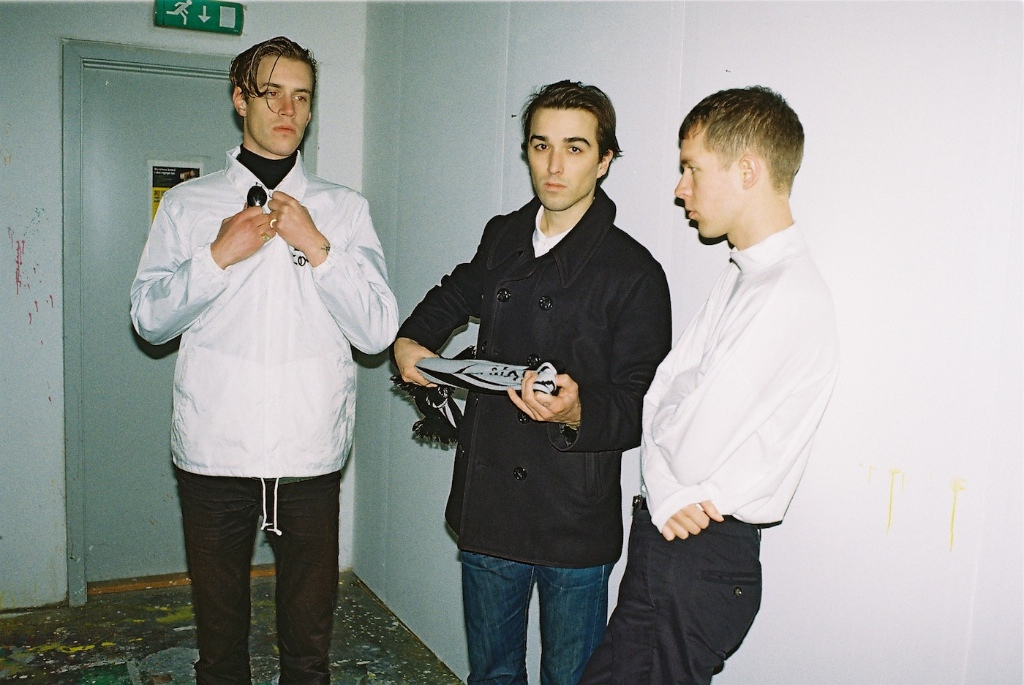 Copenhagen-based post punk band Lust For Youth have just unveiled a new music video for their single 'Tokyo'!
The video explores thrilling views of the Japanese capital and its vibrant nightlife, showing us local Lust For Youth fans who came down to the band's gig in the city, enchanted by their dark and dreamy melodies.
Hannes Norrvide's distinctive vocals are supported by a heavily electronic production, and the Swedish/Danish trio continues to experiment with their sound as their latest album Compassion hints at the influences of Depeche Mode and M83.
Compassion is available now via Sacred Bones and can be bought here –  watch the fantastic video for 'Tokyo' below: