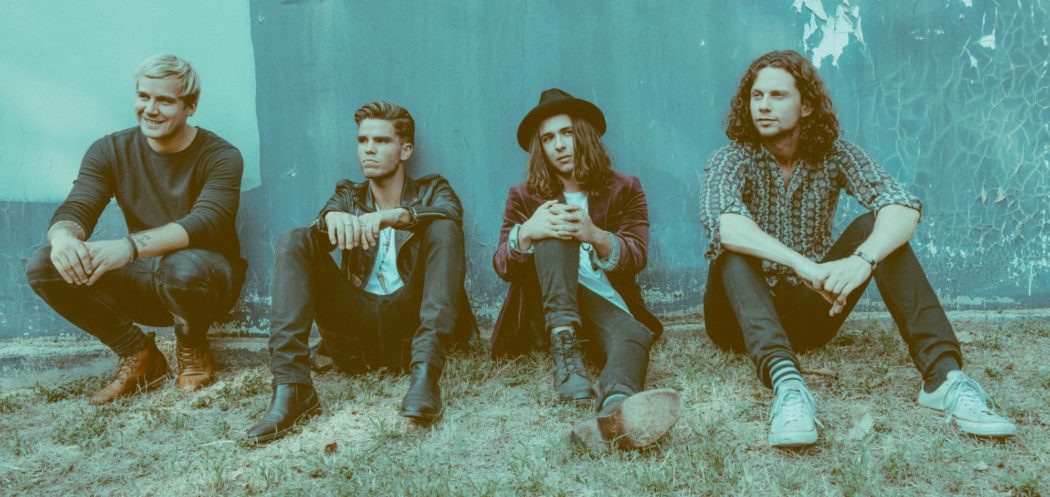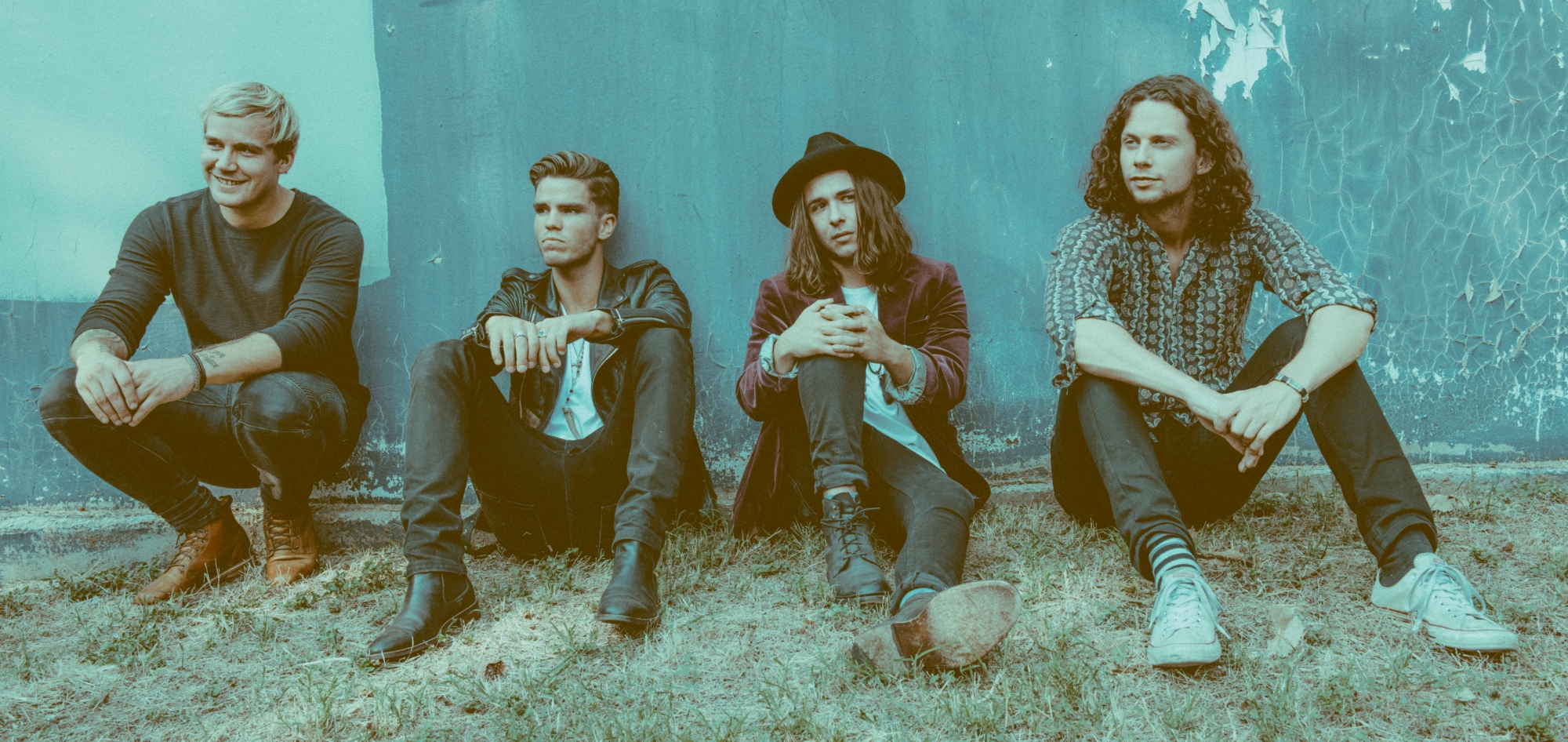 Things got hot when Kaleo filmed 'Way Down We Go' inside a volcano. Now it's time to cool down for 'Save Yourself'!
Icelandic four piece Kaleo have had a hugely successful 2016 so far, being featured on HBO's new TV series Vinyl, releasing their second album A/B in June, and topping Billboard's Alternative Songs Chart with their brilliant track 'Way Down We Go'.
Speaking of 'Way Down We Go', the music video for the song was filmed inside an inactive volcano! Pretty cool, right? Well, it's about to get even cooler. Literally speaking, as Kaleo's brand new music video for 'Save Yourself' takes place on an actual iceberg at Fjallsárlón Glacier Lake in their home country of Iceland.
The visual experience is beautiful in its simplicity, but the making of it was anything but simple. The band's gear was powered by two generators on boats with power lines running underwater, rain forced two string players to drop out of the recording, and we do think it's worth mentioning that the iceberg was moving the entire time.
Taking 22 hours to film, lead singer JJ Julius Son described it as their most challenging video to date. He told The Wall Street Journal's Speakeasy: "I think because of the soft and melodic nature of this song it fit perfectly with the beautiful, serene setting of the glacier lagoon." 
We couldn't agree more! See for yourself in the video below: