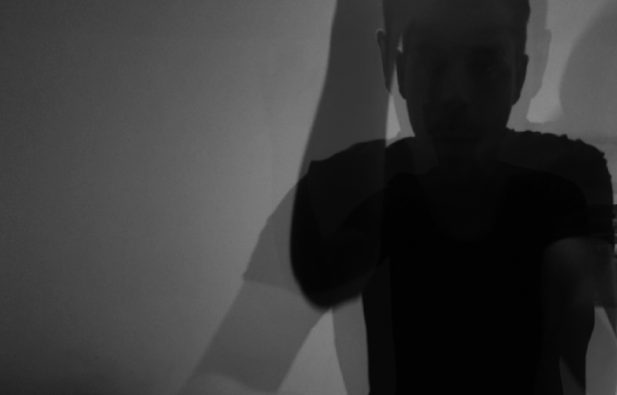 'Vienen' is the second instalment from the mysterious subterranean Swedish electronic artist known only as DÖDEN (DEATH).  Based in Malmö, DÖDEN originally cut his musical teeth in indie pop, but pretty soon discovered a taste for the darker electronic arts, which is evident here.
Available now on Adrian Recordings, 'Vienen' oozes black magic and fills the gap between Nicolas Jaar and Vatican Shadow. Trance-like minimalist beats battle with the murky, lurking bass, and, when you least expect, a swell of deep-house undercurrent will pull you even further down. As for the video, its cryptic, hypnotic imagery framed in a stark black border throughout, is the stuff of horror films – you know the ones – where they find a VHS tape, play it, then disappear forever…
Watch it, if you dare, below.