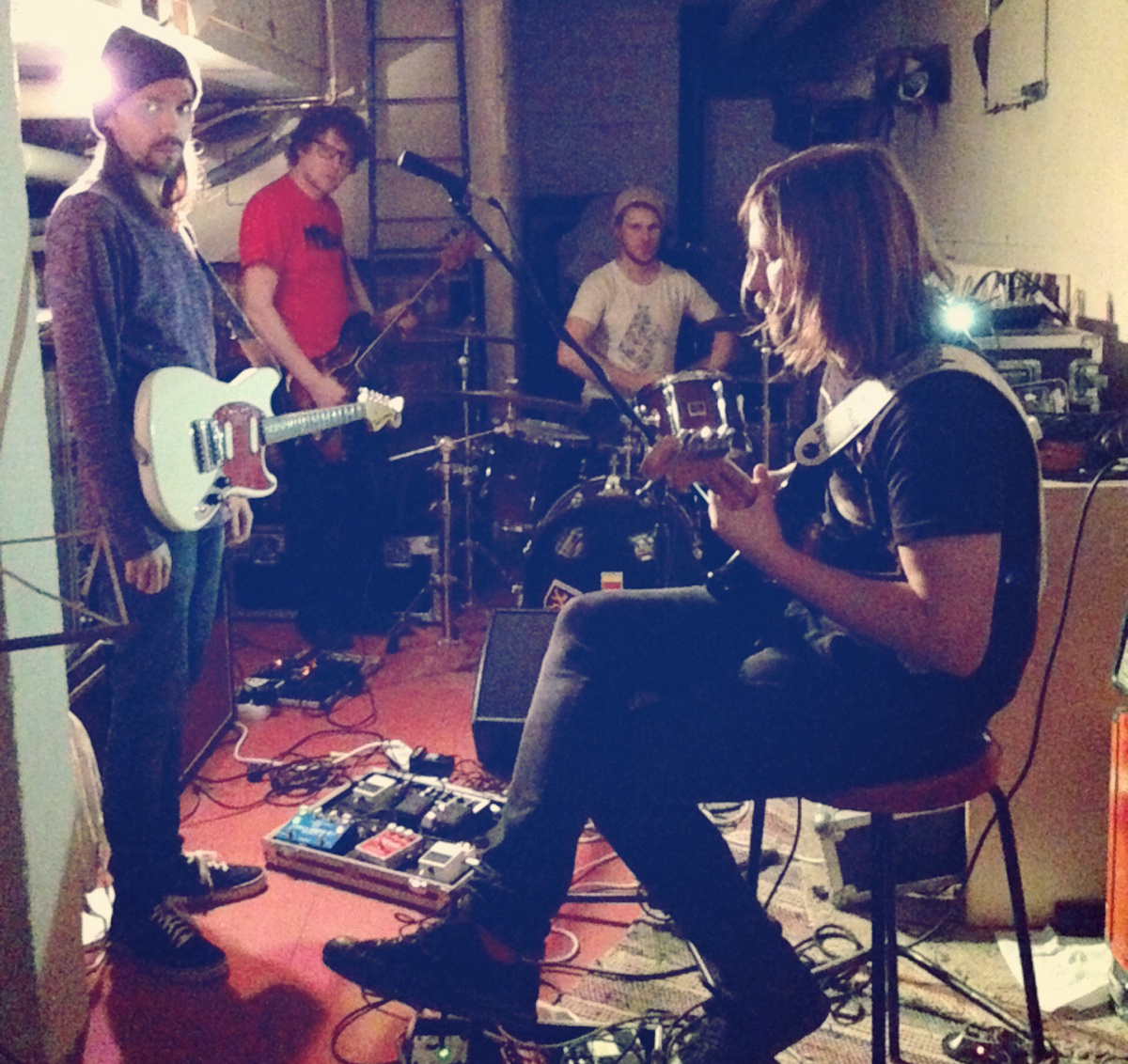 The Finnish indie rock quartet Delay Trees are known for their ambient and tingly dream pop, and that's the route they're still on with their latest single 'Brightest Eyes'. They do this kind of music well, and it's easy to slip into a moment of melancholic trance. The music video consists of fleeting moments in time from the band's tours, but also home clips, filmed and edited by the band's frontman Rami Vierula.
While listening, I started wondering who these bright eyes might belong to, and realised that it's not necessarily a person. It might be the dog which can be observed at least twice playing in a yard in the video. The eyes of man's best friend, "so disarming and full of light", would work well as a vehicle of recollection.
Delay Trees are due to release their fourth album Let Go at the beginning of 2017 through Soliti – in the meantime, check out 'Brightest Eyes' below.