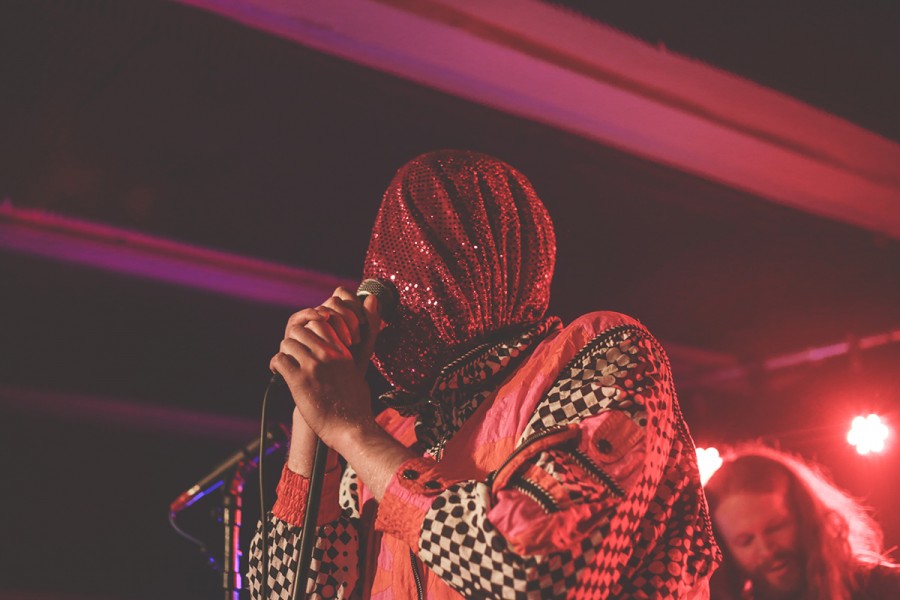 Photo: Susanne Erler
Iceland's Berndsen is back in the limelight with the groovy single and video 'Shaping The Grey', on which he stays true to the atmospheric sound of the 80s which he has perfected throughout the years.
'Shaping The Grey' is the second single from the upcoming album Alter Ego which is still in the works, and which was hinted at when Berndsen performed at our Ja Ja Ja Berlin show back in 2015. Having done kimonos and video game homages before, he does not disappoint with the newest video, this time around electing to take us for a drive into the lava fields of inner Iceland. Along with him for the ride are singer songwriter Elín Ey and Högni Egilsson of Hjaltalín who together realise the song's haunting chorus.
Grow your best 80s mullet and listen to 'Shaping The Grey' below!