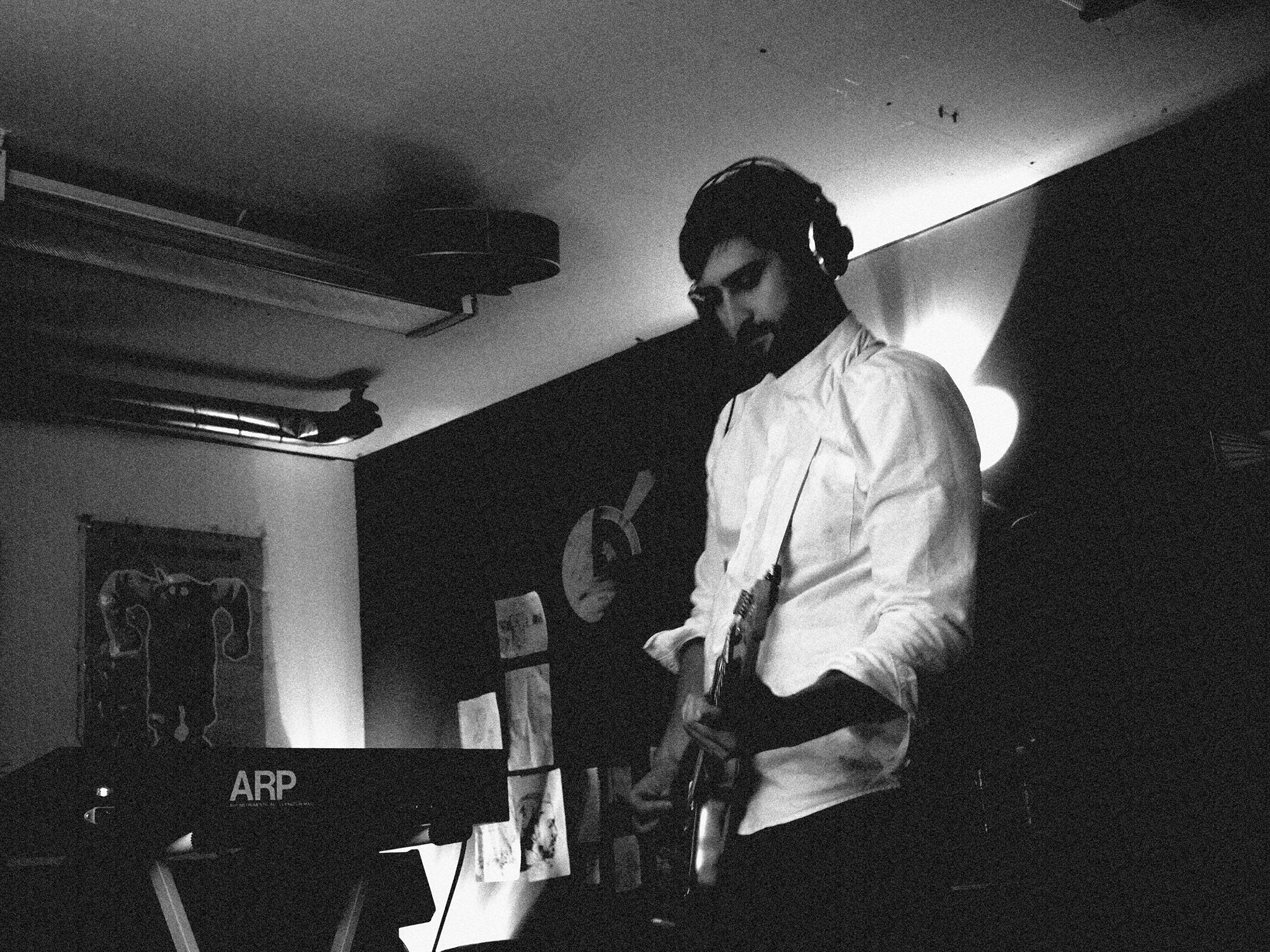 Ja Ja Ja members may be familiar with a young Swede Albert af Ekenstam from his memorable performance at Reeperbahn 2016. Now, with the debut LP Ashes about to be released, he's just unveiled a new music video! The haunting 'Made of Gold' explores themes of loneliness and nostalgia. Blue-toned scenes guide us through a melancholic story of a little girl and Albert himself, stuck alone in small abandoned rooms, and a series of mysterious events beautifully represent the ghostly atmosphere of the song.
Now joined by his team of singer/guitarist Sumie and drummer/keyboardist Filip Leyman, known for his work with Anna von Hausswolf, Albert af Ekenstam moved from Gothenburg to Stockholm and gained fame from supporting artists like The Posies and Bear's Den. Releasing the singles 'Walking' and 'Angel Liz' through Kning Disk, the influence of James Blake, Bon Iver and Tom Odell can be clearly traced in Albert's melodies.
His album Ashes is released this Friday, October 14th – get excited by checking out the new video below.