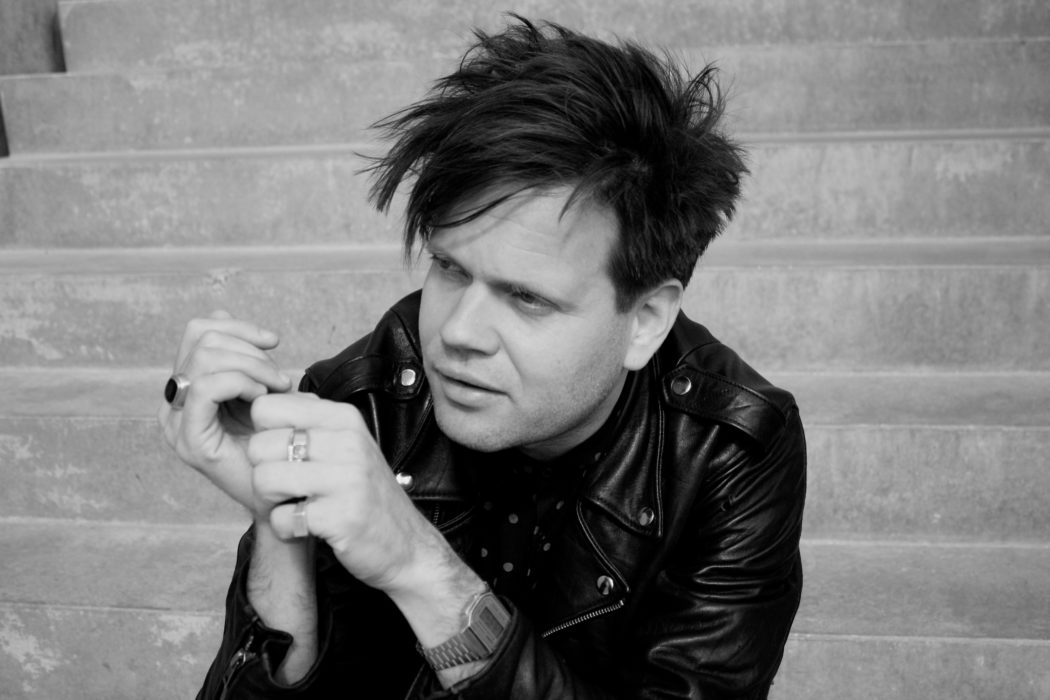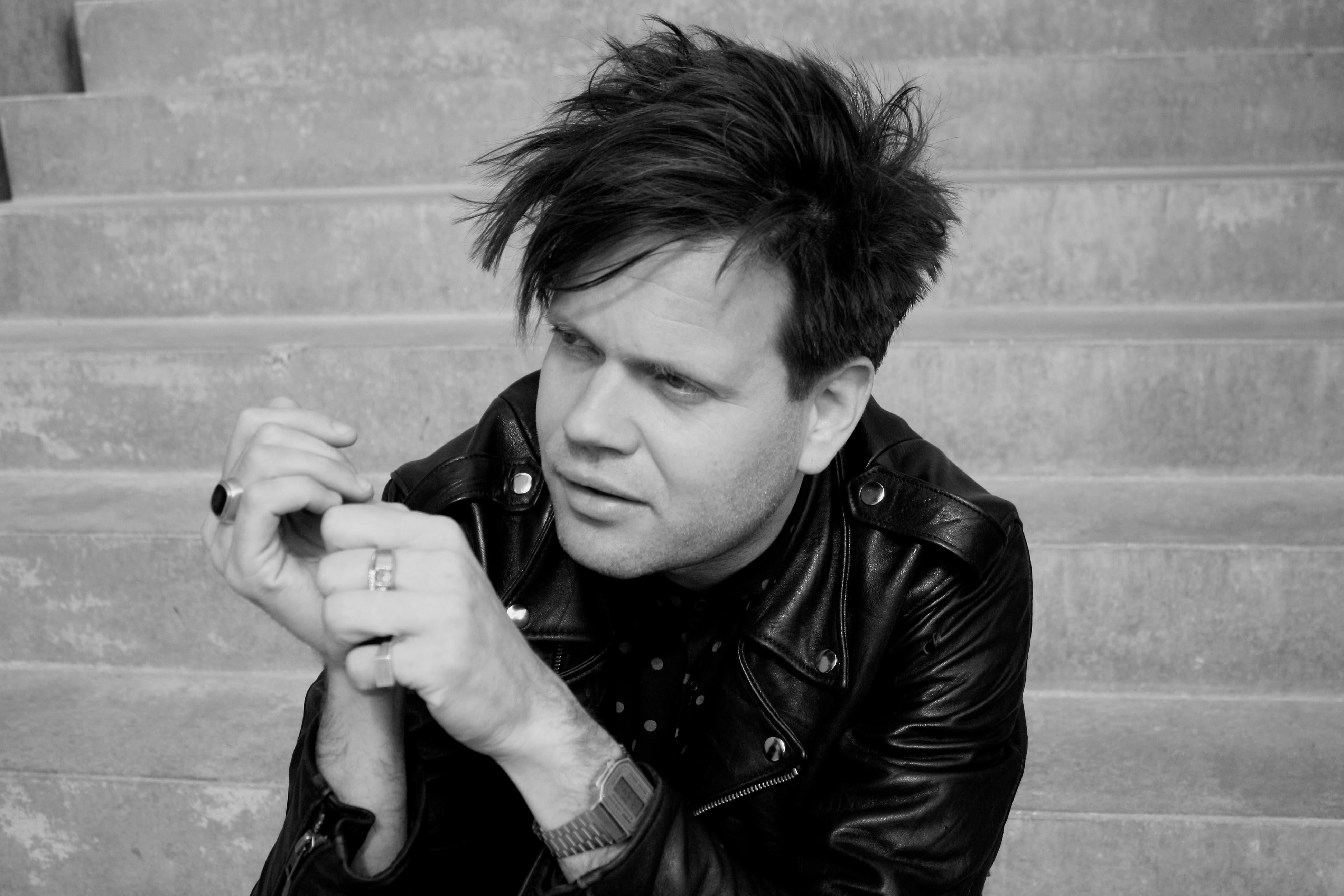 Denmark's prince of dark electronica Trentemøller just announced 48(!) new tour dates!
Trentemøller just can't get enough of touring! Following the release of his latest album Fixion and a sold-out 'teaser tour' earlier this autumn, the former Nordic Playlist curator has just announced a full set of tour dates, starting early 2017.
Released last month, Fixion is Trentemøller's fourth studio album and features unforgettable appearances from his studio mate Marie Fisker, as well as Savages vocalist Jehnny Beth. The teaser tour took the Danish musician and his band to sold out venues in London, Los Angeles and Paris to mention a few – and this time around they will be visiting 48 cities in 19 countries across Europe and North-America, kicking it off in Amsterdam on January 19th. Find the full set of dates and ticket information at Trentemøller's website!