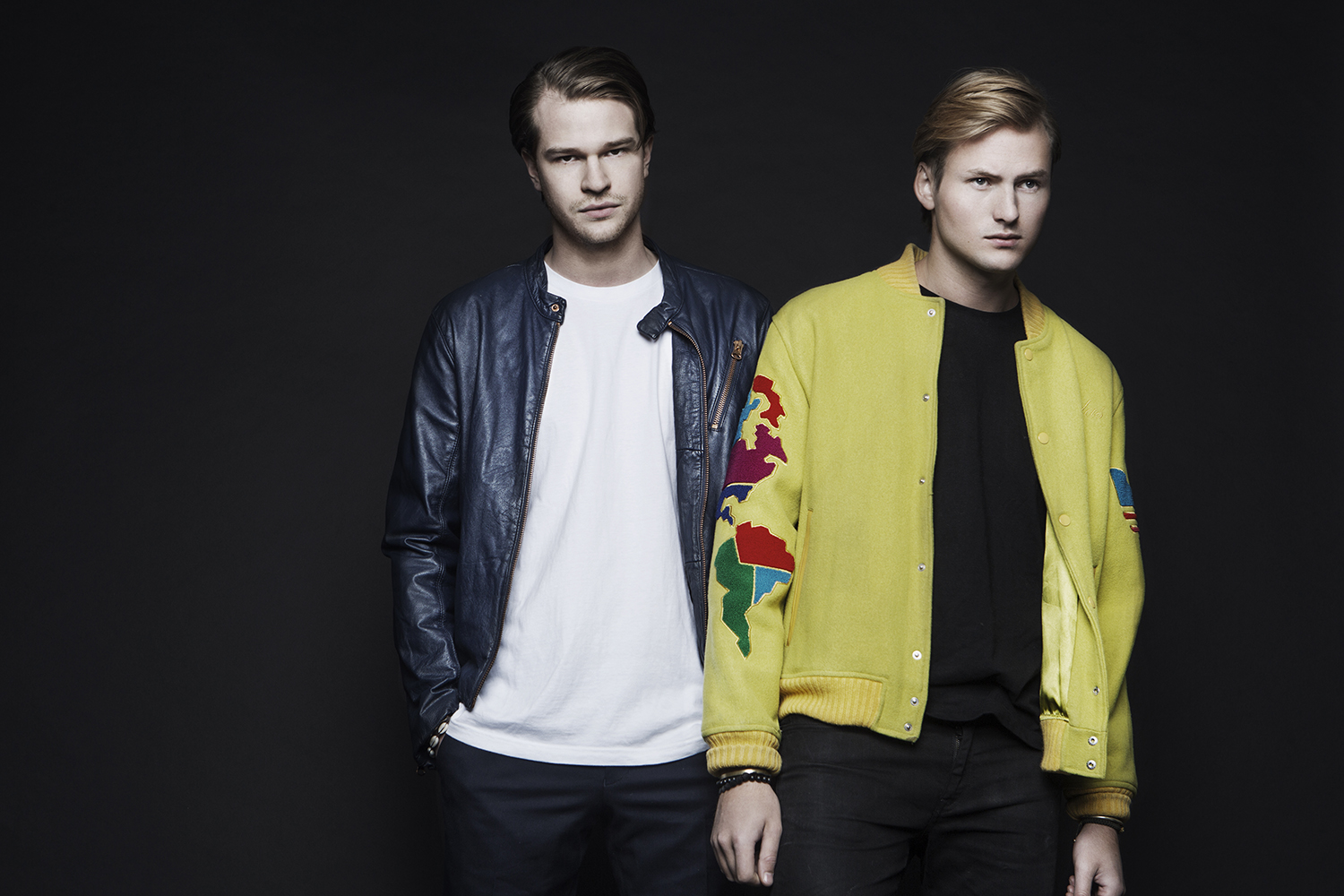 Sweden is – of course – well-known for its huge pop sensations, but this week sees Swedish newcomers climb the Trenda: Nordic Charts!
The Trenda: Nordic Charts track which Nordic songs are climbing up and tumbling out of the charts of Denmark, Finland, Iceland, Norway and Sweden on a weekly basis. This week, while mega stars such as Zara Larsson and MØ compete for the top spots, a couple of Swedish newcomers have started climbing towards the top of the charts…
Swedish producer Neiked dropped his single 'Sexual' just in time for the summer season, but the song is just showing up in the Trenda charts now (last week, to be more precise), having found an audience in Norway. The song has gradually found its way to new listeners and this week it climbs from spot no. 6 to 7. A couple of weeks back 'Sexual' was also picked as track of the day by BBC Radio 1, which we definitely take as a good sign!
Other Swedes who have made their way into the chart this week are electronic duo Nause, whose track 'Dynamite' enters as no. 5 on the Trenda: Nordic Charts for Sweden. Nause have an avid fan-base having released a constant stream of songs since 2010, but it's actually the first time we see them on the Trenda: Nordic Charts. For the catchy, shuffling 'Dynamite' they choose to collaborate with Zak Waters, a.k.a. Pretty Sisters, associated with other Nordic acts like Lenno and Tobtok. Tune in below!